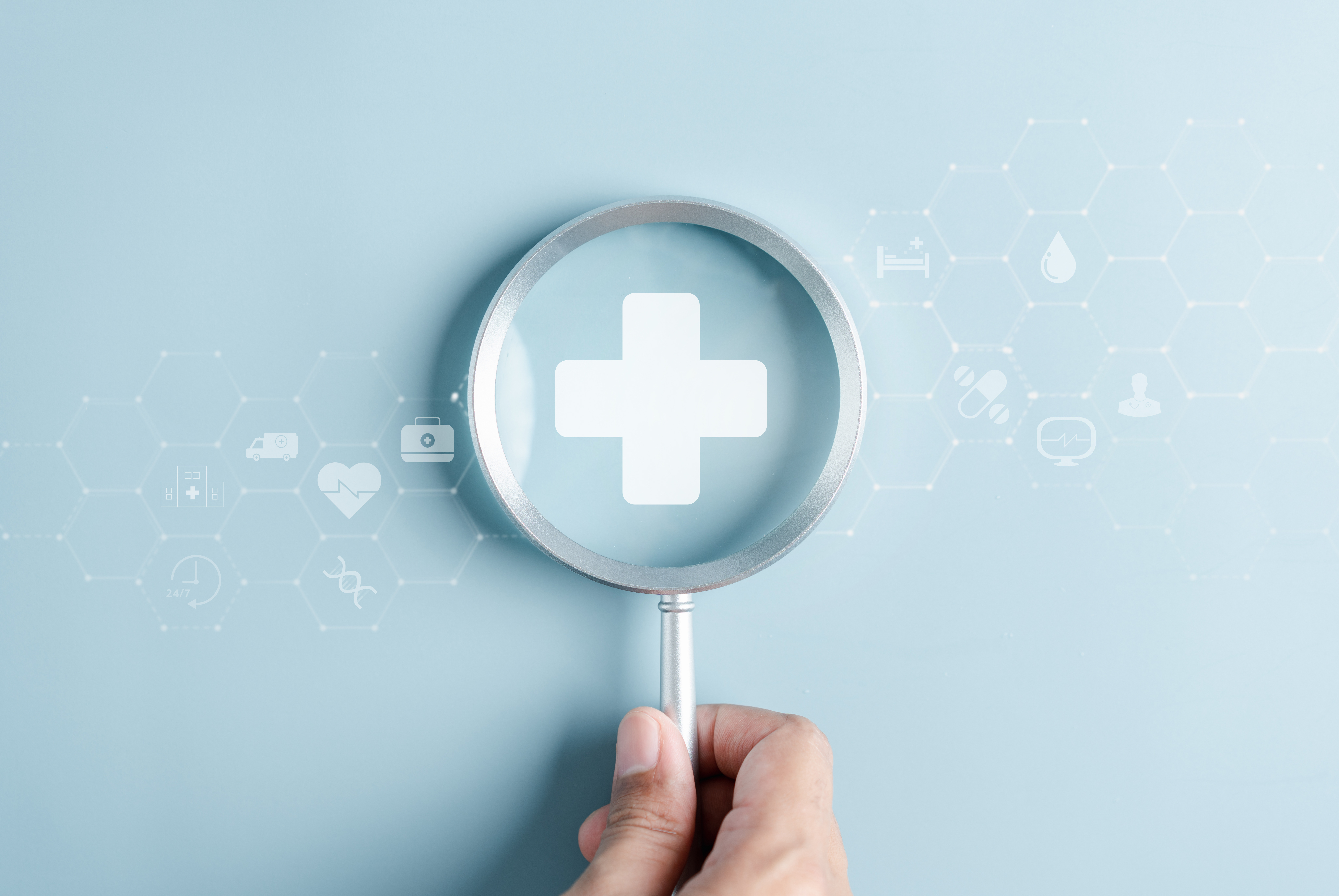 With the Supreme Court decision earlier this year and the presidential election now decided the Affordable Care Act (ACA) is moving toward implementation. Pieces of the legislation have already been implemented and have affected the health insurance industry by requiring extensive overhauls of claims processes, records keeping, communication and adjudication. One example that has affected many of MRIoA's clients during the past two years has been the requirement to provide an external review either through a state or federal process. MRIoA has partnered with many current clients and new clients to assist with these reviews.
As we continue to monitor ACA implementation the next big step will be setting up insurance exchanges in all 50 states and the District of Columbia. With the exchanges will come and influx of millions of people added to the roles of the insured. All Qualified Health Plans participating in the exchanges will need to hold URAC or NCQA accreditation. As a URAC accredited organization MRIoA is prepared to help with increased case loads in claims departments. Whether it be initial reviews, appeals or other levels of review we are prepared to assist.
Watch for updates on the ACA implementation through future blogs and newsletters from MRIoA. If you would like to educate yourself further on the timelines, processes and other events of the ACA we recommend you visit Kaiser Fund website http://healthreform.kff.org/ or the Health & Human Services website http://www.healthcare.gov/.
Jeff Rollins, National Marketing Representative, Workers' Compensation