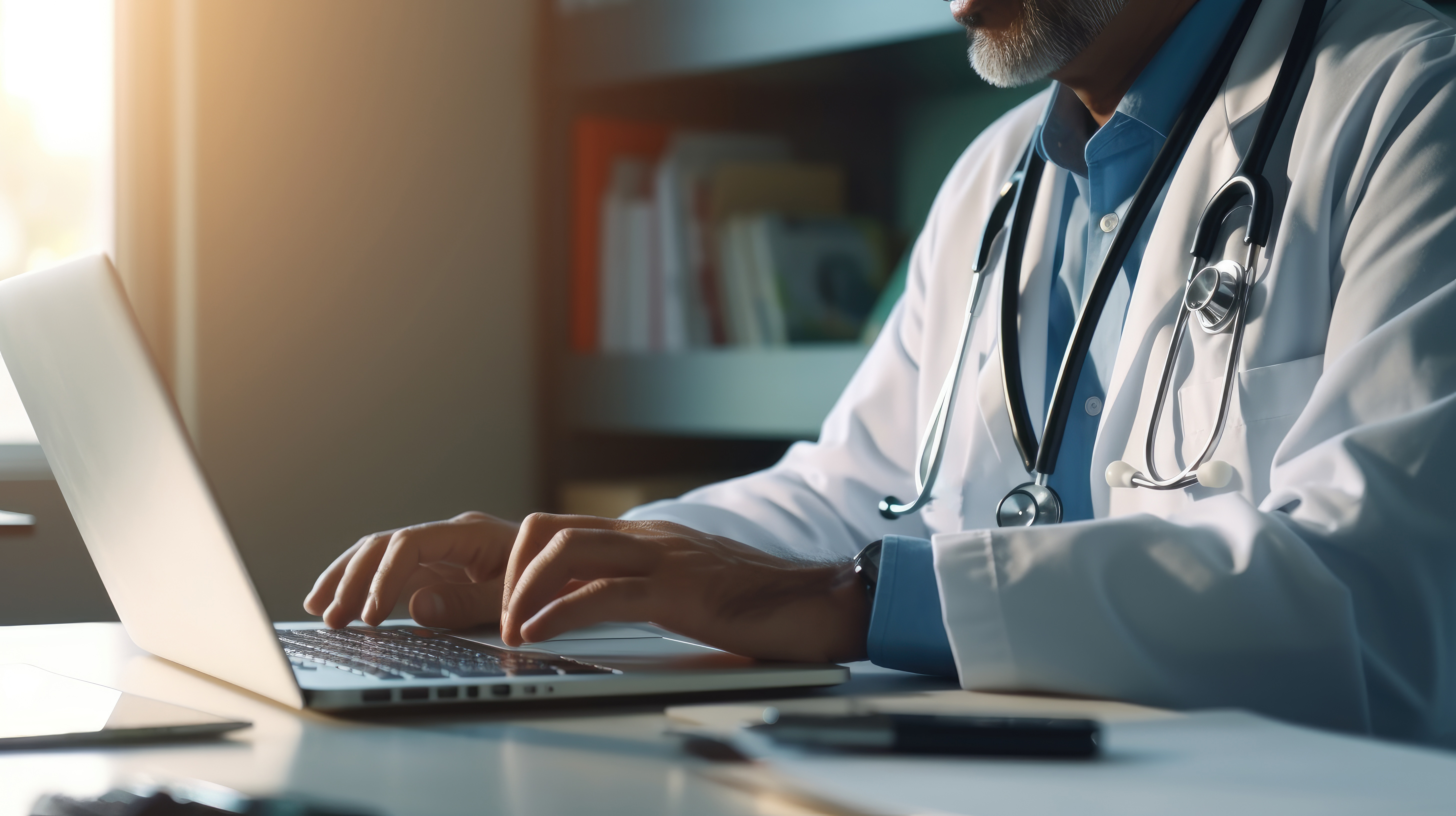 MRIoA Prepared for Internal and External Reviews
On June 28, 2012 the Supreme Court announced its decision to uphold the Affordable Care Act.  The Supreme Court ruled that the "individual mandate," and therefore the entire Act, is constitutional.
What does this mean for MRIoA?  Since the introduction of the Affordable Care Act in 2010, MRIoA has taken an approach of innovation and flexibility, both in our processes and our products, as we prepared for the changes in legislation and new issues and opportunities are identified.  MRIoA has worked hard to update its review processes in order to be equipped to meet our clients' increasing need for independent medical review of member appeals, both at the internal and external review levels.
As a URAC accredited Independent Review Organization (IRO), MRIoA meets the federal requirement for providing state and federal external review services.  Additionally, MRIoA is currently on the list of approved IROs in 23 states, and this number will continue to increase as opportunities for additional state IRO certifications become available.
As a result of MRIoA's process improvements since the introduction of the ACA, the Supreme Court decision to uphold the Affordable Care Act ultimately means that MRIoA is well-equipped to assist you with your independent peer review needs, both at the internal and external review levels.
For more information on the Affordable Care Act or to inquire about MRIoA's products and services, please contact us.
Aja Ogzewalla, Director of Regulatory Compliance