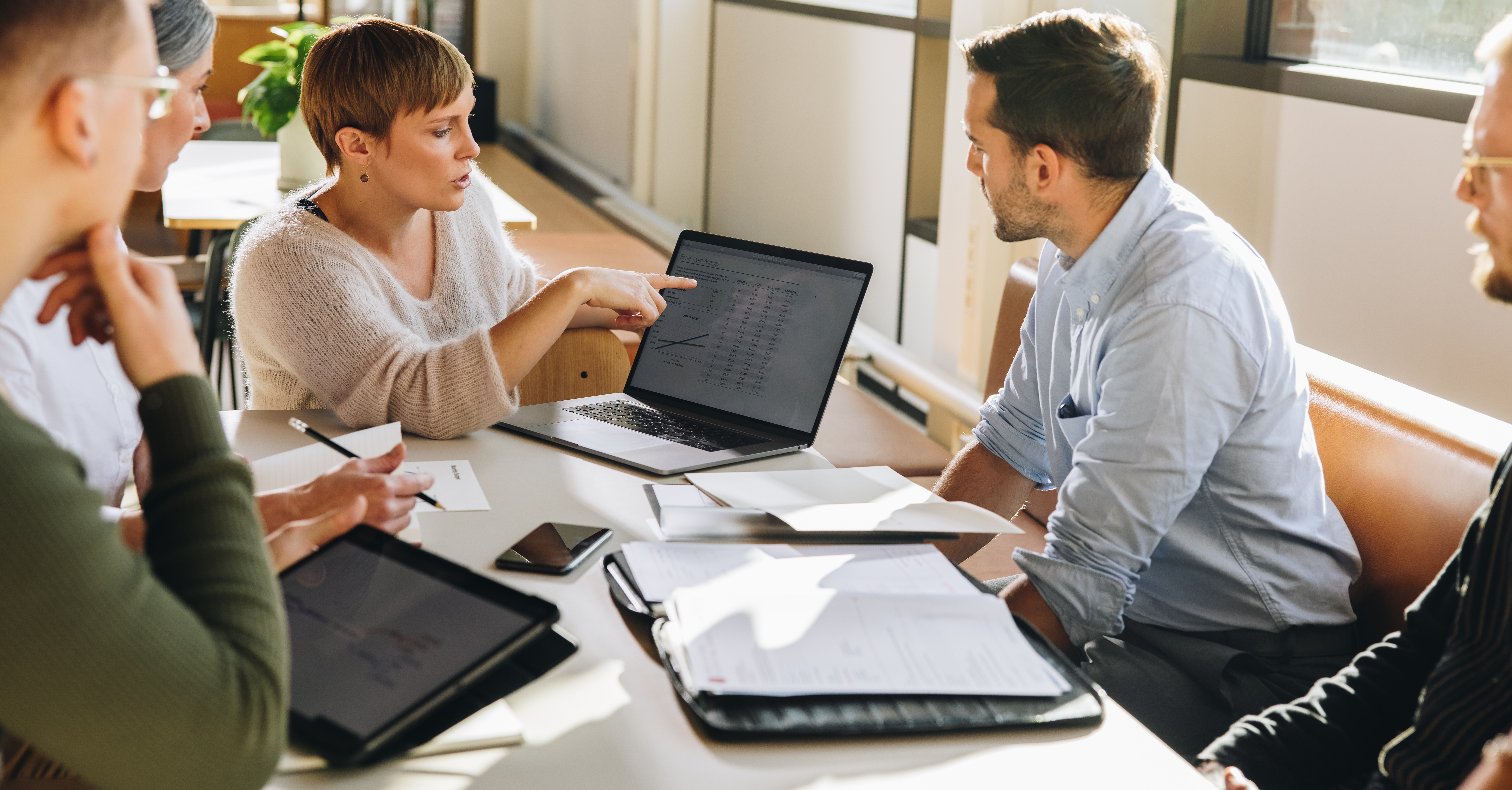 As part of our quality process, cases are screened for complete and appropriate rationale. If a member of our Medical Team feels that a review needs additional rationale to meet our client's needs, we send a request to that reviewer to "Clarify" and elaborate. This is done before the case is returned to the client.
There is a perception that when it comes to rationale that more is better, although this may not be true for all clients. There are many clients who prefer clear, succinct answers to their questions. All reviews need to be supported. That is a given. However, clients who would like the reviewers to provide detailed rationale including clinical discussion from the documentation and/or from the literature can help us better meet their needs by simply requesting this of the reviewer. Adding an additional comment with the question, specific to rationale, will ensure that both the reviewer and the Medical Team are aware of specific needs. Example: "Please provide detailed clinical rationale to support your conclusion" or "Please provide rationale and quote from the literature support your conclusion" can be included with any question. This can be customized depending on needs. The reviewer will provide this rationale in the initial response, avoiding the need for clarification and potential delay of the case.
We are always looking for ways to improve our service, the quality of our reviews, and our turnaround time.
Valerie Ottman, CPC, CPC-H
Director of Quality Management