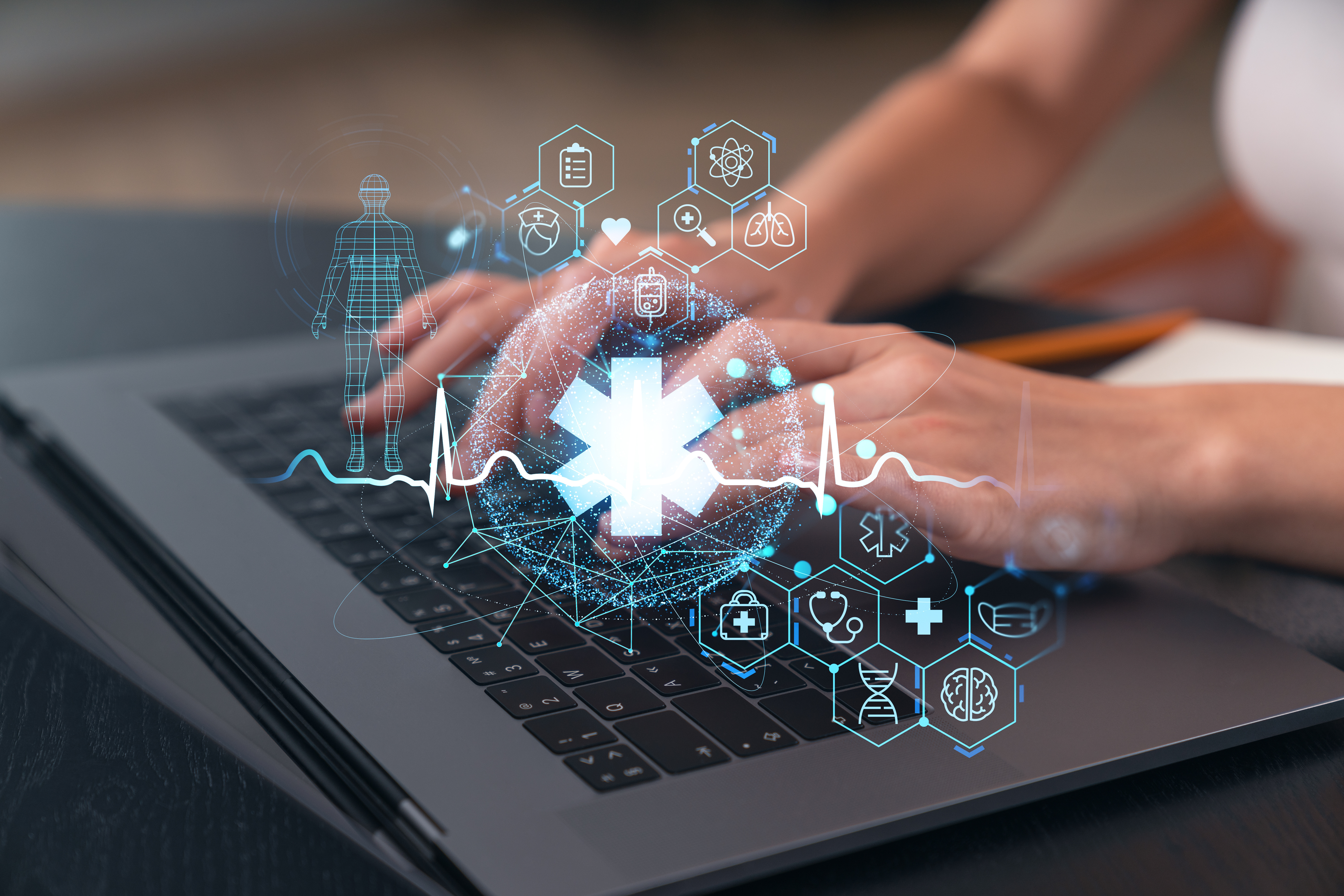 In October 2016, CMS released a memo to all Part D sponsors which provided new guidance on outreach requirements when completing coverage determinations. More recently, CMS released a clarifying memo that provided additional insight as to the standard Part D sponsors would now be held to as it related to conducting outreach for information to support coverage decisions. In the most recent memo, CMS states the new principles are to be seen as best practices until Chapters 13 and 18 are updated later this year.
The goal of the new guidance on what constitutes appropriate outreach is for a more timely and accurate coverage decision for beneficiaries. This latest guidance from CMS outlines the best practices for conducting outreach for both standard and expedited requests on the following:
• Number and timing of the attempts made to contact a provider
• Documentation of the plan's efforts to contact a provider
• Potential method(s) of contact
• Specific content of messaging to the provider when information is requested,
• Responsibilities in documenting requests for information
Of all the new guidance, likely the most impactful for Part D sponsors is the requirement to have the physician reviewer conduct an outreach attempt with the provider prior to issuing an adverse determination based on lack of medical necessity because of a lack of clinical information. The specific citation reads:
• When adjudicating reconsiderations and redeterminations, if the plan expects to uphold its initial adverse decision based on lack of medical necessity because the plan needs information from the provider or prescriber to approve coverage, the physician making the decision should attempt to communicate with the provider or prescriber about the request before issuing the decision.
Although the intent of this new guidance is to improve the timeliness and accuracy of a plan's coverage decisions, Part D sponsors may find it difficult to have their physician reviewers comply with the new outreach requirements, either because of the sheer number of cases that now require outreach or their limited physician reviewer resources.
If you have questions or would like to discuss how MRIoA can help with these new CMS best practices, please contact Byron.Harris@mrioa.com
Byron Harris, PharmD, BCPS, CGP
Director of Pharmacy Services