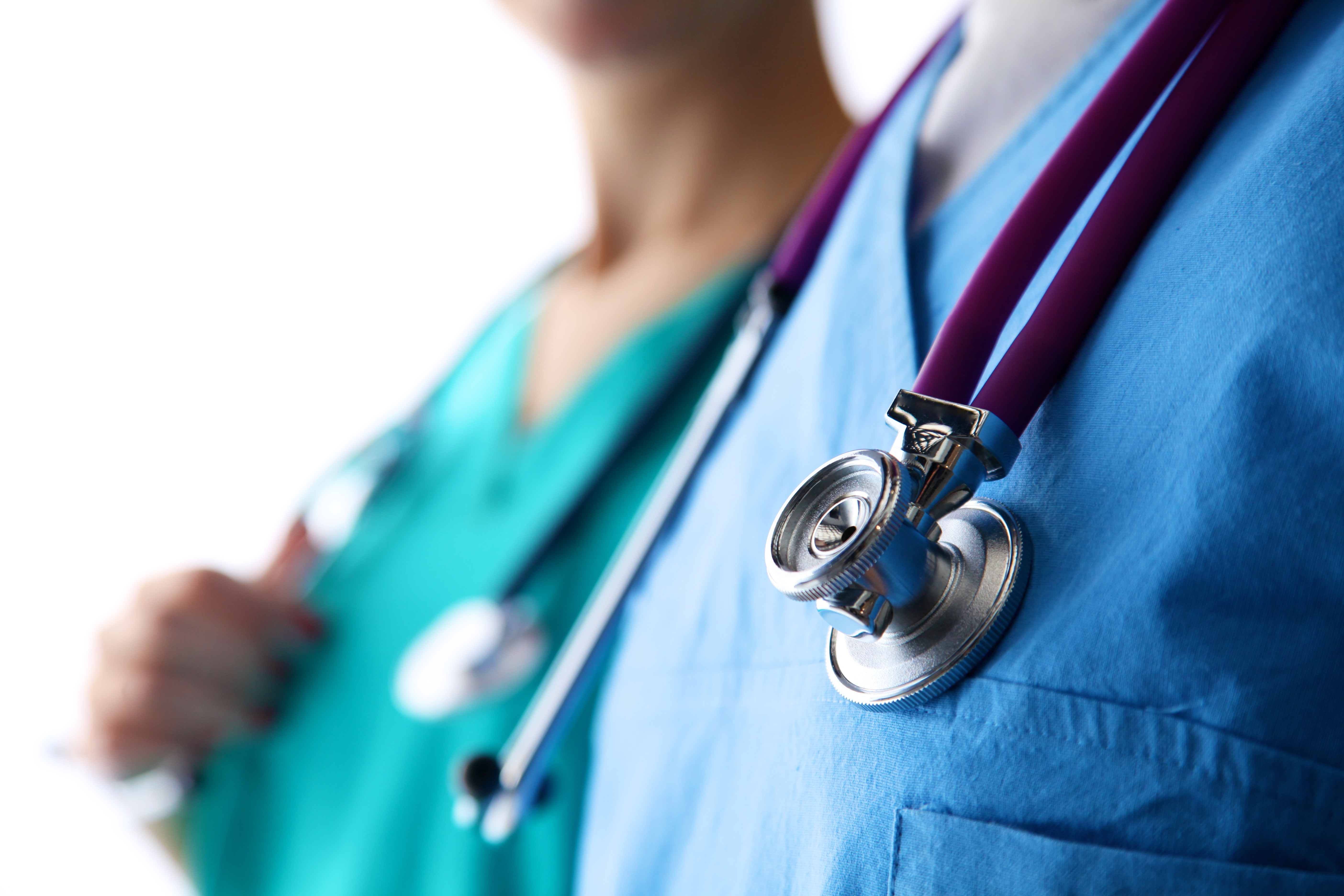 We frequently receive inquiries about how we comply with the Conflict of Interest, Confidentiality and Code of Conduct requirements. As part of the compliance program at MRIoA, all employees and contracted reviewers receive orientation at the time of hire and are required to participate in refresher training, review the appropriate policies, and attest that they understand and agree to abide by the policies as noted annually thereafter.
The Director of Regulatory Compliance monitors the staff to ensure compliance with the requirements as set forth. Training is directed towards understanding the definitions, state and federal regulations, URAC and NCQA standards as well as understanding what is considered a violation of these regulations. We continually strive to increase awareness of these regulations and thereby ensure compliance throughout the organization.
The conflict of interest (COI) policy ensures the independence and objectivity of the review process. A COI may be a material, professional, familial or financial relationship or affiliation on the part of the organization or reviewer that could compromise this objectivity. MRIoA screens against actual or potential COIs on a case-by-case basis since conflicts may be case specific. MRIoA may review a case in which it has a COI only when all affected parties are aware of the conflict and have agreed to proceed with the review, unless otherwise required by state or federal regulation.
The confidentiality policy protects information considered confidential from unnecessary use and disclosure. MRIoA's policy pertains to company, employee and patient information and includes all PHI as defined by HIPAA.
The Code of Conduct (COC) policy promotes a culture of ethical conduct where decisions and actions align with the company values and compliance requirements. This policy serves as a moral and ethical compass, directing us to do business with honesty and integrity.
Aja Ogzewalla, Director of Regulatory Compliance