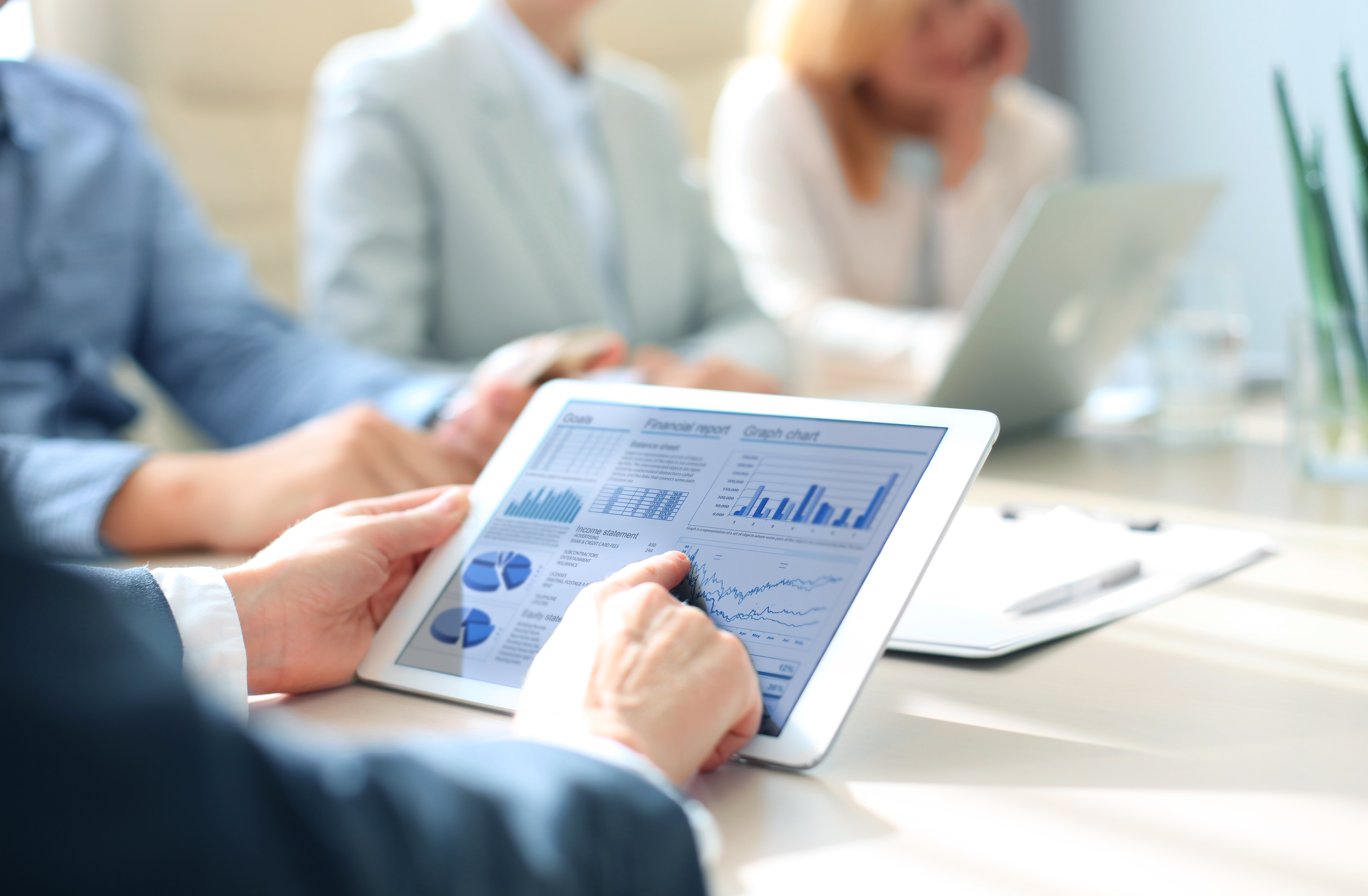 A disaster can happen anywhere, at any time, and often with little warning. In 2014 alone, there have been mudslides, tornadoes, hurricanes, fires, flooding and even a 'polar vortex'. Each of these events and others like them, no matter how big or small, can have a huge impact on a business. Buildings that house a business could be without power or destroyed, communications with clients and vendors could be cut, internet service could be down, data could be lost, and the business' workforce could be unavailable. While we all hope that no severe disasters ever affect us, our families or our livelihoods; at MRIoA, we are prepared to respond to any sort of disaster that could occur, whether it is as severe as a fire or a flood, or as minor as a fiber optic cable being cut.
MRIoA's Disaster Recovery Continuity Plan spells out the exact steps the company will take in the event of a disaster or operations stoppage. This plan is activated by MRIoA's president, and is typically used in the event of an outage to MRIoA's core processes and systems exceeding 24 hours. To prevent data loss, MRIoA maintains back-up servers in alternate locations. If our main server is compromised, data loss will be minimal as our back-up servers are continually updating.
MRIoA has the capability to establish an alternate work site, equip that site and have internet and communications up and running within 72 hours of the Disaster Recovery Plan being activated. Mass email/text messages are used to contact our workforce and notify them of any activation of the plan and where an alternate work site has been established. Once business operations have resumed, the plan outlines steps that management will take to move operations back into our office space, or find a new permanent location to occupy.
This plan embodies the old adage of 'hope for the best, but plan for the worst'. MRIoA's planning enables the company to have a business outage of no more than 72 hours even in an event severe enough to destroy our physical work space.
Steven Baker, Customer Service Supervisor