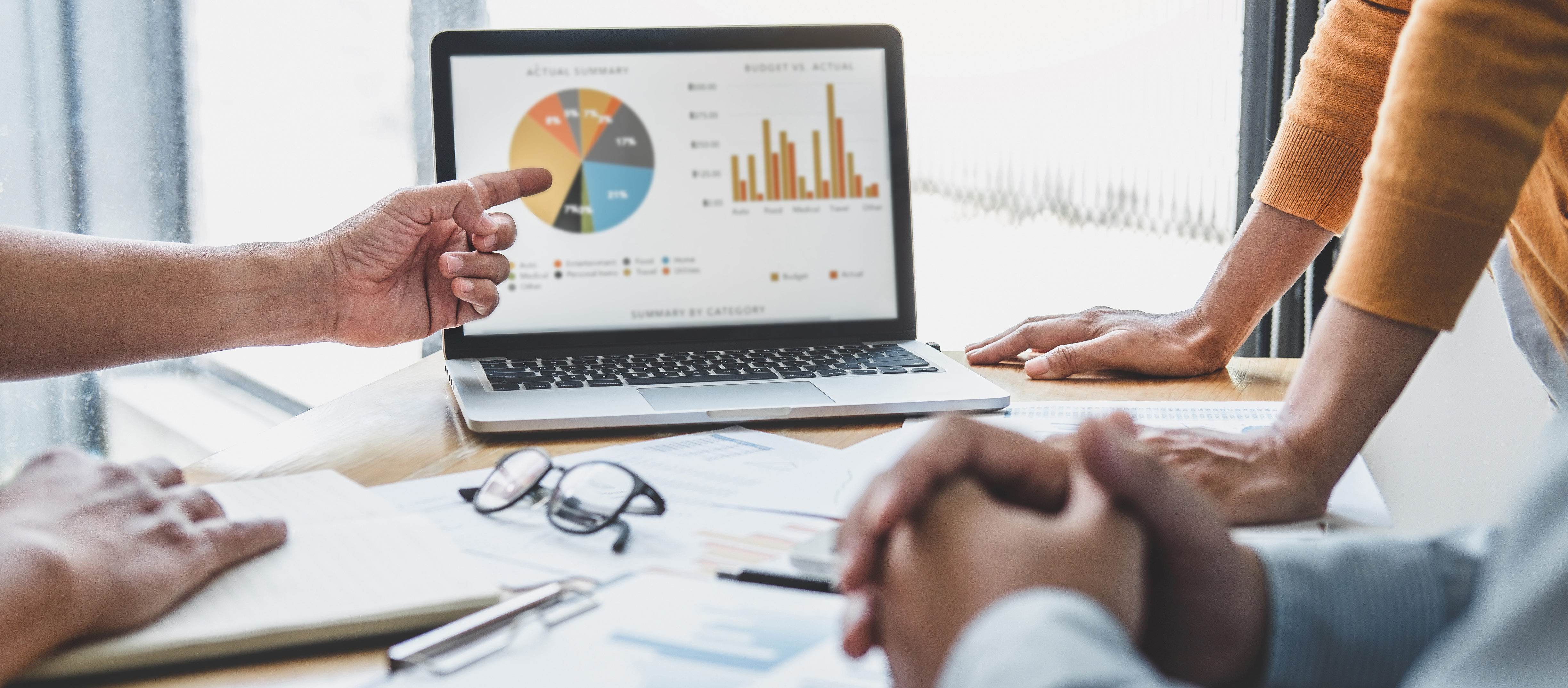 The question posed for review is very important in getting a quality answer that addresses exactly what you need. Unclear and unspecific questions can be interpreted in many ways. The clearer the question asked, the clearer the answer received will be. We work closely with our clients and reviewers on all cases to be sure we are supplying an appropriate response based on evidence based medical literature.
Asking Questions that Lead to a Successful Medical Review
Having our clients ask clear questions helps ensure they receive the clear, specific answer they need.
Come Prepared With Their Medical Details
When the question is related to meeting a client's specific criteria, providing the medical policy or plan language is essential. Also, each question should be worded to let the reviewer know exactly what to focus on. There are often multiple treatments, procedures, diagnosis and medications in a patients file; the reviewers shouldn't need to guess which ones are in question. Our review panel is trained to answer question(s) as asked. When the question is clear, there are far fewer costly and time consuming clarifications needed.
Be Specific
Specific questions are always better than vague questions. Sometimes the client will simply ask about medical necessity and our reviewer will provide a review with what they think our client is looking for. It is best to ask, "Is xyz procedure/medication medically necessary?". This helps our reviewer focus their time and energy on specifically what the client is looking for, provides faster turnaround times and is less expensive. Sometimes a client will receive a response and call in asking us to reach back out to the reviewer to ask what they really wanted to know. We are happy to seek clarification, but know this can be frustrating for our clients as it often puts pressure on already tight deadlines.
Partner With an Independent Review Organization
We pride ourselves on having reviewers who are experts in their field of medicine on our panel. They want to do a great job and give high quality answers. Providing clear questions helps them accomplish this. It also saves time and money.
Michele Bennett, Director of Provider Relations