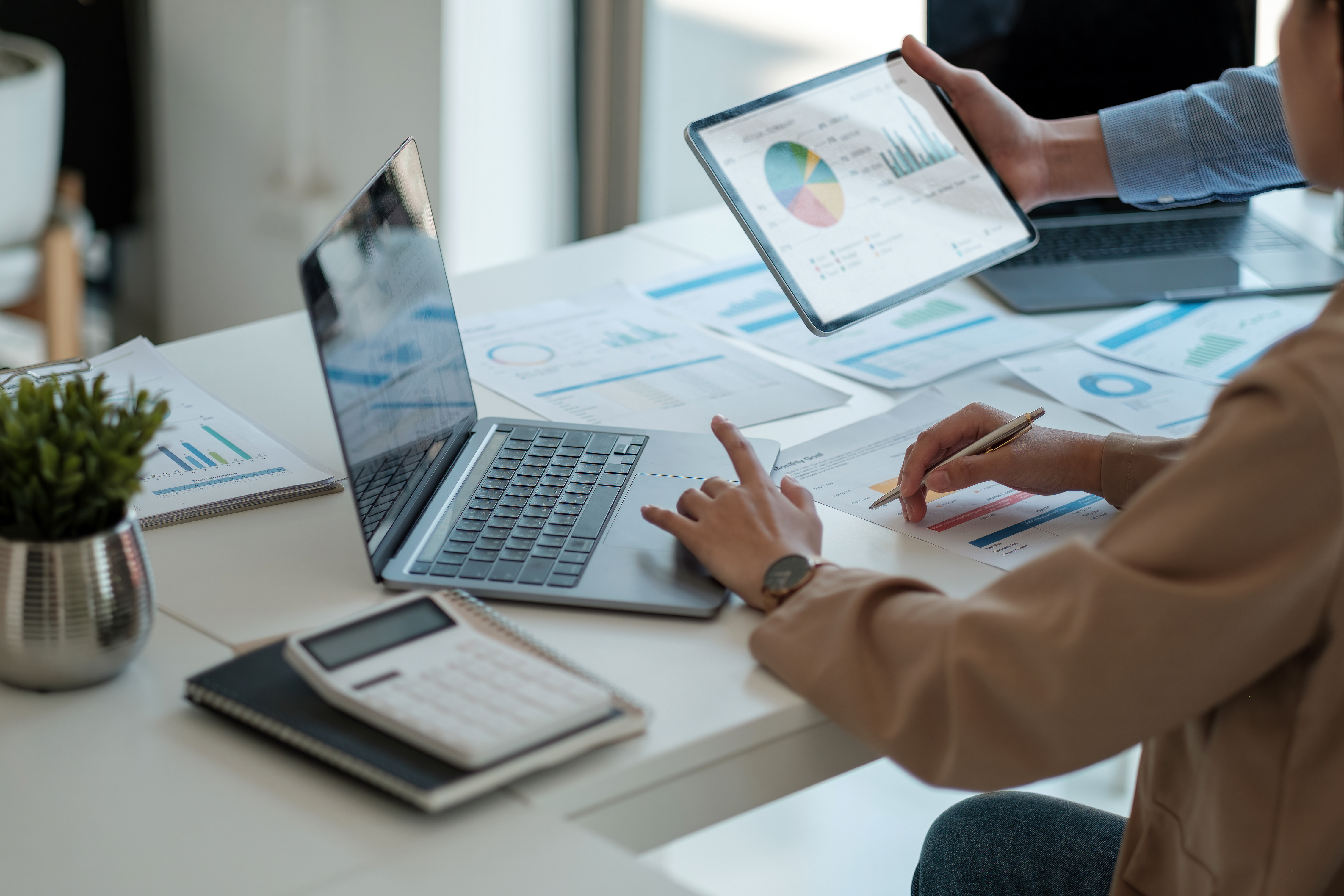 Prompt and quality customer service is a defining characteristic and guiding tenet of Medical Review Institute of America. It is among the prime considerations in every process, procedure and innovation.
MRIoA's Customer Service and Distribution department plays a somewhat unique role as it interfaces with each internal department and at every stage of the review process to ensure turn-around-times are met and exceeded. Customer Service representatives (CSRs) at MRIoA are conscious of every review, from the beginning when a review is submitted via our online submittal portal to delivery of each review report and every step in between. After a review request is initiated and in process, CSRs are the front line in communication amongst reviewers, analysts and clients, ensuring each case is moved in a timely manner.
This year has been one of many positive innovations as the Customer Service team has collaborated with IT to increase efficiency and quality by transitioning to a primarily electronic environment. This significant undertaking has decreased initial administrative processing time in the Customer Service department by more than 50 percent! Further processing efficiencies have subsequently been realized across all of MRIoA's operations.
This initiative has also further increased the already superior security of all PHI received here at MRIoA by reducing the need to print and store physical files. The majority of information received at MRIoA is now maintained and secured electronically under the very high standards of the SSAE 16 certification achieved by MRIoA.
The principles of excellent customer service transcend the Customer Service and Distribution department. Each team at MRIoA is dedicated to supporting the needs of our clients. As the timelines and objectives of the ACA continue to roll out, one finds MRIoA staff educated and ready to support in any way needed.
Our vision for customer service as authored and exemplified by our president state: "We are the best medical review company in the country; therefore, we act that way." This shows in every action, from how we answer the phone, in how we process and secure sensitive information, to our proactive integrity as we consistently deliver a high quality review.
Deborah Gates, Supervisor, Customer Service and Distribution