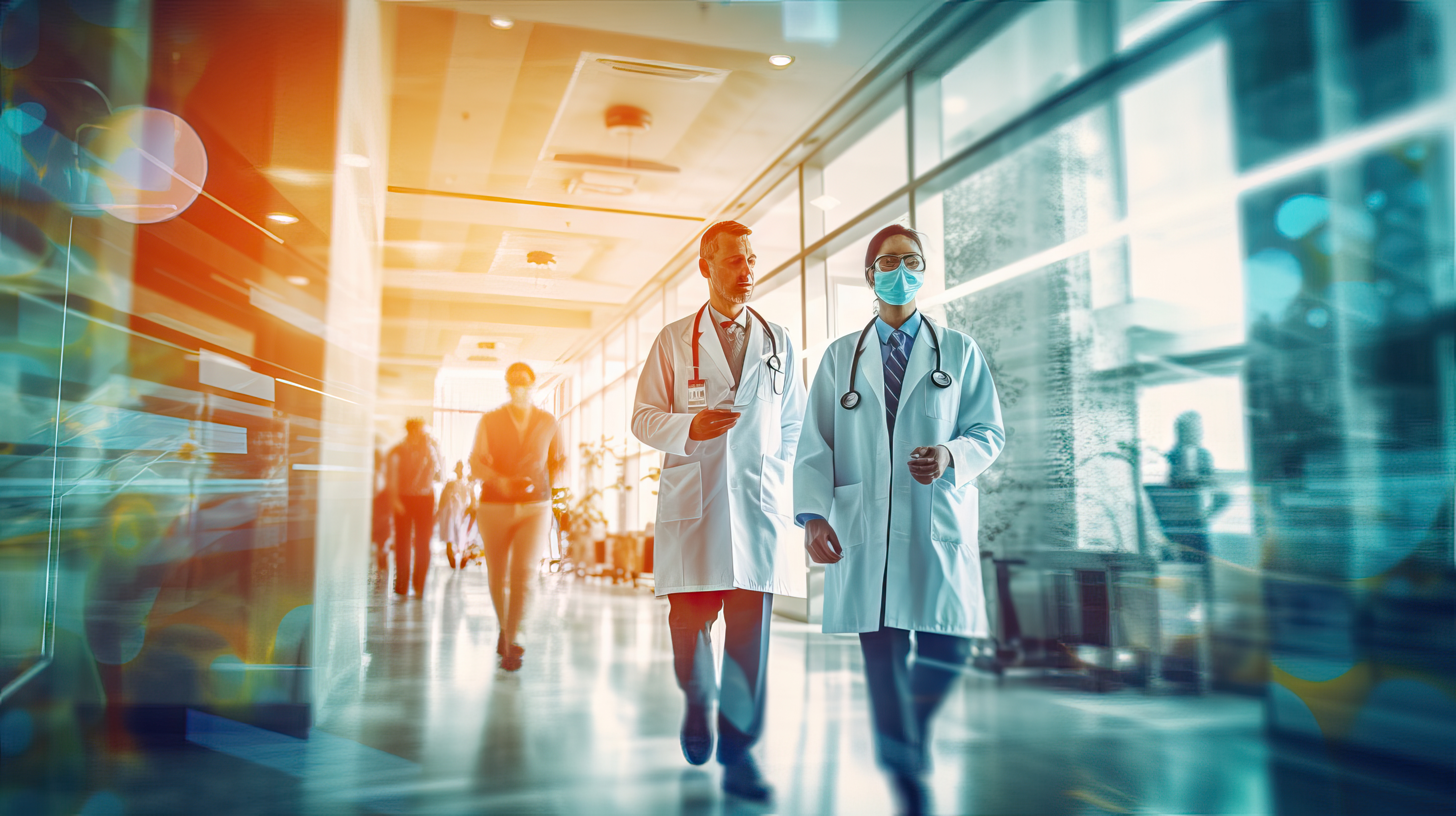 This year Medical Review Institute of America partnered, once again, with World Joy http://www.worldjoyghana.org/ to build a medical clinic in Ghana, West Africa. Throughout the year our employees donated their time and resources to make this possible. We held a contest amongst our employees encouraging them to provide service to our local community. Those who put in the most service hours could earn a spot to go to Ghana for the dedication of the Kadewaso medical clinic. The Clinic was fully funded by donations from our staff and MRIoA.
One of the principles we live by in "The MRIoA Way" is "We Give Back"! It's amazing to see what we can accomplish when we all work together. This medical clinic will serve the needs of the Kadewaso village in rural Ghana. World Joy works in concert with the Ghanaian government, who staffs the clinic but does not have the funds to build it. Prior to the clinics existence, villagers would need to travel much too far for even basic medical services, meaning most medical conditions are left untreated.
Below is a picture of the clinic and our employees who traveled to Ghana for the dedication. Thank you to our staff for their tireless efforts to raise money and help people in need.
Thank you for your business!
Bill Low, MBA
President