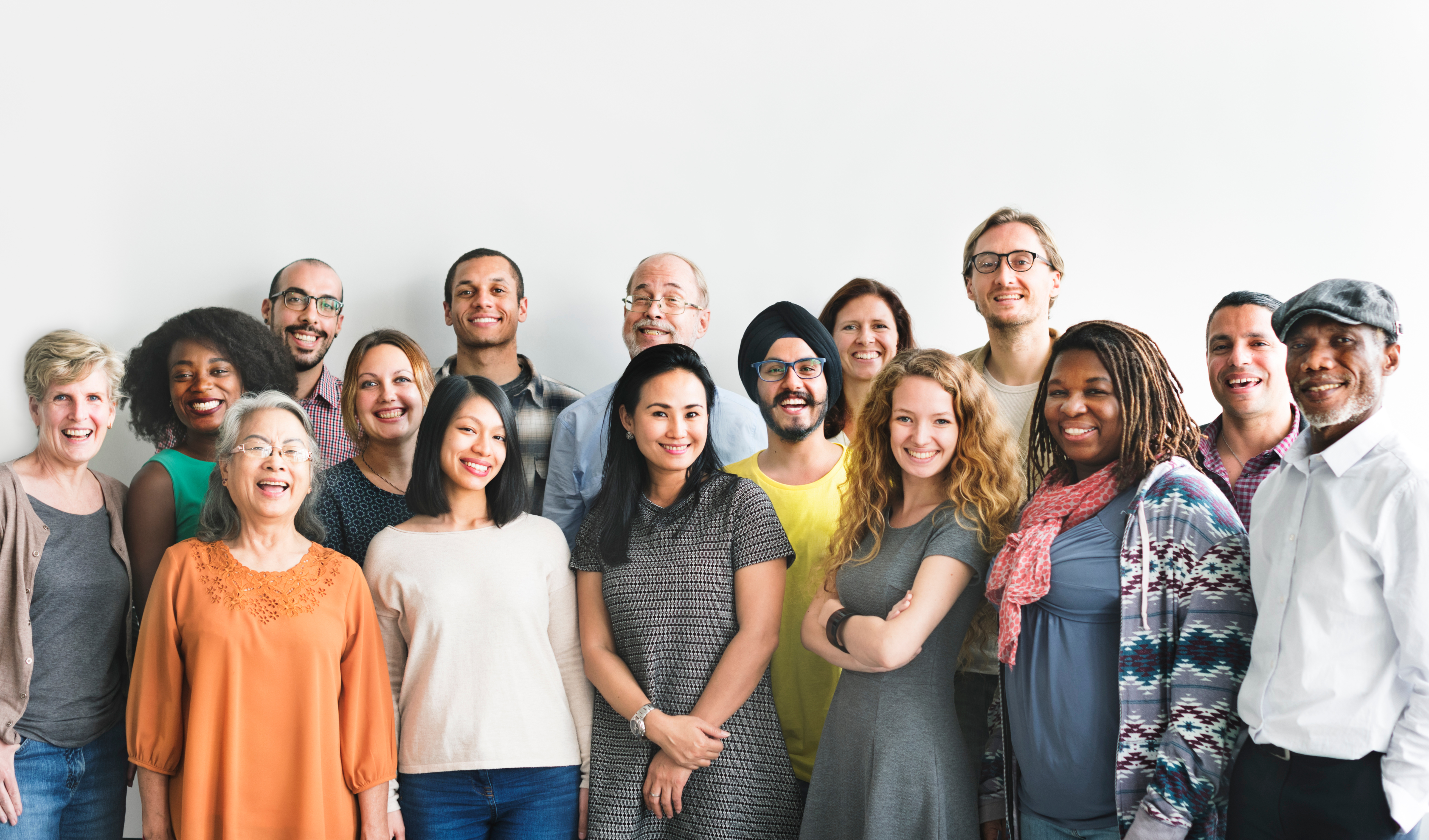 Medical Review Institute of America (MRIoA) is partnering with World Joy, a charity dedicated to helping the people in Ghana, Africa. MRIoA is currently raising the funds needed to build a medical clinic in the village of Akrofufu. Ground breaking is scheduled for June 2014.
We will be accepting donations until the completion of the project – November 2014. MRIoA will be matching every dollar donated. Tax deductible donations can be sent to MRIoA or directly to World Joy at www.worldjoyinc.org using the "Donate Now" link. To donate on behalf of our project, please put MRIoA in the "Order Comments" section.
Please help us reach our goal!
For more information please contact Steve Low:
steven.low@mrioa.com
801-261-3003 x6461
2875 S. Decker Lake Drive, Suite 300
Salt Lake City, UT 84119