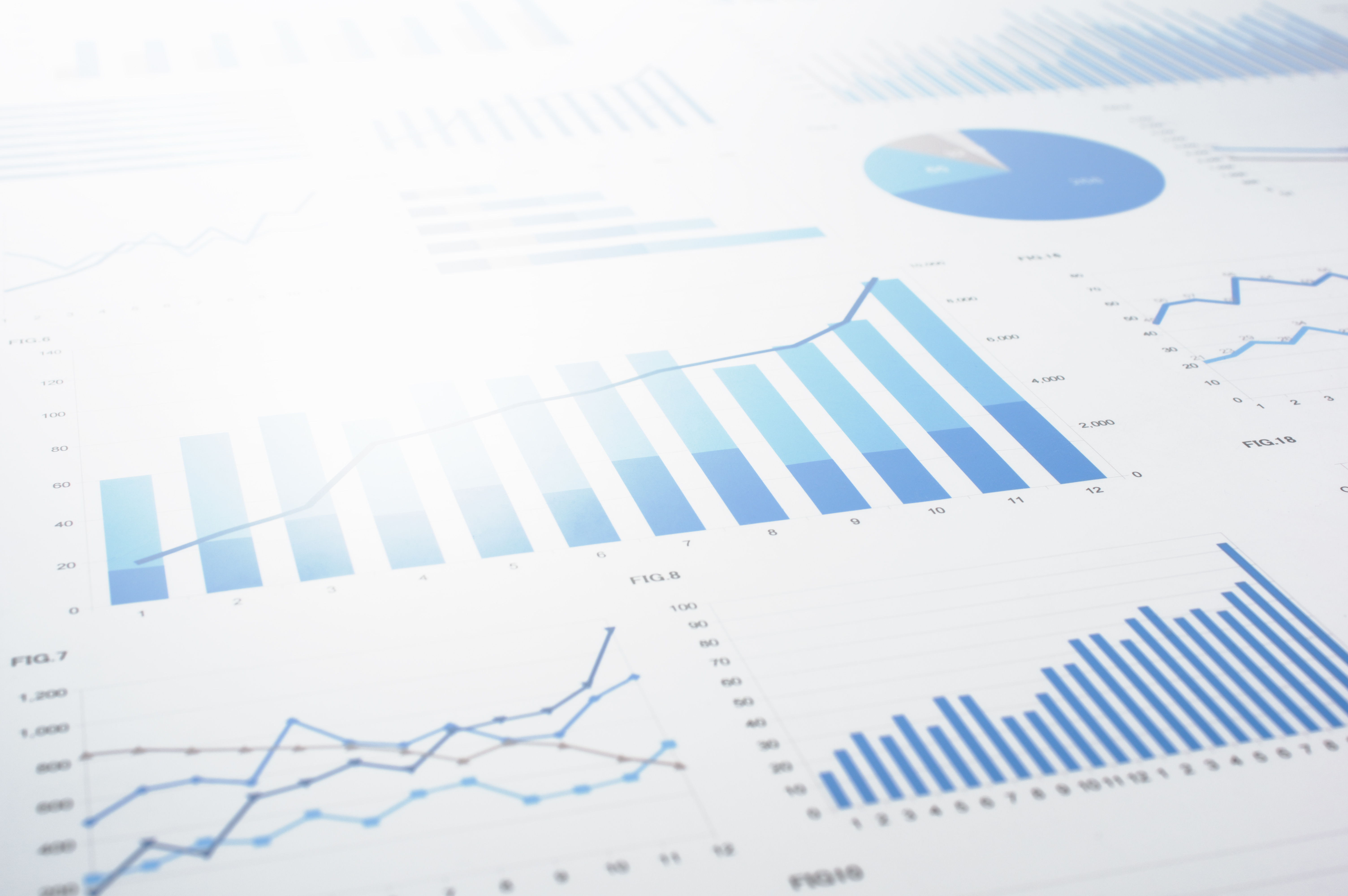 January 4, 2013: Medical Review Institute of America (MRIoA) is pleased to announce full recertification in Utilization Management by the National Committee for Quality Assurance (NCQA), a not-for-profit organization dedicated to improving health care quality.
Certification by NCQA indicates MRIoA's ongoing commitment to the highest quality standards and gives clients assurance that specific guidelines are being followed on every review. MRIoA has been certified by NCQA since 2006.
"At MRIoA we are committed to providing the gold standard in review quality and customer service," stated Bill Low, MRIoA's President. "NCQA recertification is evidence of that commitment. The standards set forth by NCQA are engrained in our company culture."
Since its founding in 1990, NCQA has been a central figure in driving improvement throughout the health care system, helping to elevate the issue of health care quality to the top of the national agenda. In November of 2011, NCQA was named as an accrediting entity for Qualified Health Plan issuers participating in Health Insurance Exchanges by the Department of Health and Human Services.
Along with certification by NCQA, MRIoA holds dual URAC accreditations in Health Utilization Management (HUM) as an Independent Review Organization (IRO) and a security certification by SSAE 16.
MRIoA is an independent review organization located in Salt Lake City, Utah. MRIoA remains an innovative leader in the Physician Peer Review industry. 2013 marks MRIoA's 30th year in business.
For more information about NCQA please visit www.ncqa.org
For more information about MRIoA please visit www.mrioa.com