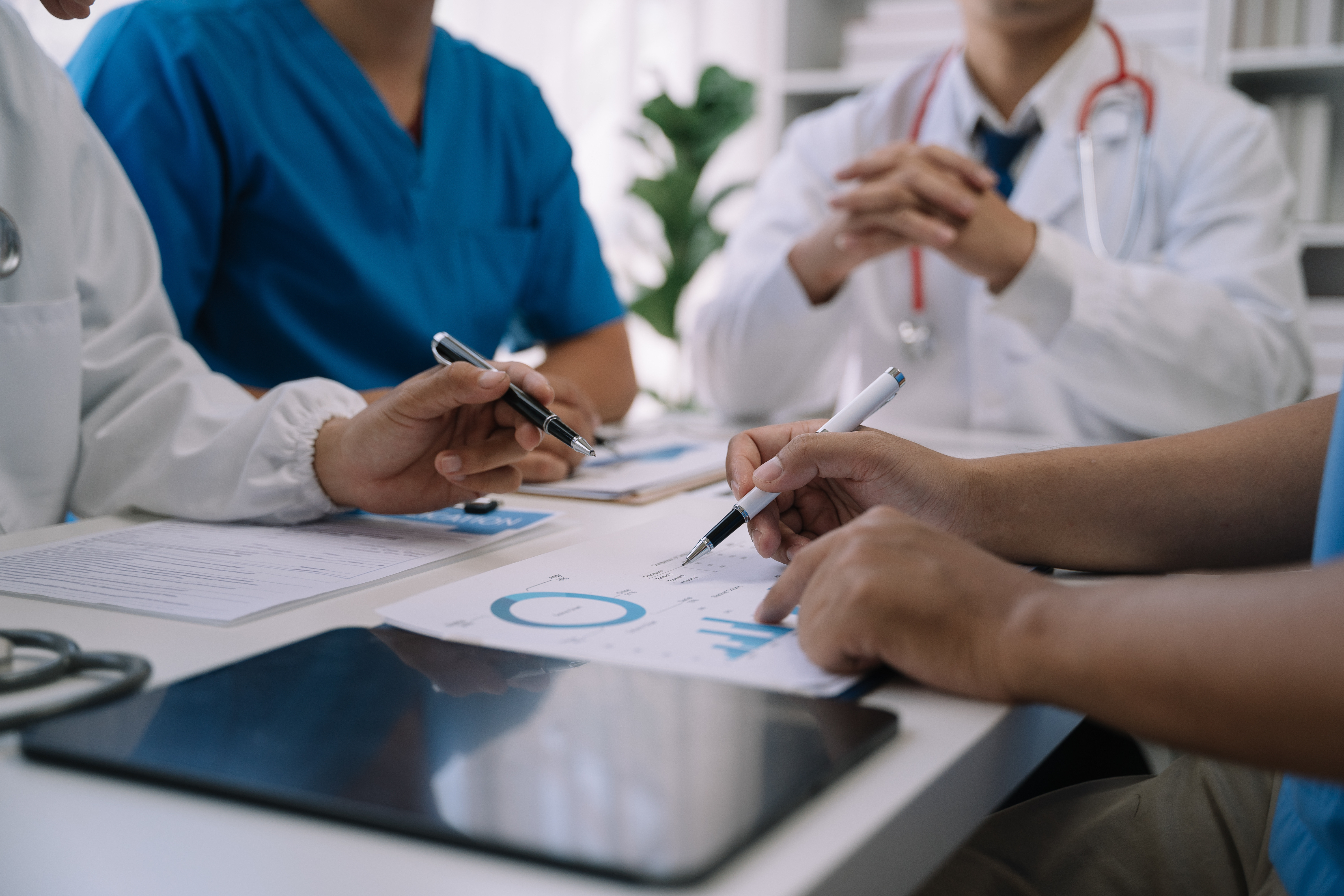 At MRIoA, our panel of physician reviewers is ever changing to meet the needs of our clients.
To join our review panel, each applicant goes through an extensive credentialing process to ensure they meet all of the necessary requirements. Our Reviewer Application is very detailed and I'm told rivals any application a clinician has previously been asked to complete for any position or license. It's not that we want to make the process long or complex, but we include all the URAC requirements and gather enough information that we can make an informed decision.
Completing the application is just the start of our process. Once the reviewer completes the application, we run several sanctions and do primary source verification on all licenses, boards, and their DEA certificate. At any point in the process we may ask for clarification on results we find or if something isn't completely clear.
The files are prepared and any positive and/or negative findings are highlighted. Then our Medical Director reviews each file in great detail to prepare for the credentialing meeting and to make sure nothing has been overlooked. Next, our Credentialing Committee meets to discuss each potential candidate. A brief overview of each candidate is given to members of the Committee, and our Medical Director discusses the findings of each candidate with the members. One by one, we decide whether to approve, deny, or pend an applicant for additional information.
Once on the panel, each reviewer is recredentialed every three years. Some sanctions are perform yearly and some are completed every three years, based on URAC requirements. We continue to do primary source verification on licenses, boards, and DEA's before they expire. In addition, annually each reviewer must sign an agreement that covers confidentiality, conflicts of interest, fraud, waste and abuse, and our code of conduct.
Clinicians must have a strong desire to review for us to make it through the process. The reimbursement we offer is quite low compared to the money they make in their practices.
This is a labor of love for many reviewers. I've been told that this is their way to give back and keep their profession on the up and up. Many reviewers find participating in the Utilization Review/External Review process interesting and enjoy the opportunity completing reviews offers them to stay current on advances in their respective specialties.
The expertise of our review panel is the backbone of the work we do and a source of pride for us.
Michele Bennett, Director of Provider Relations