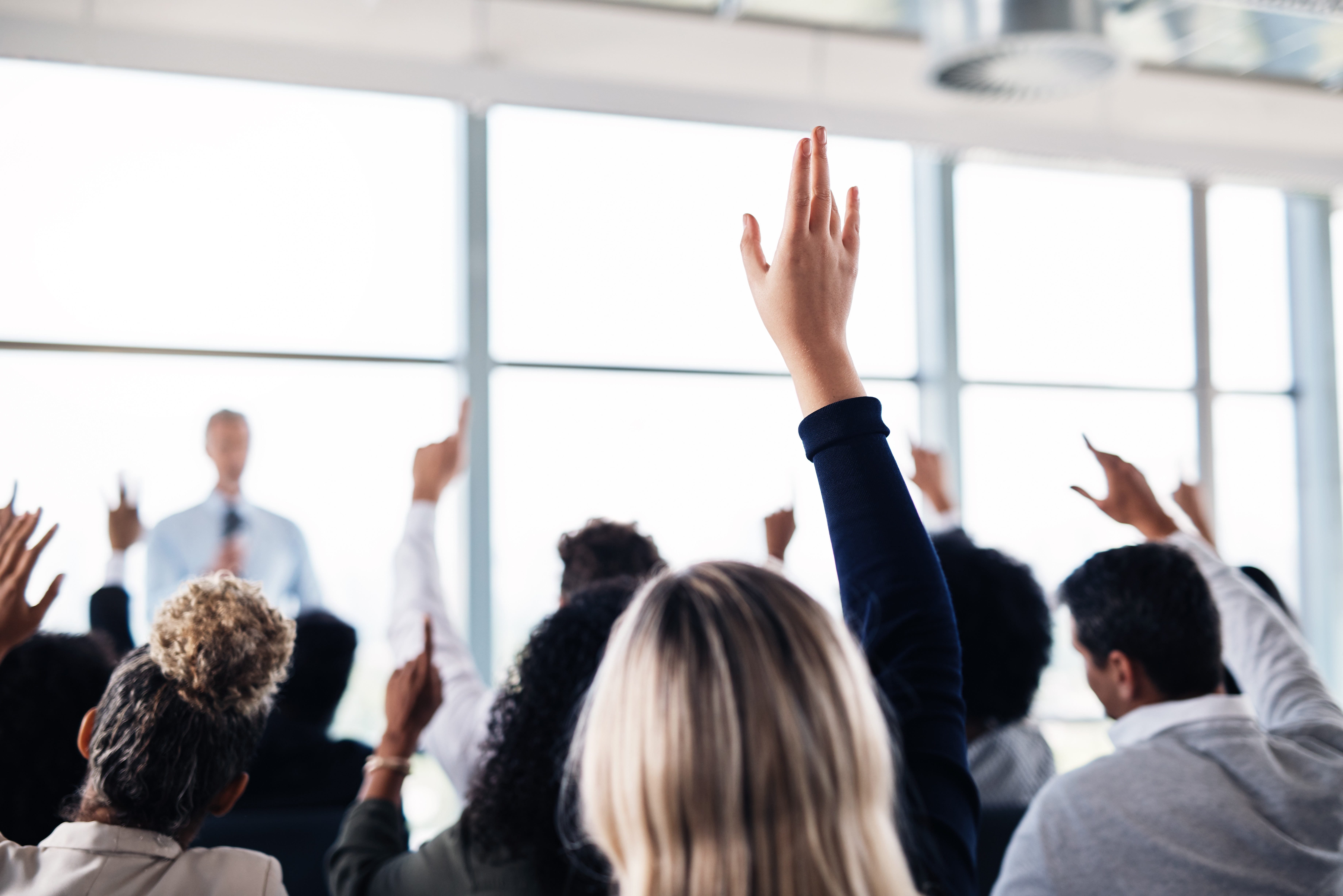 The MRIoA excursion to Ghana was a great success! Our small group of six had the opportunity to visit the village of Abrenya for the dedication of our clinic. Prior to the dedication we were able to work alongside villagers on the landscaping around the clinic. It was incredible to come together and work, laugh, and dance with such kind and humble people; people who have so little by our standards in the US.
We also donated seven laptop computers to the local learning center (build previously by World Joy). If a student in Ghana wants to get into high school they have to take a test, a section of which is based on knowledge of computers. Unfortunately many villagers have never even seen a computer yet alone used one. We're hopeful that these computers will help students get much needed hands on experience and do better on the test.
While in Ghana we also had the opportunity to travel to several other regions. Our group enjoyed the time we spent teaching and playing with children at the learning center and orphanage; walking above the rain forest in Kakum National Park; eating with crocodiles; shopping at 'The Pit' in Accra; swimming and walking the beach in Cape Coast; and learning the sad history of the slave trade at Elmina Slave Castle. The whole trip was truly a once in a lifetime experience.
I'm grateful I was able to be involved in this project from start to finish and see what we accomplished with my own eyes. If you would like to learn more about World Joy or get involved please go to www.worldjoyinc.org.
Steven Low