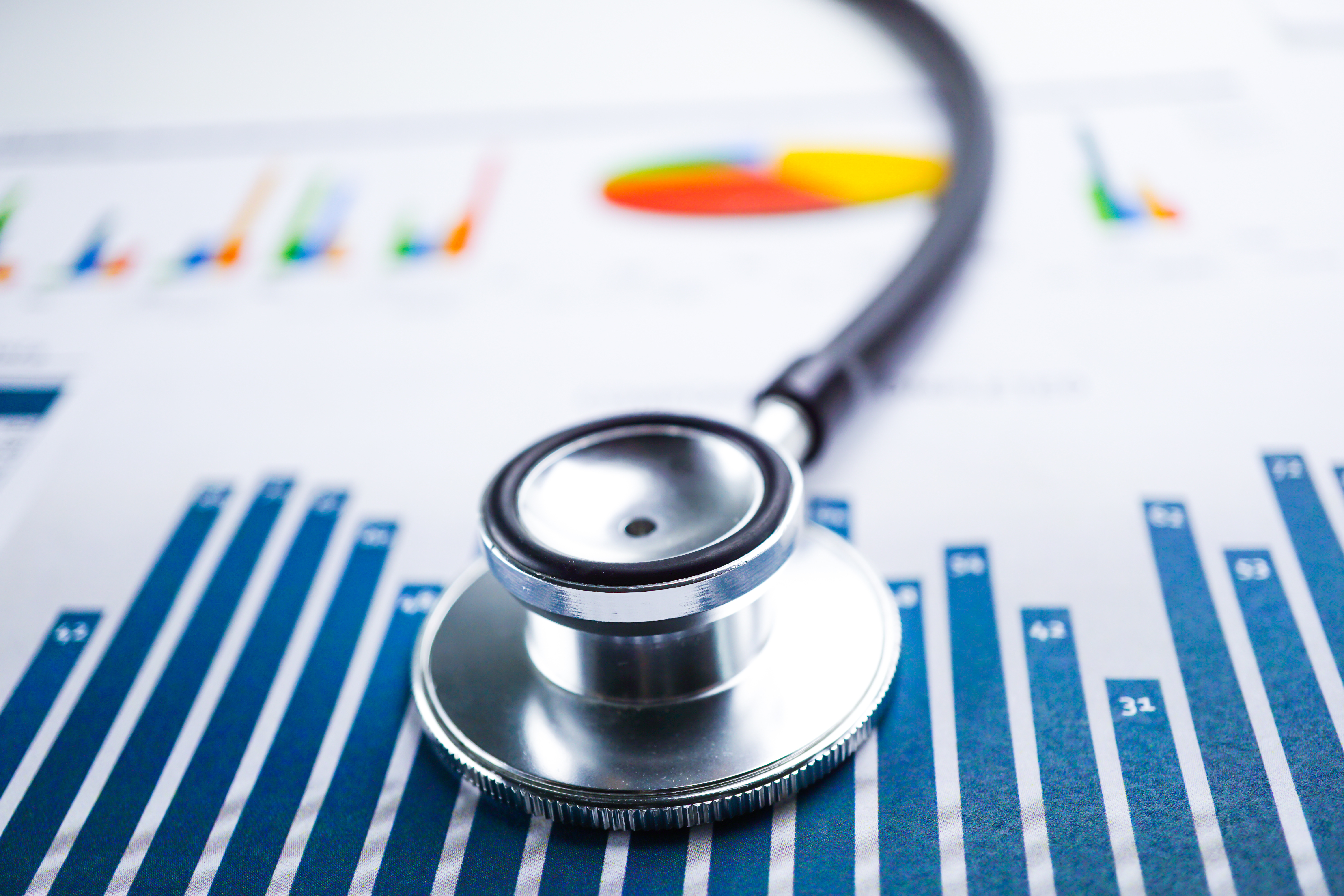 This year MRIoA has undertaken an initiative to create a comprehensive pandemic response plan. Although the probability is quite low, the potential exists for an epidemic like SARS or a new strain of influenza to significantly affect the workforce population. Salt Lake City, having an international airport, a community that frequently travels abroad as well as being a very popular tourist destination, has an increased risk for the propagation of illnesses that may have originated in other parts of the country or world.
Fortunately, MRIoA has many clinical people on staff. Doctors, physician assistants and nurses that are part of our clinical oversight that can provide the expertise needed to help identify, treat, and quarantine if necessary anybody that could pose a threat to the healthy workforce when a pandemic has been identified and the response plan has been activated. Additionally, the ability to implement some level of work from home through secure virtual private networks and virtual desktops will give us the edge we need to maintain business continuity.
The one other "pandemic" that could significantly impact the workforce during the winter months and is only prevalent near world class ski resorts like we have here in Utah is called the "Powder Day". This situation may take some additional on slope research which I will personally commence with later this year.
Don Murphy Jr. MS, CISSP, HCISPP
Vice President, Information Technology