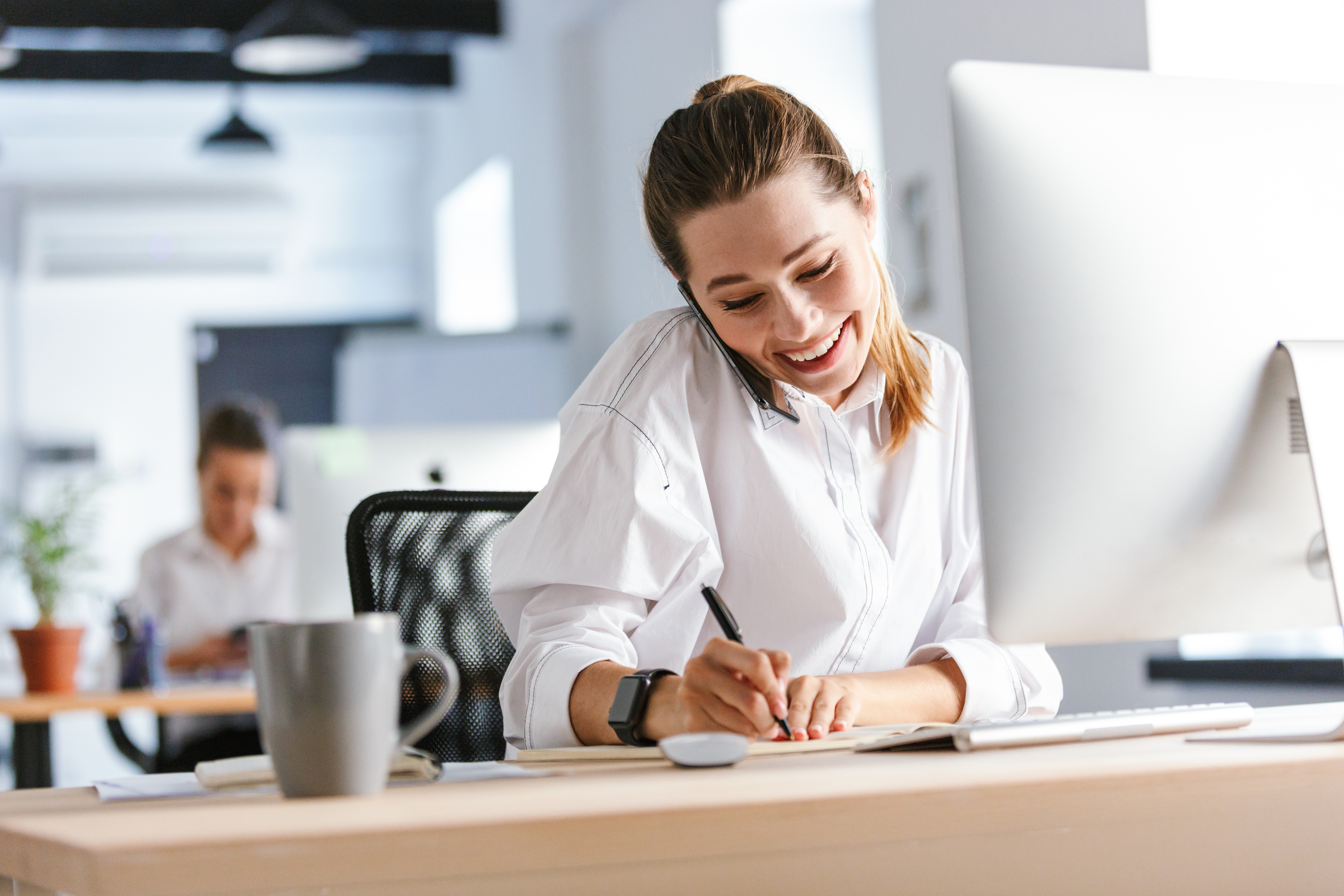 There are many challenges with the Peer-to-Peer process in addition to connecting two busy, actively practicing physicians for a discussion. Leaving the right impression with the treating provider is among these. Reviewers are advised not to disclose their determination to the provider, but during a productive peer-to-peer call, there is the potential for miscommunication or misunderstanding.
What a Medical Reviewer Script Looks Like
Reviewers are advised not to offer agreement or disagreement with the provider during the Peer-to-Peer call; however, if a reviewer does not disagree with the provider, the provider may assume that the reviewer agrees or vice versa. If a provider leaves the conversation with any impression from our reviewer that services were necessary, they may expect an approval, which could leave a client in a difficult position.
It is in best interest of the patient and the provider for these calls to be informative and productive. To help prevent misunderstanding, reviewers are instructed  to read the following script before phone consultation with treating providers: "I am an independent reviewer calling to gather additional information about the case. The client makes the final determination about coverage. In no way is our discussion meant to imply a determination." While this sets the tone for the call, reviewers must choose their words carefully so as not to give the provider any indication regarding what their recommendation will be. This can be extremely difficult while fielding questions from an assertive treating provider during the course of the call.
Work With a Trusted Medical Review Company
The Peer-to-Peer call can be a very important part the peer review process. It allows the reviewer to obtain information that may have not been evident in the medical record, and to better understand the treating provider's rationale for recommending a requested test, procedure, or service. It provides an opportunity for the reviewer to obtain additional, relevant information pertaining to the patient's clinical status, and make a more informed decision.
At the end of a successful Peer-to-Peer call, the provider should not know what the reviewer's recommendation will be, but they should feel that they have been offered the opportunity to speak, to provide additional information, and that they have been heard.
Valerie Ottman, CPC, CPC-H, Director of Quality Management