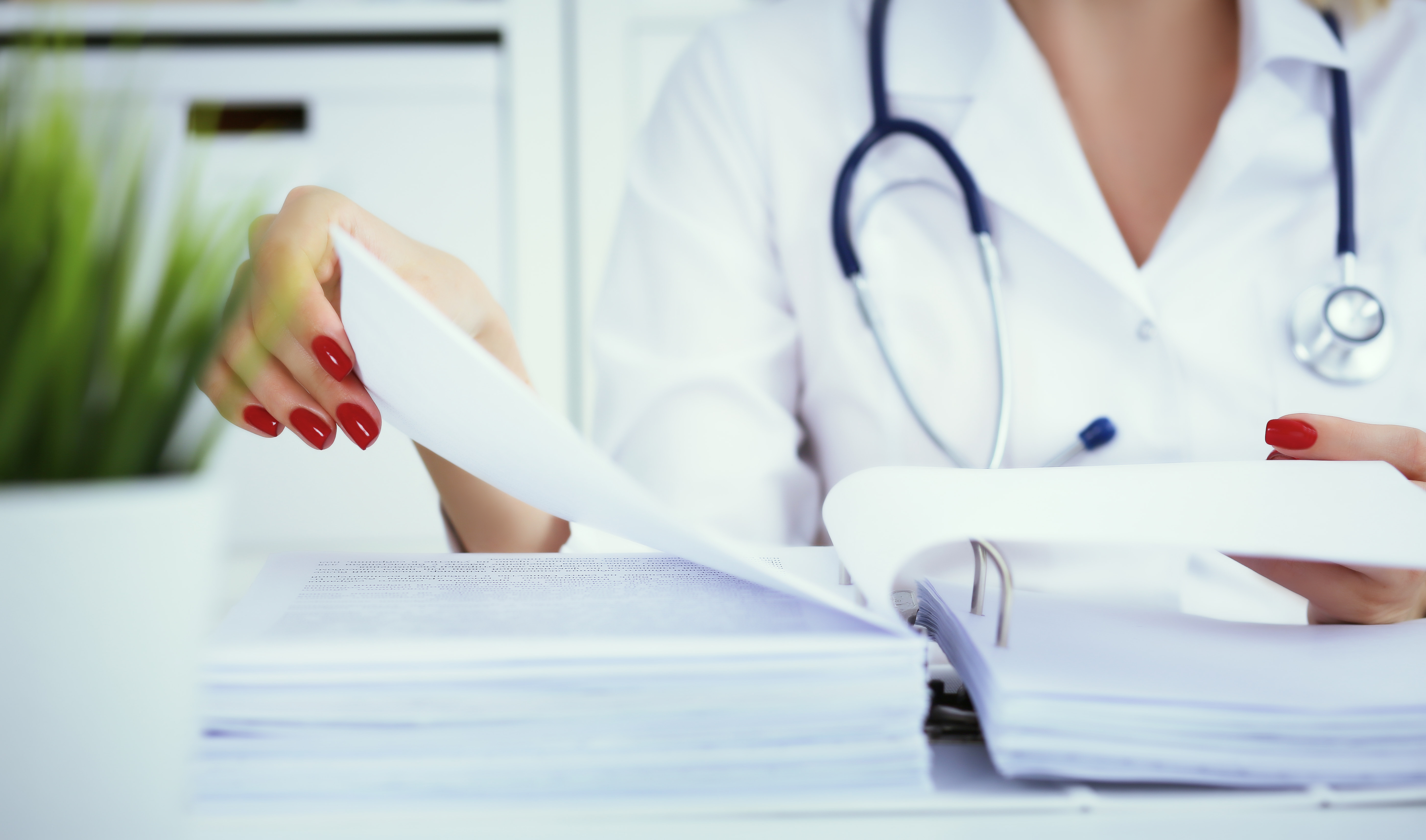 MRIoA has been an industry leader in physician peer review for over thirty years. During that time we have provided services to the health, pharmacy and workers compensation sectors of the insurance industry. We have experienced growth in all of these sectors as our licensing, accreditations and experiences have opened doors and established new relationships.
MRIoA has provided medical director prior authorization reviews for many years for some of the country's largest pharmacy benefit management companies. Our introduction to these services is the depth and breadth of the state licenses that our medical directors hold. This resource supplies our PBM partners with options as they expand their business opportunities across the country meeting state licensure requirements. These resources are also valued during times of high claims volume where help with overflow review is needed. Additionally, MRIoA's medical directors participate on pharmacy and therapeutic committees on a regular basis providing clinical insight. They attend regularly scheduled Appeals Decision Committees to provide their insight as well.
From prior authorization reviews the natural progression was to expand our services to appeal reviews by a physician specialist. This service dovetails perfectly into one of MRIoA's founding services, specialty-matched peer review. With over 500 physician specialists board certified in over 133 medical specialties nationally our review panel can address everything from generics on one end of the spectrum to specialty drugs on the other.
MRIoA continues to look for opportunities to provide diverse and valuable services to our pharmacy partners. Over the past year and half MRIoA has worked to establish pharmacist review services to meet a growing need in the market. With two full-time pharmacists and nine consultant pharmacists we are expanding our capabilities in the area of prior authorization review as well as meeting licensure requirements at the pharmacist level. Pharm Techs are also being used to assist with the new services while supporting our pharmacy department.
As MRIoA looks to the future we will continue to support our clients with well balanced, decisive and well-supported review services to ensure clinically appropriate pharmacy determinations. We show our dedication to client satisfaction through attention to personal customer service, three step quality assurance, industry leading response times, and constant innovation.
Jeff Rollins
National Marketing