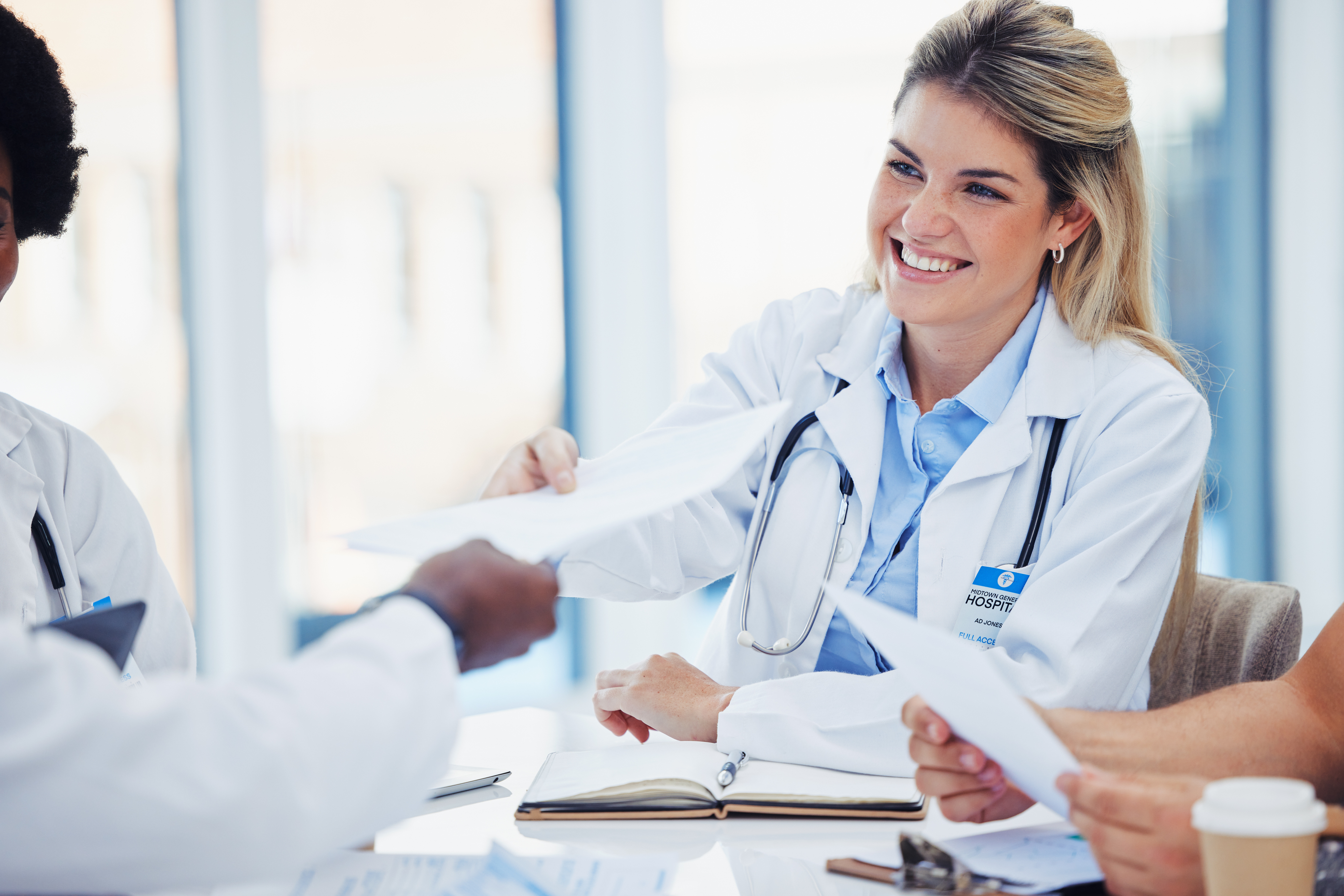 A discussion between the treating provider and the Reviewer can be in a patient's best interest in some circumstances to afford the treating provider an opportunity to clarify a patient's clinical status for a reviewer. A Phone Consultation can be requested at the time the case is sent to MRIoA by choosing the Consultation Type, and listing the Provider Name and the Provider Number.
The options for Consultation Type include: If Adverse; Required; and Optional.
If Adverse – This option should be chosen if a client needs the reviewer to attempt contact with the treating provider before a decision to not certify a service or treatment is made.
Required – This option should be chosen if a client needs the reviewer to make contact with the treating provider regardless of a decision to certify or to not certify.
Optional – This option allows the reviewer to decide whether a peer-to-peer might provide additional information that should be considered in his/her decision-making. If the Consultation is Optional, and the service requested is experimental based on current peer-reviewed literature, for instance, additional clinical information from the treating provider would not likely change the outcome, and the reviewer may elect not to call. A reviewer would never be required to call the treating provider if the Phone Consultation was Optional.
When our Case Assignment analysts receive cases with requests for a Phone Consultation, they call the number given by the client for the treating provider to verify that the number is correct and in working order, and they inquire as to the best time for a reviewer to contact the treating provider if a phone consultation is needed during the review process. This information is provided to the reviewer to facilitate contact. Information from clients regarding the best times to reach the treating provider is also passed on to the reviewer.
Our reviewers, like the treating providers, are actively practicing physicians. They try when they are able to make attempts to reach treating providers during the time-frames provided; however, there may be situations when specific requests for a call on a certain day, at a certain time, cannot be accommodated.
For standard cases, unless a client contract specifies otherwise, a reviewer is generally asked to make three reasonable attempts over a 2-day period. Reasonable – being during working hours for the time zone of the treating provider. For expedited cases, a single attempt is generally made.
MRIoA is happy to work with clients to customize submittal forms if a specific Phone Consultation option is always required.
Valerie Ottman, CPC, CPC-H
Director of Quality Management