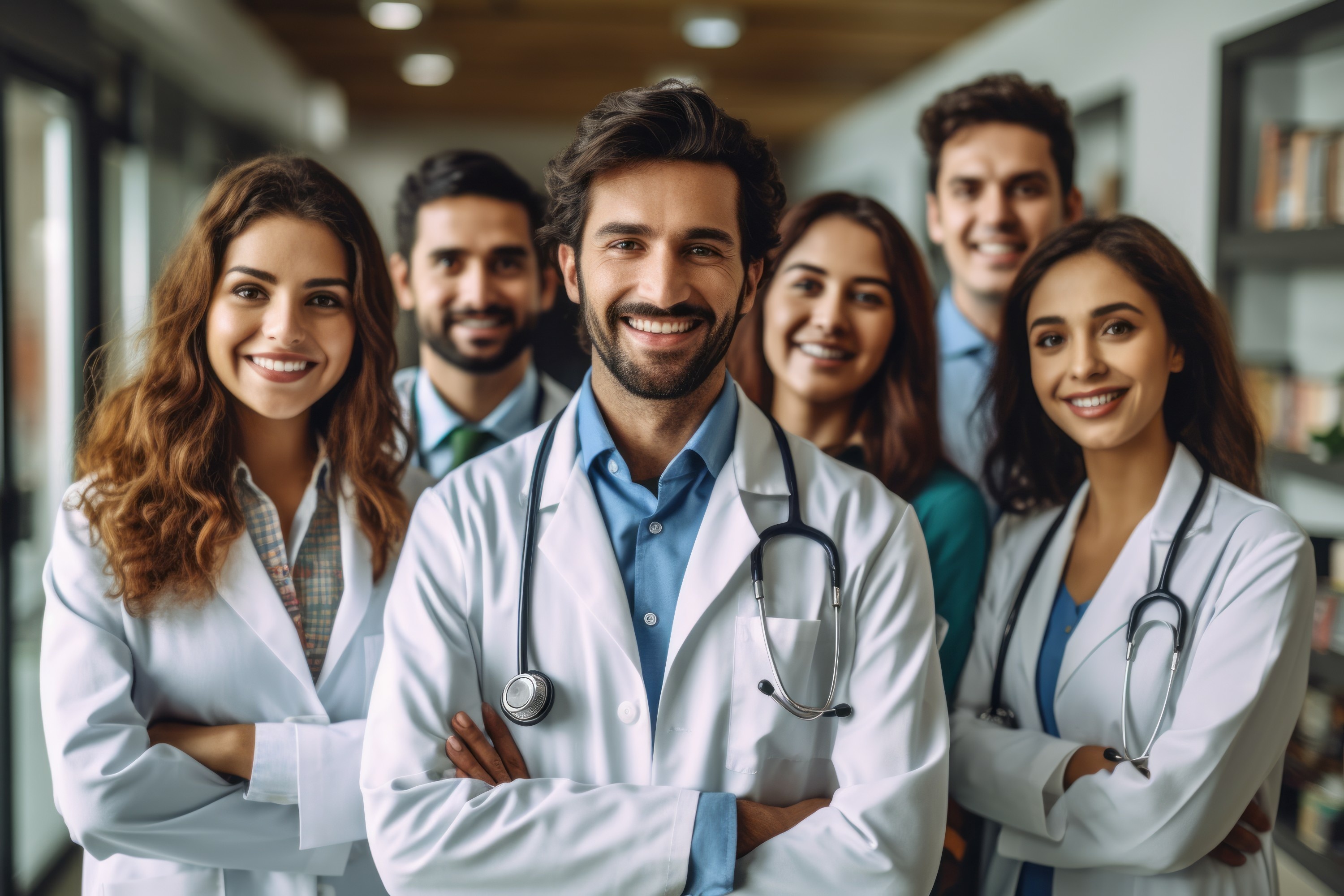 MRIoA's reviewer panel plays a vital role in the external medical review process. We expect a lot of our reviewers, and they are extremely valuable to us.
Although in active practice, most accept cases on short notice (sometimes responses are needed back from them in a matter of just a few hours), most often with required phone calls to providers during business hours, and for little compensation (compared with what their time is worth in practice). We rely on the experience and expertise of our reviewers and require a lot from them.
Reviewer performance is tracked and rated based on the number of positive and negative assessments received, per volume of cases provided. This information is used to identify trends for individual reviewers, by specialty, and for our panel as a whole. MRIoA's assessment tool gives our Provider Relations staff specific information regarding the quality of the reviewer's responses.
Any aspect of a reviewer's performance can be evaluated. The information included in the assessment may be from personal observation by internal staff, or it may be feedback that our Medical Director Team wishes the reviewer to receive.
Performance assessments may be positive or identify opportunities for improvement. The Provider Relations staff members relay all feedback received to the reviewers. A reviewer may be complimented, educated, suspended, or removed from the panel, depending on the circumstances.  Specific notes from our reviewer assessment process are made to assist our Case Assignment department with identification and selection of the best reviewer for a particular case.
Our reviewers all have strengths in different areas. Every effort is made to choose the best reviewer in any given situation to meet a variety of specific client needs related to physician peer review. We hold our reviewers to high standards because a quality review panel is the foundation for quality, independent medical reviews.
Valerie Ottman, Quality Management Coordinator