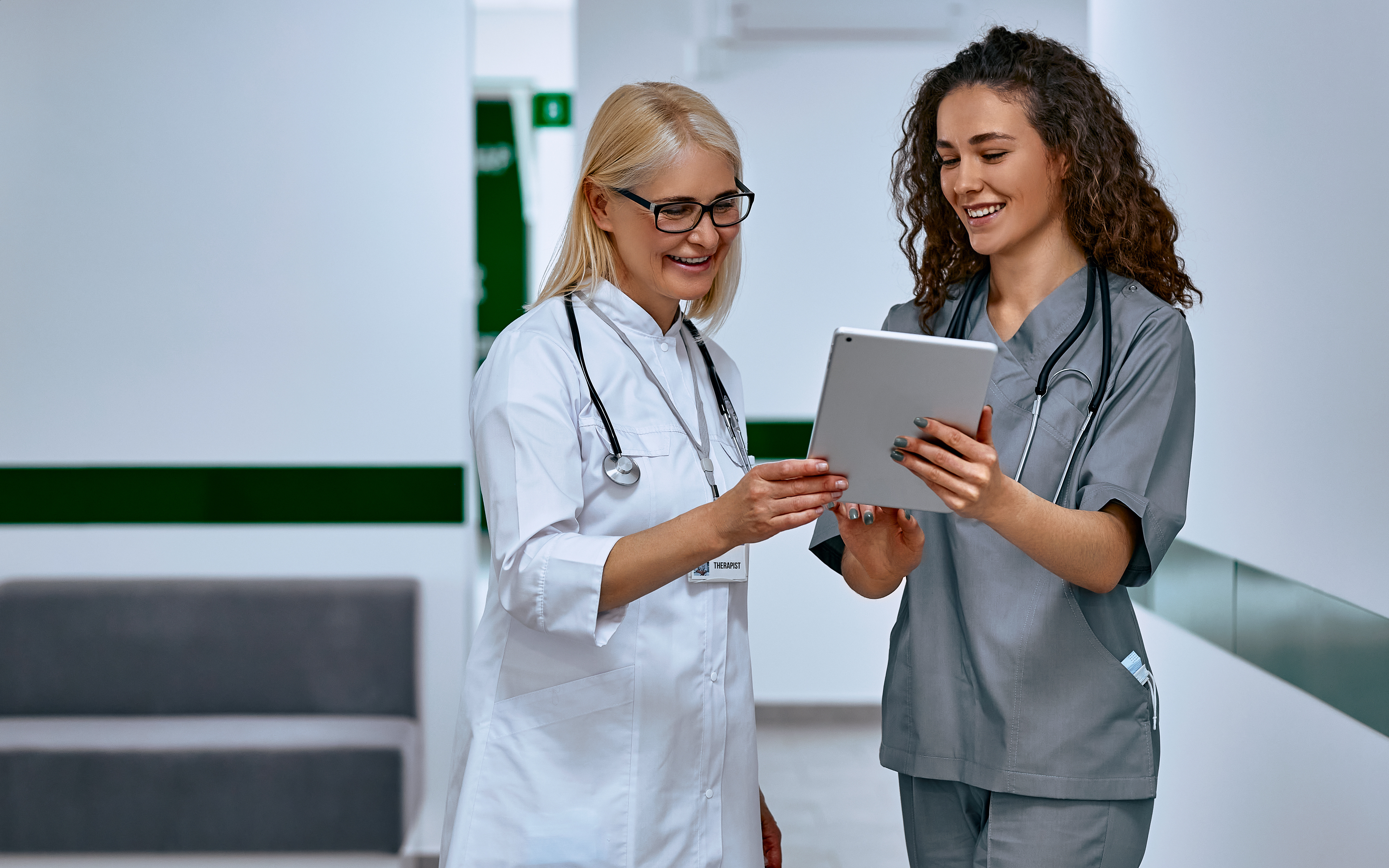 MRIoA is committed to providing high quality reviews. To ensure we do this, we have many quality measures in place. One of those measures is our Reviewer Assessment process.
Reviewer performance is evaluated with an assessment tool that gives the Provider Relations staff specific detail regarding the quality of the reviewer's response. Starting with a reviewer's test case, every case we review goes through this assessment process, and every aspect of a reviewer's performance can be evaluated. The information included in the assessment may be personal observation, or it may be feedback that the Medical Director Team wishes the reviewer to receive.  Assessments may be positive or identify opportunities for improvement. The Provider Relations Department relays the feedback to the reviewers. Depending on the situation, a response from the reviewer may be requested or required.
Each area of a review is looked at closely for quality. Each review request varies, but these are areas we routinely assess: summary of treatment, discussion, explanation of findings, coding, conclusion, references, phone consultations, and timeliness. We expect each review to be clear, complete and well supported so the client receives the information they need. When a negative assessment is received, a reviewer may be educated, suspended, or removed from the panel depending on severity and circumstances.
Reviewer performance is tracked and each reviewer is rated based on their positive and negative assessments and their strengths and areas for growth. This helps our case assignment team identify the best reviewer when assigning a case. Our assessment process helps us to identify trends by individual reviewer, specialty, and for the panel as a whole. When a negative trend is identified, we review the case instructions to make sure they are clear and concise and make any necessary changes. We also use that as an opportunity to education our panel.
Our Assessment Committee meets regularly to discuss the best ways to educate our panel. We provide initial and ongoing training to our panel to make every effort to provide the highest quality reviews.
Additionally, any complaint against a reviewer by a client or provider is thoroughly investigated, and appropriate action is taken based on the findings.
Michele Bennett, Director of Provider Relations