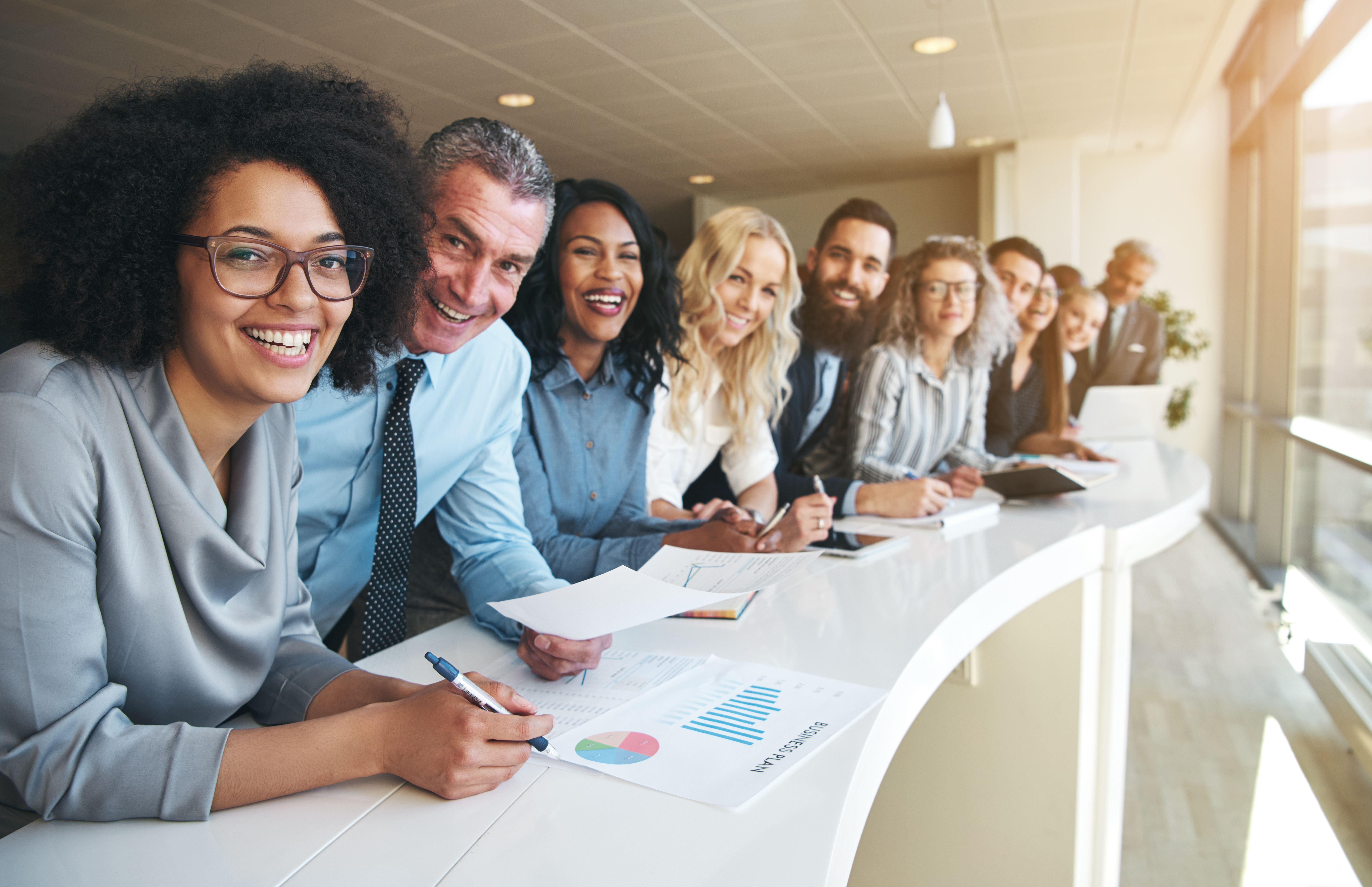 At MRIoA there is an ongoing reviewer recruiting effort to meet the changing needs of our clients. We strive to have reviewers available to meet each review request. It can be challenging to find actively practicing, board certified physicians with the time and desire to review. Some of the barriers we face are: obscure specialties, fast turn-around times, phone consultations, reimbursement, and state specific licenses. Some doctors, even with all the appropriate qualifications, aren't a good fit for peer review as they are unable to provide the objective, well supported answers we require.
As a result, we've developed a training process to help each panel member. We provide extensive training to help each new reviewer understand what's needed. There is an ongoing assessment and training process behind the scenes to make sure each reviewer has the feedback and tools they need to give quality reviews. Ongoing specific and general training is provided to each member of our review panel. Client specific training is provided as needed and specific case instructions are sent with each review request. Our medical team is available to our reviewers for training and to answer questions. They also help decide what specific training each reviewer needs.
Even with the recruiting challenges we face, we've managed to recruit a strong panel of physicians with years of expertise. That being said, we realize our clients have additional needs and we continue to recruit to meet those needs.
Michele Bennett, Director of Provider Relations