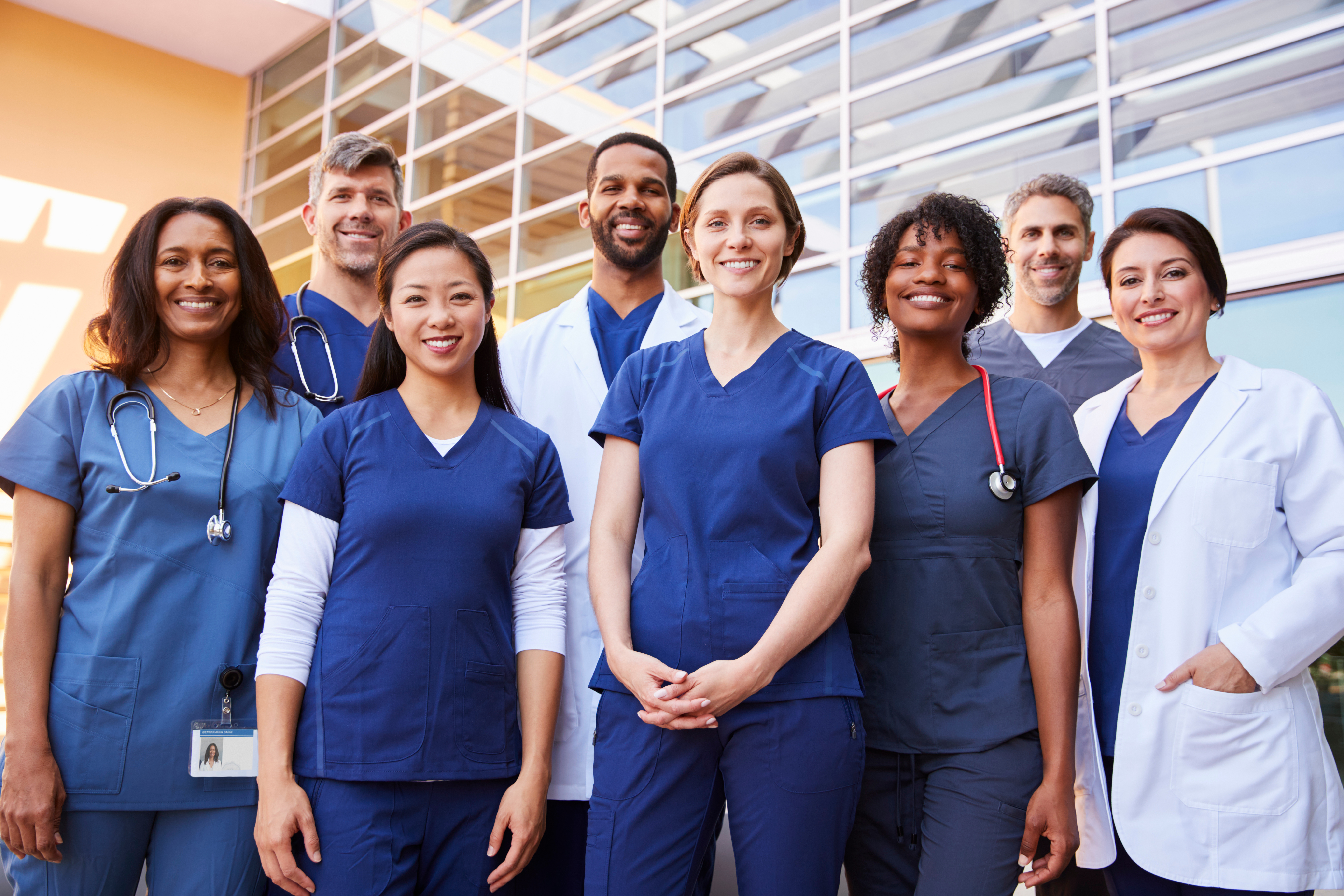 In November 2013 we announced our partnership with World Joy, a local non-profit committed to helping villagers in Ghana, West Africa. The people in many Ghanaian villages are unable to easily access medical care. Villages are often spread out over a large region and transportation is difficult at best for most villagers. Rural clinics allow villagers from a specific region easy access to primary and maternal and infant care services. (Access to medical care greatly reduces infant mortality rates.)
With this in mind, our goal was to raise the funds needed to build a medical clinic in a village lacking medical services. Within several months, MRIoA employees, along with help from our reviewers, clients, and vendors, managed to exceed the goal for this project. Taking into account the company match, over $60,000 was raised.
As the fundraising committee chair, I had the opportunity to see the dedication and sacrifice MRIoA employees put into the fundraising effort. We had bake sales, raffles, competitions, a 5k and numerous other activities, not to mention all the hard earned money employees simply donated from their paychecks.
The pictures below show the new MRIoA Medical Clinic located in Abrenya, but more importantly these pictures symbolize the common goal and generosity of a group of individuals. Thank you to everyone who has helped make our goal a reality. A few MRIoA employees will be traveling to Ghana in March for the dedication.
Steven Low