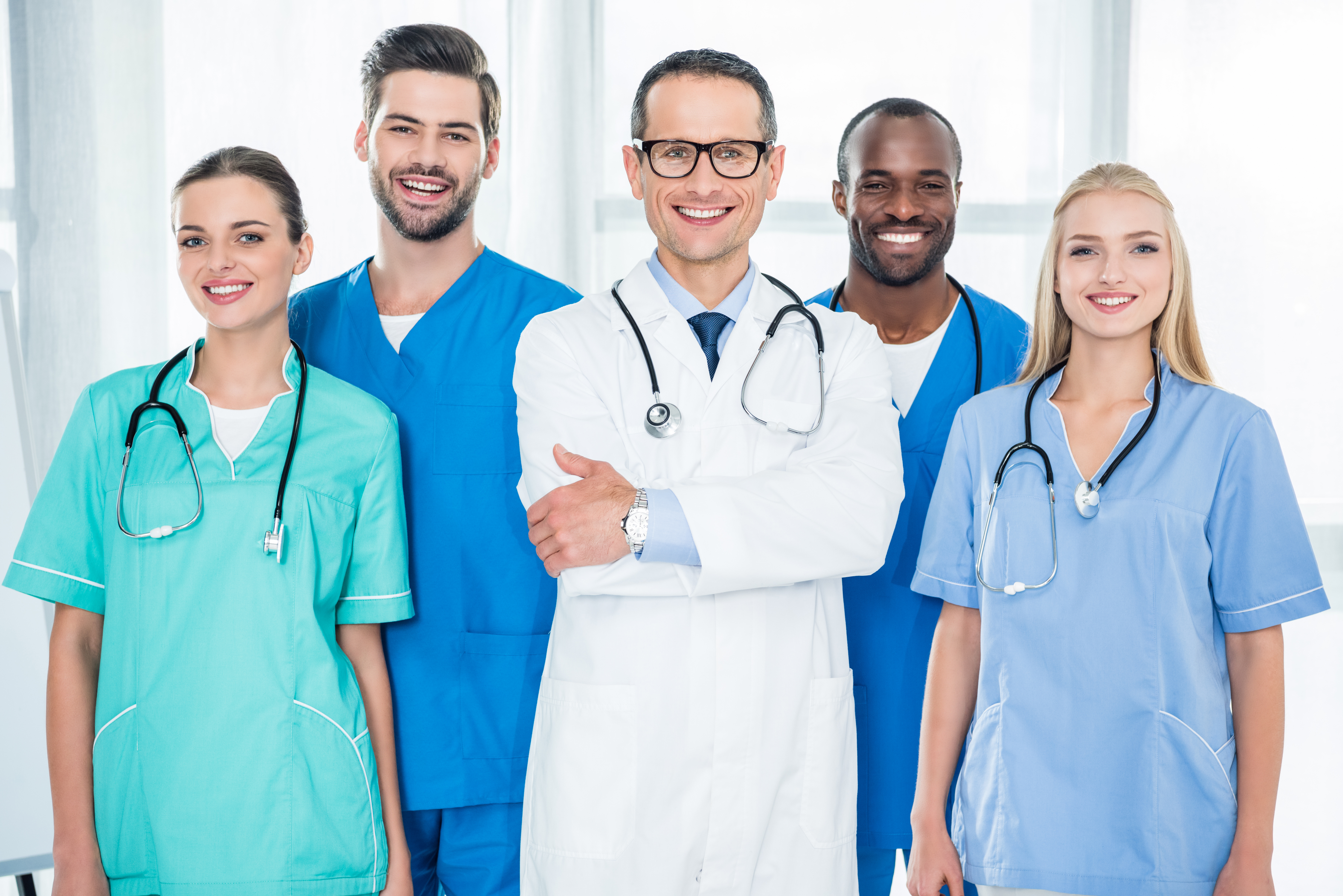 At the heart of everything we do at Medical Review Institute of America is a set of tenets called The MRIoA Way. These tenets outline our President's vision and expectations for how we do business.  The MRIoA Way guides each employee in their duties, whether they work in clinical auditing, accounting, customer service, or any other department.
The MRIoA Way:
We are honest
We have high ethical standards
We live by the rules
We have a passion for growth
We act with competitive urgency
We work with a sense of positive discontent
We are never satisfied with the status quo
We realize the Customer drives our business
We cherish our MRI family members
We cherish our customers
We spend money as if it were our own
We are hard workers
We are professional
We are enthusiastic
We are thorough
We are strong willed
We are committed to high performance
Our work is important to us
We are the best medical review company in the country; therefore, we act that way
 So what does The MRIoA Way mean to our customers?
It means that when you call our case analysts, customer service representatives, marketing representatives, or billing specialists, you can expect to converse with an engaged and professional employee who is committed to providing the best customer service possible.
It means you can expect honesty, integrity, and confidentiality from every employee who handles a case throughout the entire review process.
It means we value our customers and make your concerns and requests a priority.
It means that we are developing new training methods and re-organizing departments to increase efficiency and not simply maintain the status quo.
It means that despite industry-leading turnaround times and a client satisfaction rate of 97.7%, we strive to perform even better.
In short, The MRIoA Way means that our customers are doing business with the best medical review company in the country.  Our goal is to act in such a way that after every review and every interaction, our customers will agree with that statement.
Steven Baker, Supervisor, Customer Service and Distribution