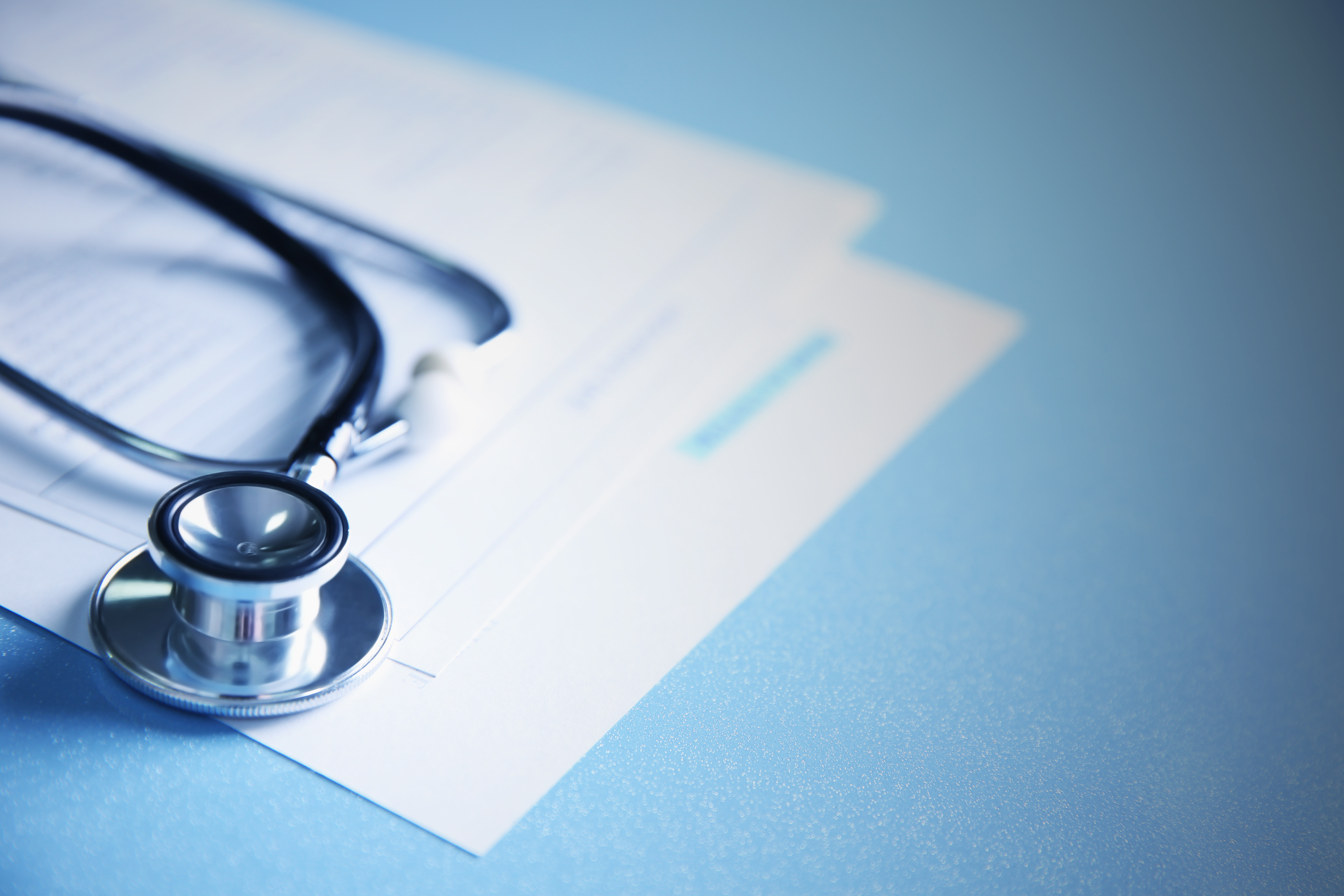 As an independent review organization (IRO), MRIoA performs physician peer review for all internal levels of appeal, including initial reviews, reconsiderations and appeals.  One question we often hear from our clients is this:  What is the difference between a reconsideration and an appeal, and how do you determine which level is appropriate?
What Defines a Reconsideration?
The URAC definition of a reconsideration (also known as a peer-to-peer conversation) is as follows:  "A request by telephone for additional review of a utilization management determination not to certify, performed by the peer reviewer who reviewed the original decision, based on submission of additional information or a peer-to-peer discussion."  A reconsideration occurs following an initial adverse determination and must be completed within one business day of the request by the treating provider.   The purpose of a reconsideration is to provide the treating provider an opportunity to discuss the patient's treatment plan and provide any additional information or documentation for the IRO's reviewer who rendered the initial adverse determination to consider.  By offering a reconsideration, it is hoped that some disagreements can be resolved without the need for a formal appeal review process.
The important thing to remember about reconsiderations is that they are always performed by the same reviewer who rendered the initial determination, unless that reviewer is not available; then the reconsideration will be performed by an alternate reviewer who is also a clinical peer.
When is an Appeal Appropriate?
If the peer-to-peer conversation or review of additional documentation does not result in a certification, the treating provider then has the right to initiate an appeal.  Appeal reviews will be performed by a different reviewer who has not previously been involved in the peer review process.
An Independent Medical Review Company Can Help
It is important to note that the above information is based on URAC standards and applies only if it is not in conflict with state or federal regulations.  There are some states that have differing definitions of reconsideration as well as different rules as to when a reconsideration is appropriate.  In the event that URAC standards and state regulations differ, MRIoA will always follow the stricter IRO standard.
Aja Ogzewalla, Director of Regulatory Compliance