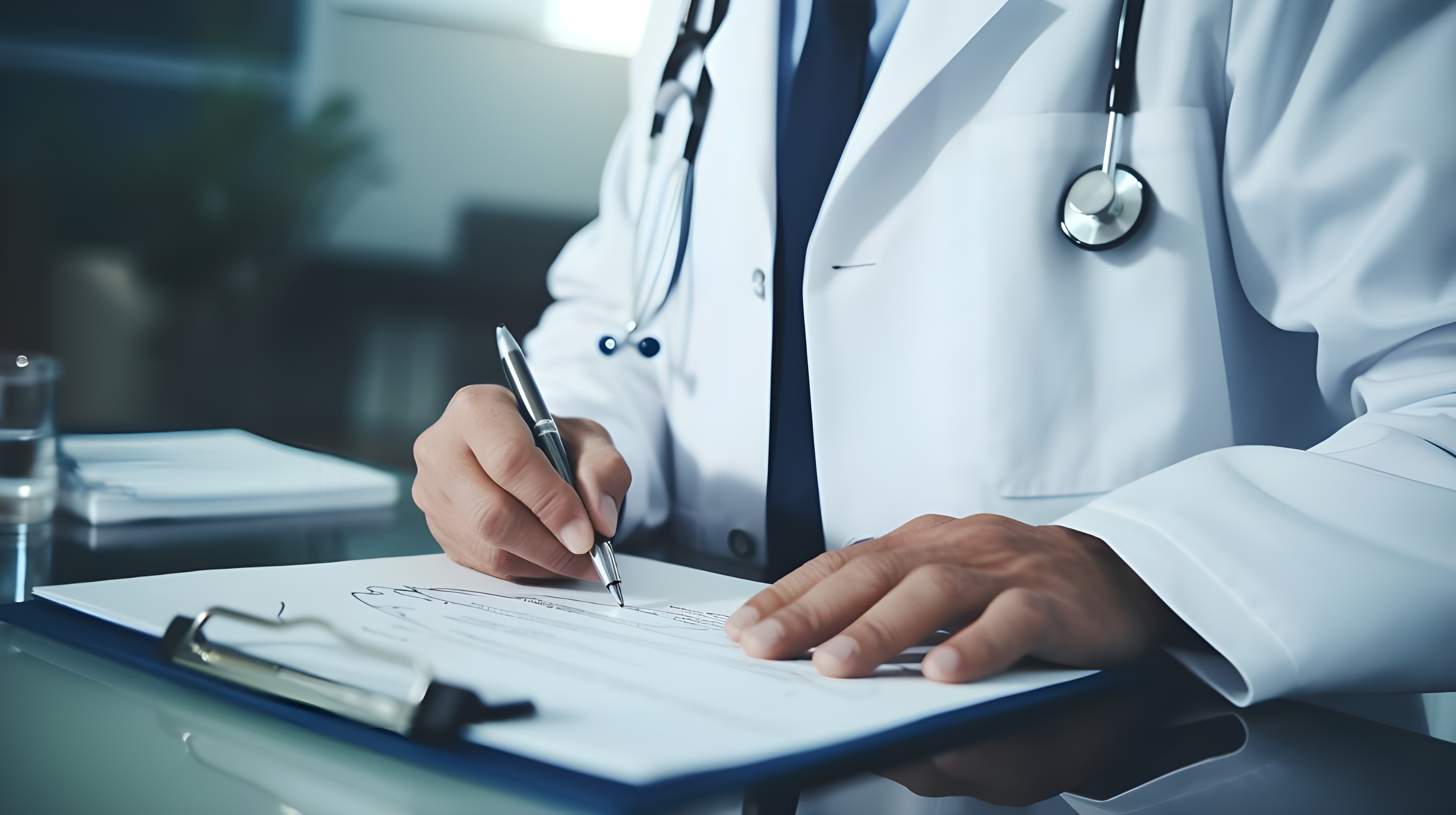 Q: What is the Formulary Exception process as established by Section 156.122(c)?
A: Section 156.122(c) requires issuers of Essential Health Benefits (EHB) plans to have procedures in place that allow an enrollee to request and gain access to clinically appropriate drugs not covered by the plan. This requirement, commonly referred to as the "exceptions process" applies to drugs that are not included on the plan's formulary drug list.
Q: How many levels of review does the Formulary Exception process allow for and what are the review requirements?
A: The Formulary Exception review process allows for two levels of review. The first level of review may be completed by the plan. A secondary external review process is in place if the first exception request is denied by the plan and must be reviewed by an IRO.
Q: What are the required turnaround times?
A: The health plan must make its coverage determination on an expedited review request based on exigent circumstances and notify the enrollee and the prescribing physician of its coverage determination no later than 24 hours after it receives the request. Standard exception requests require the health plan to notify the enrollee and the prescribing physician no later than 72 hours after it receives the request.
Q: Is a health plan able to use the same IRO for both external review process and the formulary exception process?
A: The health plan may use the same independent review organization for the external review for the drug exception process under § 156.122(c)(3) that the plan contracts with for the final external review decision under § 147.136.
Have More Questions? We're Here to Help
Please contact our National Marketing team for additional information on how MRIoA can assist you with your Formulary Exception process.
Byron Harris, PharmD, BCPS, BCGP
Director of Pharmacy Services