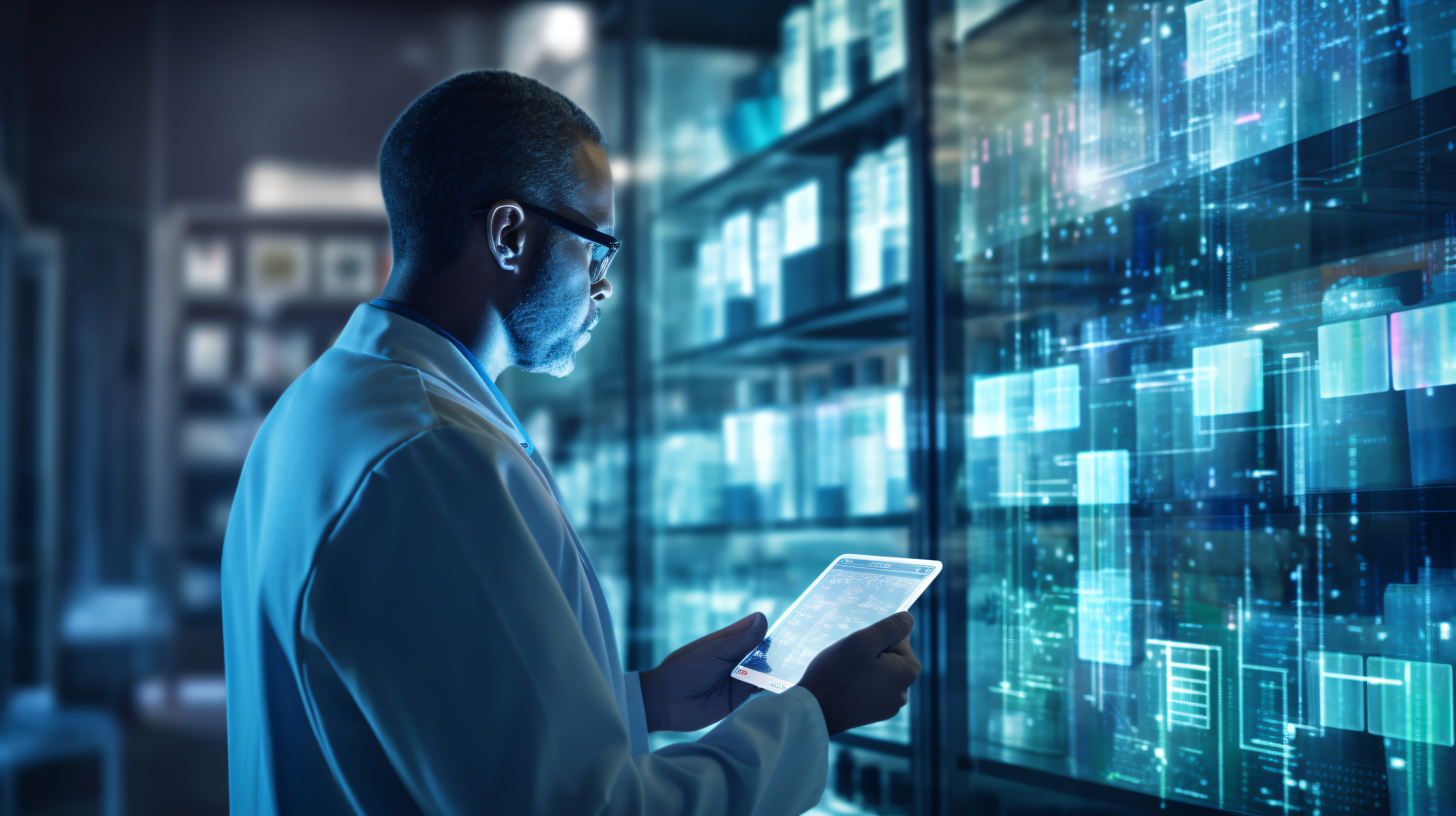 Medical Necessity, Medically Necessary: These words seem simple enough.
To a lay person, the meaning may seem clear. The words refer to something that is medical, and is necessary.
However the meaning included in these terms can vary widely depending on what definition is used. The determination of the submitted review often depends on the implied meaning of these simple words. While many of our clients provide their own definition, others do not.
Some clients include very detailed definitions including specific references to exclusions e.g., for treatments which are considered Experimental/ Investigational. (This brings up the issue of various definitions of Experimental/Investigational which will be the topic of another newsletter).
Defining Medical Necessity
Procedures, supplies, equipment or services determined to be: appropriate for the symptoms, diagnosis or treatment of a medical condition, and provided for the diagnosis or direct care and treatment of the medical condition: and within the standards of good medical practice within the organized medical community; and not primarily for the convenience of the patient's and or patient's physician and the most appropriate procedure, supply, equipment or service which can be safely provided.
The American Medical Association defines medical necessity as: "Health care services or products that a prudent physician would provide to a patient for the purpose of preventing, diagnosing or treating an illness, injury, disease or its symptoms in a manner that is: (a) in accordance with generally accepted standards of medical practice; (b) clinically appropriate in terms of type, frequency, extent, site, and duration; and (c) not primarily for the economic benefit of the health plans and purchasers or for the convenience of the patient, treating physician, or other health care provider."
Some clients submit very specific definitions of medical necessity.
For instance one plan includes the following statements:
It does not involve unnecessary or repeated tests.
It is not of an Experimental, Investigational, or educational nature. Drug and drug treatment in one or more compendia qualifying for Medicare reimbursement will not be considered Experimental or Investigational.
It is furnished by a provider with appropriate training and experience, acting within the scope of his license, and it is provided at the most appropriate level of care needed to treat the particular condition; and meets the plan's definition of standard of care.
Another policy includes this provision for medical necessity or medically necessary:
Meets the following definition of standard of care:
Standard of care refers to an acceptable level of patient care provided by a medical practitioner. It considers how similarly qualified practitioners would have managed the patient's care under the same or similar circumstances.
This particular policy then goes on to describe standard of care.
Clinical Reviews Show the Definition Can Vary by Plan
Furthermore it states that, "The administration of a non-approved experimental drug, procedure or device, or the participation in a Phase III clinical trial will not invalidate coverage for treatment that is considered standard of care based on peer review."
One policy definition of medical necessity includes the following language:
Services or supplies which meet all of the following criteria:
Are not of an Experimental nature/Investigational or sole educational natural.
Are not provided primarily for medical or other research.
Do not involve excessive, unnecessary or repeated tests.
Are commonly and customarily recognized by the medical professional as appropriate in the treatment of or diagnosis of the diagnosed condition.
Are approved procedures or meet required guidelines or protocols of the Food and Drug Administration (FDA) or the The Centers for Medicare/Medicaid Services (CMS), pursuant to that entity's programs oversight authority based upon the medical treatment circumstances.
In summary, since definitions of "medical necessity" vary it is important to consider what definition should be used. If a specific definition is desired, it should be submitted with the review. Since some states require the use of specific definitions, MRIoA will submit the appropriate language when required.
Bennion (Ben) Buchanan, MD, MBA, FACEP, Medical Director
When in Doubt, Use a Medical Review Company
See How We Can Help