Medical Review Institute of America (MRIoA) delivers technology-enabled review services that increase member satisfaction, decrease the costs of overutilization, provide benchmarking analytics and empower members by offering them alternative choices through patient-focused virtual second opinion services.
"MRIoA has always been my first choice for peer reviews, UCR assistance, and plan language interpretation regarding clinical. The reviews are easily understood, and the clinicians always answer all questions that are posed for review."

- Supervisor at a Nationwide TPA
"I have always had a great experience with MRIoA. The staff members are the experts in their positions. Absolutely one of the best companies for communication and problem solving and correcting/clarifying outcomes. Always receive updates and the staff is wonderful to work with."

- Case Manager at a Medical Management Organization
"Management is responsible for employee attitudes. Your employees have been nothing but professional, friendly, and always aim to respond to my questions in a timely manner. I appreciate that every bit as much as I appreciate the quality of the reviews. Kudos to management and kudos to staff."

- Claims Specialist at an Insurance Provider
"Your staff is extremely easy to work with, gracious, follows up appropriately, and responds quickly. It's wonderful to work with your company in an age where customer service is dead/dying! I have always been a strong advocate of excellent CS, so it's great to see elsewhere! I'm very happy with the review process and format in which the review is provided."

- Claims Manager at an Insurance Benefit Administration Company
"Positive attitude, turnaround time and completeness of reviews. I truly appreciate our relationship with your company. I have been very impressed with overall responsiveness and the ability to develop unique solutions for customers without a great deal of hassle for the customer."

- Director of Medical Management at a Non-profit Health System
PHYSICIAN AND ALLIED HEALTH REVIEWERS
Physician
Licensure
IN ALL
50 STATES

| Your Trusted Partner for Clinical Guidance
Industry-Leading
Turnaround Times:
You Ask, We Deliver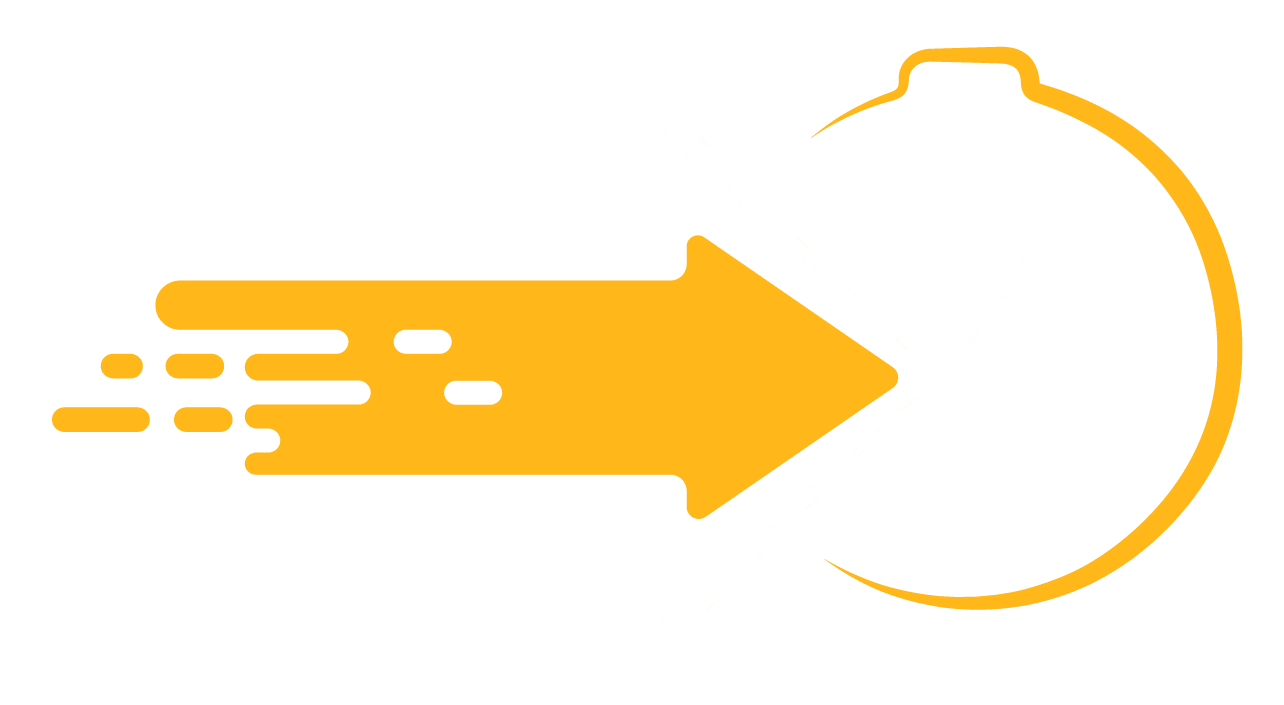 As an industry leader in clinical review services based on evidence-based medicine, part of our mission is to provide our clients and the larger medical community with educational resources on technology, procedures, compliance and other healthcare topics. You can explore our webinars, articles and resources here.