Get to Know MRIoA, the
Medical Review Institute of America
Utilization Review, Data-Driven Optimization Solutions and Proactive Second Opinions
The Gold Standard for
Medical Review Services
Founded in 1983, Medical Review Institute of America, LLC (MRIoA) is the top medical review company in the United States. With the largest, most extensive review network, industry-leading turnaround times (TATs), and UR licensing in all states that require it, our professionalism, enthusiasm and collaborative approach are transforming clinical care delivery nationwide.
MRIoA provides independent clinical and utilization reviews, proactive second opinions and appropriate utilization analytics for many of the country's largest health plans, PBMs, TPAs, government entities and self-insured employers.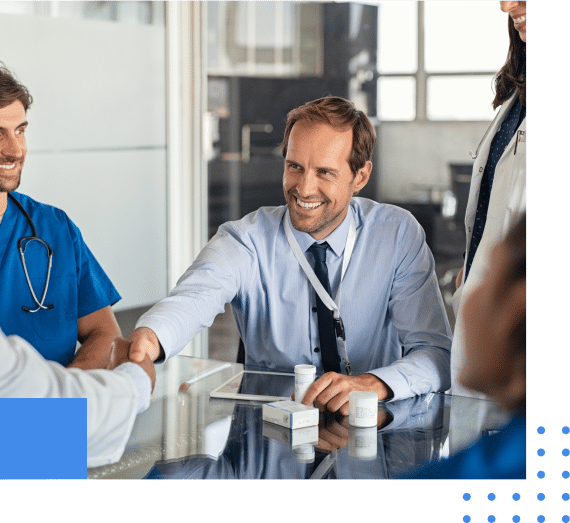 At the heart of everything we do at the Medical Review Institute of America is a set of tenets called The MRIoA Way.
40+ years of review experience with over 800 customers and more than 1,000 clinical review specialists at your disposal 7 days a week.
Honesty, integrity and confidentiality from every employee who handles a case throughout the entire review process.
Continual innovation to develop new data-driven solutions and provide value to the patients we all serve.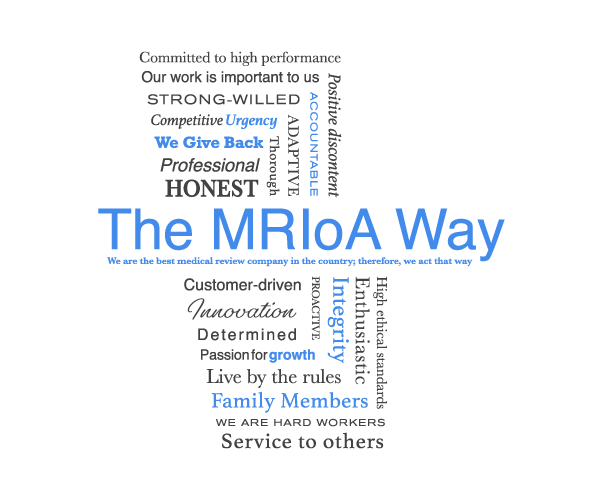 Supervisor at a Nationwide TPA
"MRIoA has always been my first choice for peer reviews, UCR assistance, and plan language interpretation regarding clinical. The reviews are easily understood, and the clinicians always answer all questions that are posed for review."
Case Manager at a Medical Management Organization
"I have always had a great experience with MRIoA. The staff members are the experts in their positions. Absolutely one of the best companies for communication and problem solving and correcting/clarifying outcomes. Always receive updates and the staff is wonderful to work with."
Claims Specialist at an Insurance Provider
"Management is responsible for employee attitudes. Your employees have been nothing but professional, friendly, and always aim to respond to my questions in a timely manner. I appreciate that every bit as much as I appreciate the quality of the reviews. Kudos to management and kudos to staff."
Claims Manager at an Insurance Benefit Administration Company
"Your staff is extremely easy to work with, gracious, follows up appropriately, and responds quickly. It's wonderful to work with your company in an age where customer service is dead/dying! I have always been a strong advocate of excellent CS, so it's great to see elsewhere! I'm very happy with the review process and format in which the review is provided."
Director of Medical Management at a Non-profit Health System
"Positive attitude, turnaround time and completeness of reviews. I truly appreciate our relationship with your company. I have been very impressed with overall responsiveness and the ability to develop unique solutions for customers without a great deal of hassle for the customer."
Clinical Specialists on Staff
Full Time MD, RN and Rx on Staff
43 Clients
83 Patients
NPS
MRIoA's Accreditations, Certifications and Memberships include: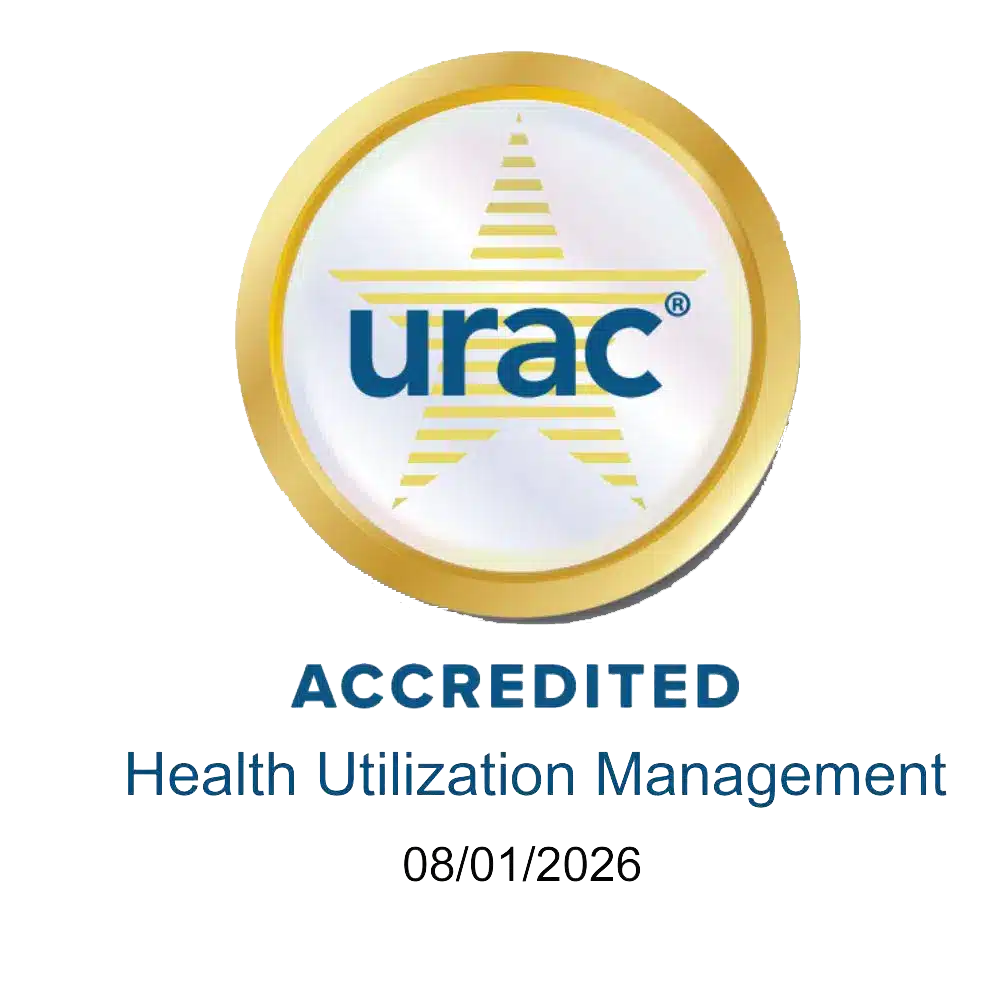 URAC is a non-profit independent accrediting agency that is known as a leader in promoting healthcare quality. Accredited organizations demonstrate a commitment to quality and excellence with consistent compliance with best practices. MRIoA holds URAC accreditation in Health Utilization Management (HUM).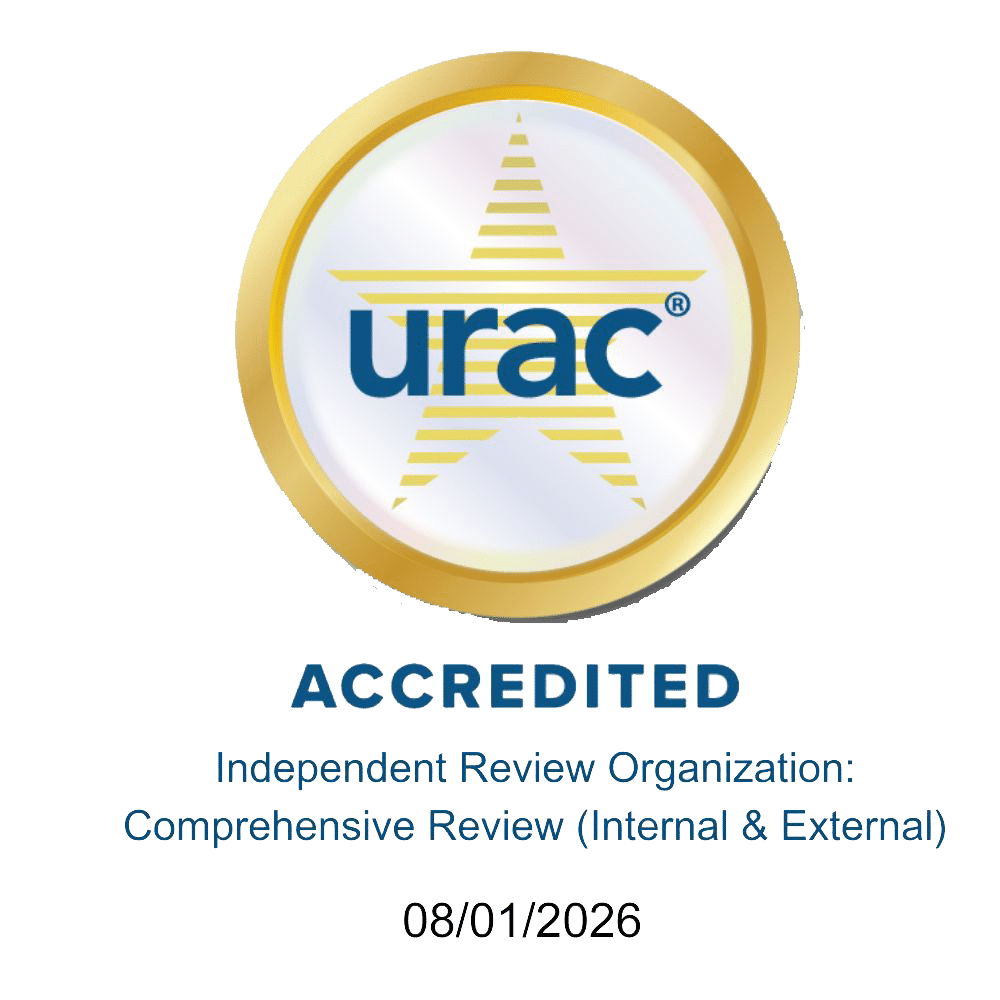 URAC's Independent Review Organization (IRO) accreditation standards validate that third-party organizations providing medical determinations are committed to a fair and impartial peer review process for both patients and physicians. MRIoA holds URAC accreditation in Independent Review Organization (IRO).

NAIRO (National Association of Independent Review Organizations) is a national trade association of URAC-accredited IROs whose primary mission is to protect the integrity of the independent review process.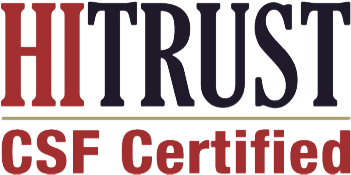 HITRUST (Health Information Trust Alliance) has developed the HITRUST CSF, a certifiable framework that provides organizations with structure and clarity relating to healthcare industry information security. HITRUST certification signifies commitment to ongoing IT security.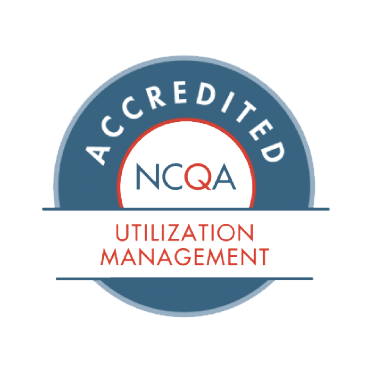 NCQA is a non-profit organization dedicated to improving healthcare quality. The NCQA seal is a widely recognized symbol of quality. MRIoA is NCQA accredited in Utilization Management (UM).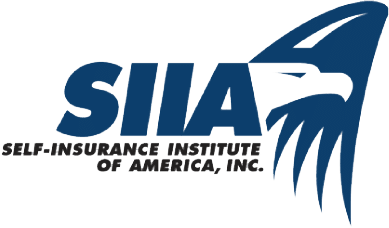 The Self-Insurance Institute of America, Inc. (SIIA) is a member-based association dedicated to protecting and promoting the business interests of companies in the self-insurance and captive insurance industry such as TPAs, Captive Managers, Excess/Stop-Loss Carriers and others.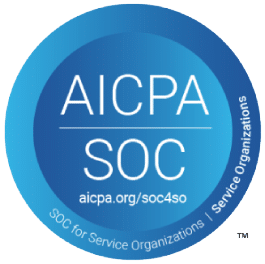 SOC for Service Organizations reports are designed to build trust and confidence services performed and controls employed through a report by an independent CPA and validation that the systems used to process users' data maintain the confidentiality and privacy of information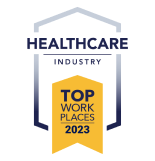 MRIoA earned the 2023 Top Workplaces USA award, issued by Energage. Top Workplaces USA offers national recognition for large organizations with more than 150 employees operating in multiple markets. This award is in addition to our Top Workplaces Salt Lake City award received every year since 2018.
The
Leading Voices

in Healthcare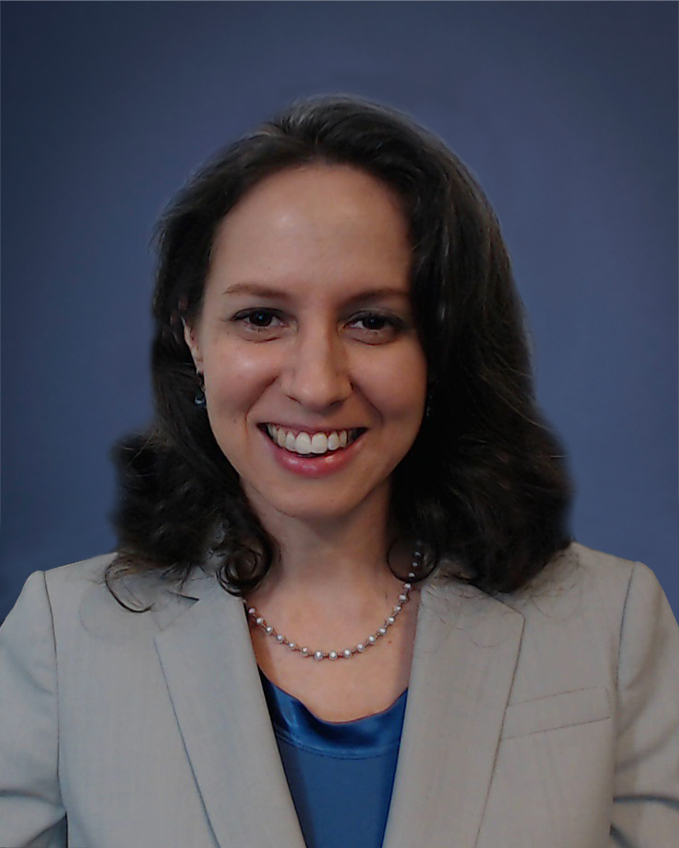 Heather Grigo, MD
Medical Director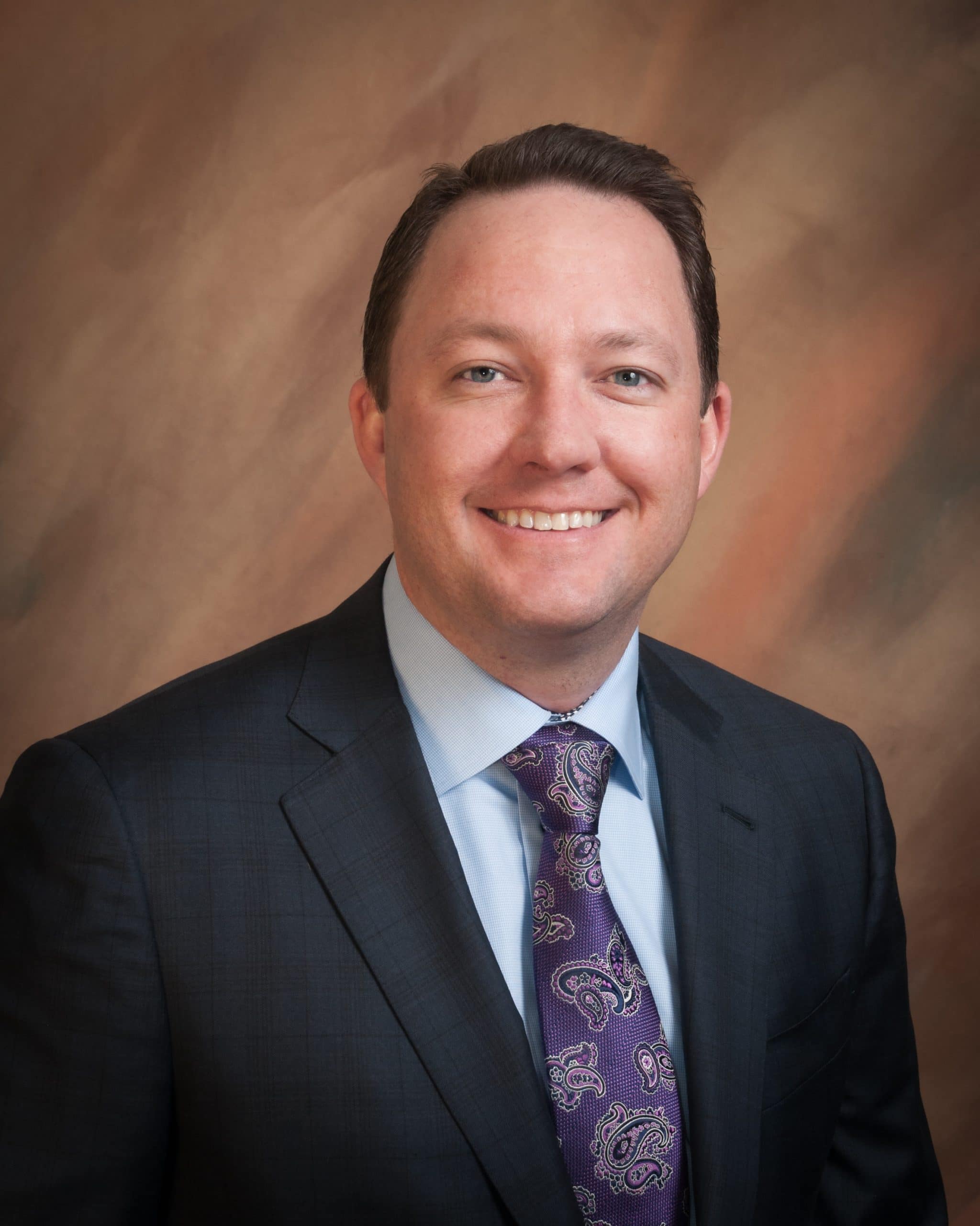 Byron Harris, PharmD
Vice President of Pharmacy Programs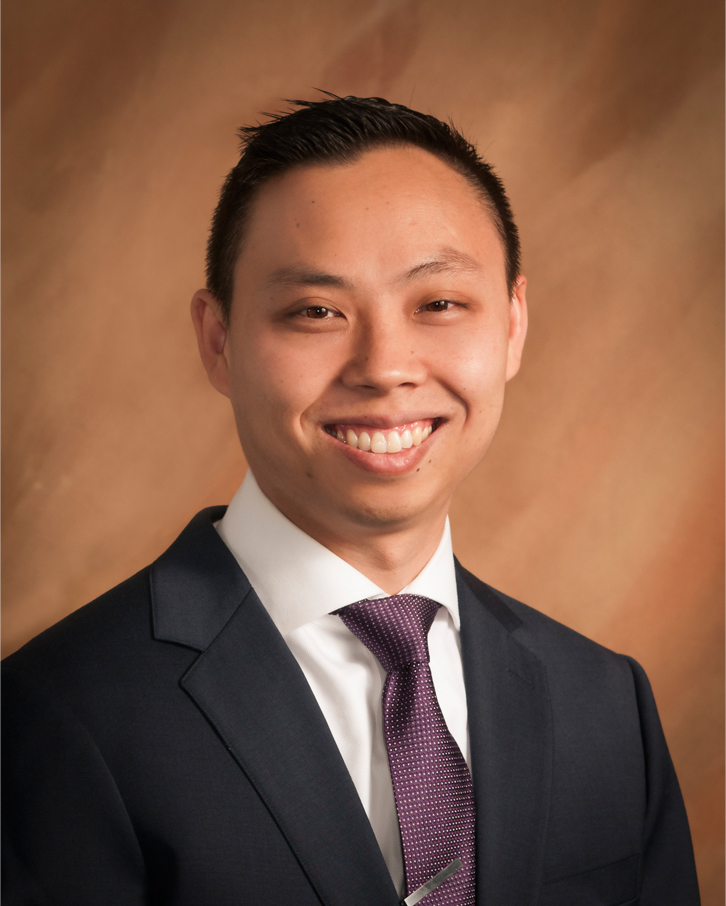 Tuan Do, PharmD, MBA, BCPS
Clinical Review Pharmacist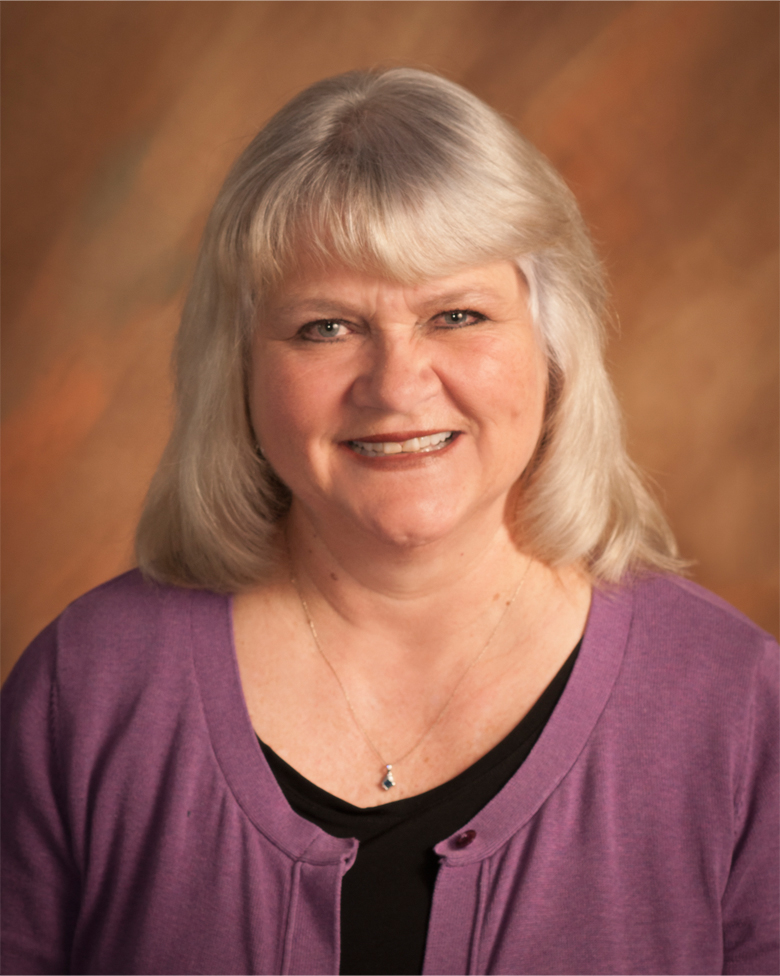 Sybel Beattie, RN, CLNC
Sr. Director of Nursing Services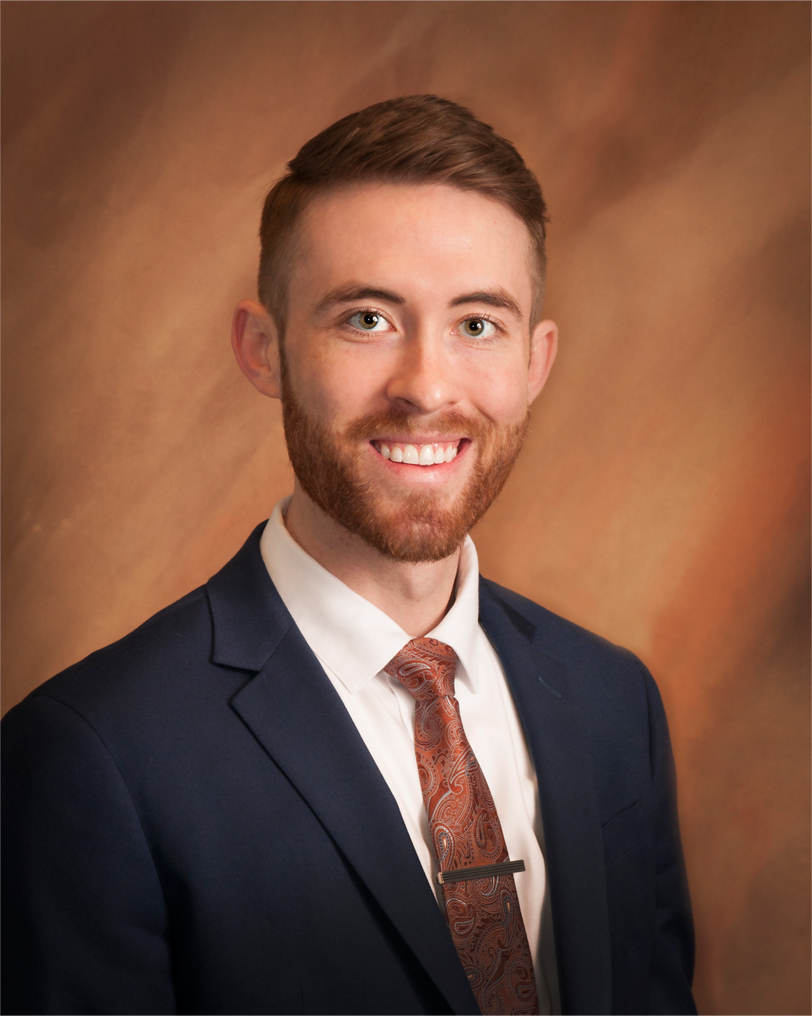 Jacob Woods, BSN, RN
Clinical Quality Editor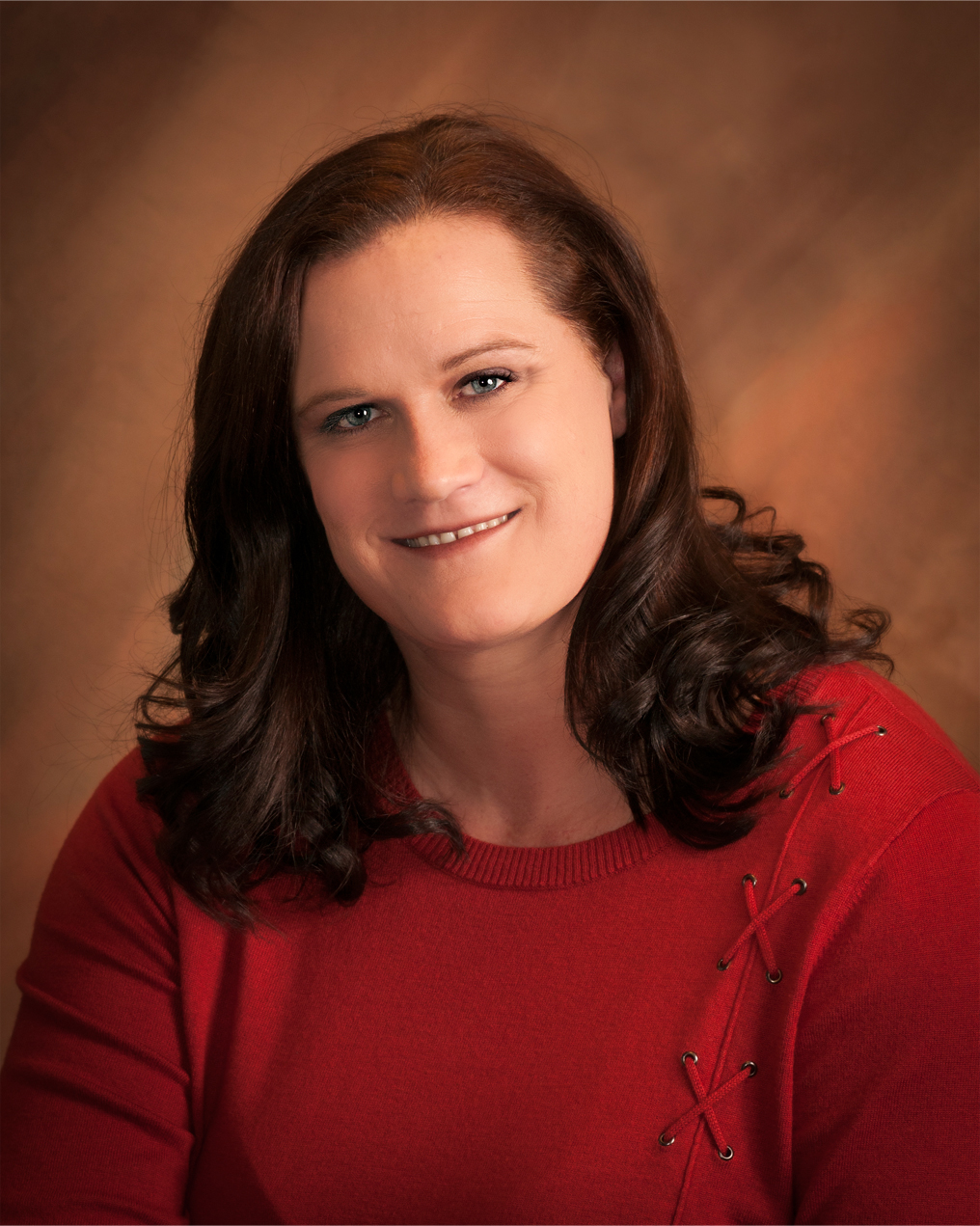 Ginger White, RN
Manager – Nursing Operations
Harness the power of an independent review to ensure evidence-based care and appropriate utilization of treatments.