At MRIoA, we are dedicated to serving Workers' Compensation clients by providing comprehensive clinical resources for all stages of their utilization review and clinical review programs.  Our primary goal is to help our clients ensure appropriate care while effectively reducing unnecessary costs.  Our Nurses and Medical Directors can work in tandem with your internal resources to assist with overflow or support specific needs in your Utilization Management (UM) program.
Our real-time utilization management benchmarking analytics help you deepen your understanding of the effectiveness of your process with analysis of prior authorizations (PAs), appeals, overturns and procedure costs. This helps you identify areas for improvement and make informed decisions to optimize your programs.
By partnering with MRIoA, Workers' Compensation clients can leverage our clinical expertise, data-driven insights, and collaborative approach to streamline their utilization review and clinical review programs.  Our ultimate aim is to help you achieve the best possible outcomes for injured workers while maintaining cost-efficiency.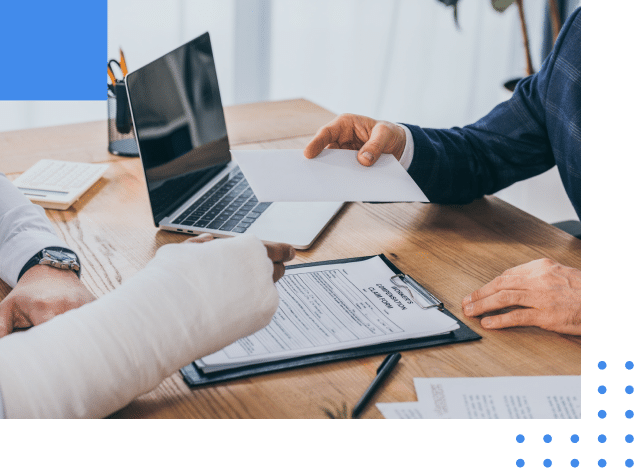 Experience The
MRIoA Difference

For Yourself
At MRIoA, the patient is our focus in all our endeavors. You can put your trust in MRIoA to help you deliver the "right care, at the right time, in the right place" by streamlining clinical decisions, creating a clear path for prior authorization, and offering expert second opinions and utilization review services.
Our ClearPath to Clinically Relevant Simplicity delivers fast, accurate clinical reviews, enhances provider performance, streamlines Prior Authorizations, and ensures compliance with regulatory requirements.
Contact us today and experience the MRIoA difference for yourself.