Bypass or Streamline

the PA Process
With Provider Gold Carding Solutions from MRIoA
Recognize Provider Strength 
through Gold Card Services
Provider Gold Card Services™ involve granting certain providers the ability to bypass or streamline the prior authorization process based on their history of high-quality care and adherence to evidence-based guidelines. MRIoA's Gold Carding solution eases the strain on internal staff, reduces cost, ensures the right care, and helps you stay compliant.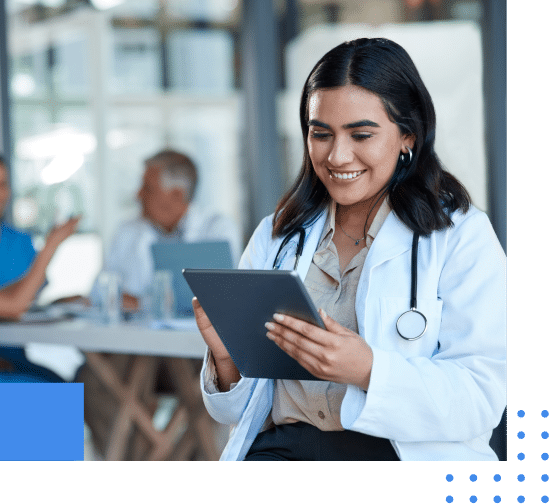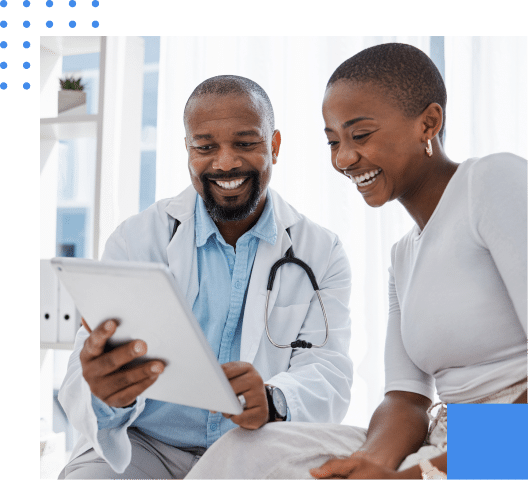 Physician Gold Carding
Delivers Value for Payers and Providers
Compliance with new or existing gold card regulations creates an immense burden, taking focus and resources away from other strategic initiatives. MRIoA's Provider Gold Card Services™ streamlines compliance, reduces costs, and eases the burden of medical review processes across multiple states.
MRIoA Physician Gold Carding Delivers Proven
Value for Payers and Providers

Payers ensure their medical review processes are in line with state and federal requirements

Network of Licensed Specialists
A panel of licensed specialists in each state verifies full compliance with state regulations

Reduced Strain on Internal Resources
External support relieves the immense review burden, enabling payers and providers to focus on delivering quality care
Contact Us Today To Learn More About Our Streamlined Solution For Physician Gold Card Regulation
MRIoA Provider Gold Carding Delivers Proven
Value for Payers and Providers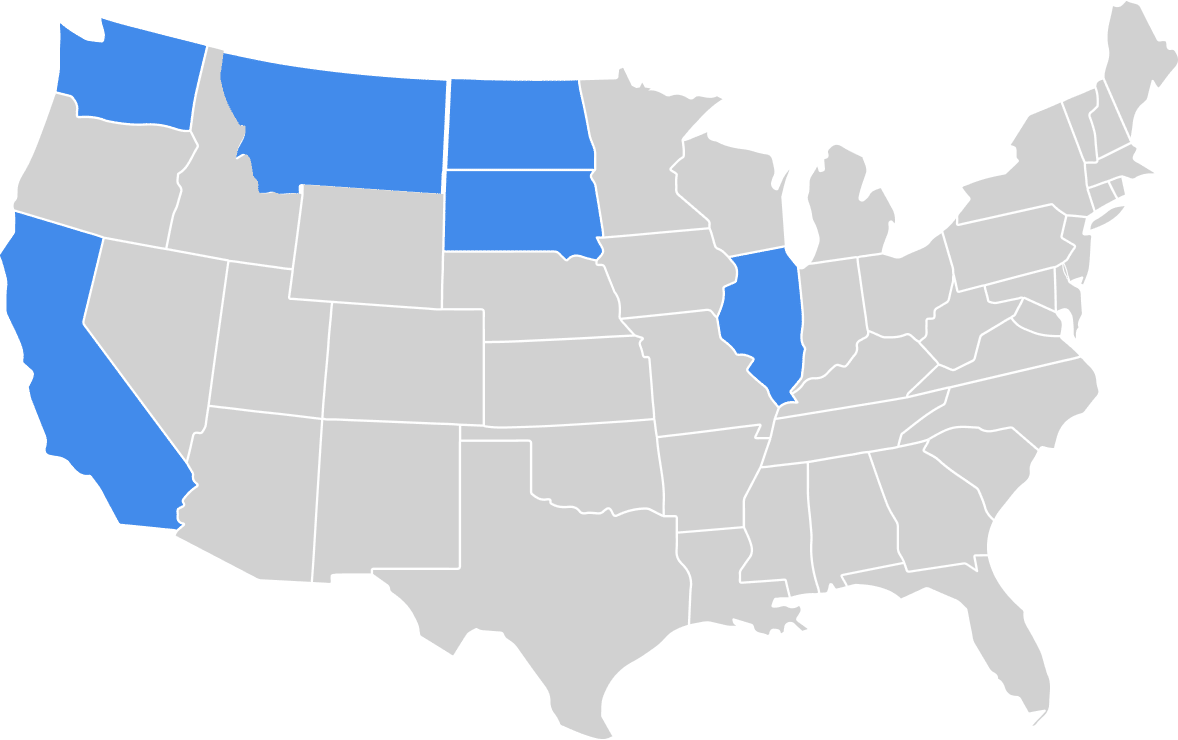 Contact MRIoA for More Information
Harness the power of an independent review to ensure evidence-based care and appropriate utilization of treatments.