Welcome to Medical Review Institute of America, LLC. We are an independent review company that provides fair, accurate, and timely reviews of insurance claims to help our clients make informed decisions. Our goal is to ensure that our clients and their patients receive the right care at the right time. and comprehensive benefits. MRIoA is an equal opportunity employer.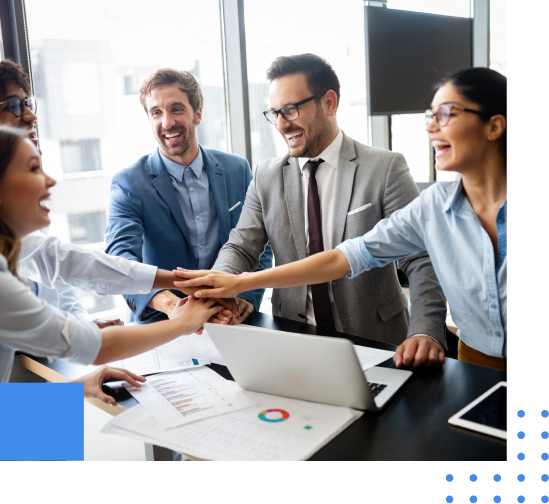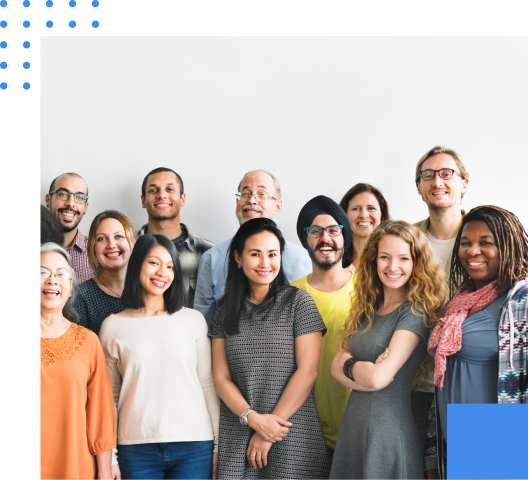 MRIoA's Commitment to
Diversity, Equity, And Inclusion
Diversity creates a healthier atmosphere. All qualified applicants will receive consideration for employment without regard to race, color, religion, sex, age, national origin, protected veteran status, disability status, sexual orientation, gender identity or expression, marital status, genetic information, or any other characteristic protected by law.
MRIoA is a drug-free workplace. All candidates are required to pass a Background Screen before beginning employment. All newly hired employees will need to pass a Drug Screen, as well as agree to all necessary Compliance Regulations on their first day of employment.