Healthcare Utilization Management
For Government And The Public Sector
Clinical and Utilization Reviews for Medicare, Medicaid & ACA Exchange
Improve Outcomes,
Meet Quality Goals & Ensure Payment Integrity
MRIoA helps government entities improve member outcomes, meet their quality metrics goals, and ensure payment integrity by providing thorough, professional clinical and utilization review services and appropriate utilization analytics.
Our deep experience in the clinical review business and our belief in evidence-based medicine helps us maintain premier service standards, and our team is committed to staying ahead of the curve. We constantly assess and reassess our procedures and technology to provide maximum quality, efficiency and value to our clients.
We serve all lines of business, including Medicare, Medicaid, ACA Exchanges, Duals, State and Federal entities.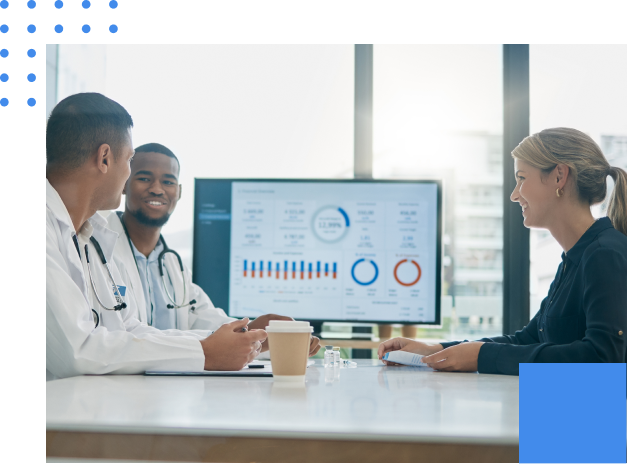 MRIoA focuses on the following services for government and the public sector:
CLINICAL AND UTILIZATION REVIEW
Our holistic clinical and utilization reviews include: initial reviews, appeals, Federal and State external reviews, allied reviews, dental reviews, quality of care reviews, special investigations, DRG clinical validation and pharmacy reviews. Conducted by physician, pharmacist and nurse experts, our clinical reviews are delivered with world class speed, access, quality and simplicity. With the largest, most extensive review network in the industry, multiple accreditations, UR licensing in all states, and industry-leading turnaround times (TATs), partnering with MRIoA ensures appropriate care and positive patient outcomes.
Learn More
Initial Reviews
Appeals
Federal and State External Review
Allied Reviews
Dental Reviews
Quality of Care Reviews
Special Investigations Unit (Fraud, Waste and Abuse)
Diagnosis-Related Group (DRG) Clinical Validation Review
Pharmacy Reviews (Commercial, Medicare Parts B and D)
Specialized Reviews (Disability, Prudent Layperson, Workers Comp, etc)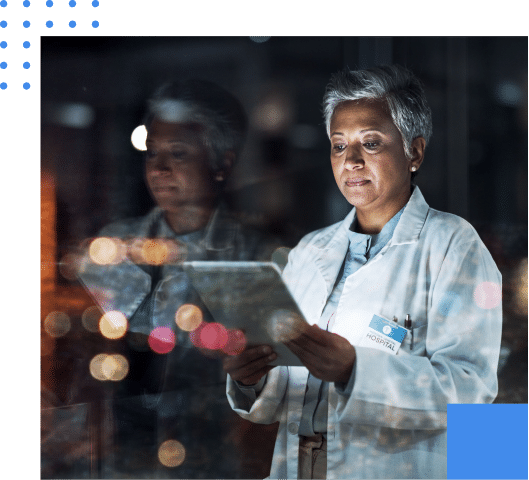 Gain access to our proprietary data warehouse covering 220 million lives and 40 years of medical review outcomes. MRIoA Insights™ provides utilization management analytics and  industry benchmarking to drive clinical and business decisions. Deepen your view of prior authorizations and appeals by comparing industry-level denial and overturn rates and much more.
Learn More
Experienced
Reviewer Panel
MRIoA partners with a nationwide network of board-certified physicians and experts in clinical practice covering over 150 specialties and subspecialties of medicine to determine treatment appropriateness.
Our panel of reviewers render a professional, independent and unbiased opinion, citing medical literature and treatment guidelines. The goal of these reviews is always to deliver the "right care, at the right time, in the right place" for the patient.
With the largest, most extensive review network in the industry, multiple accreditations, UR licensing in all states that require it, and industry-leading turnaround times on qualified reviews, there is no better partner for your clinical and utilization review needs.
Learn More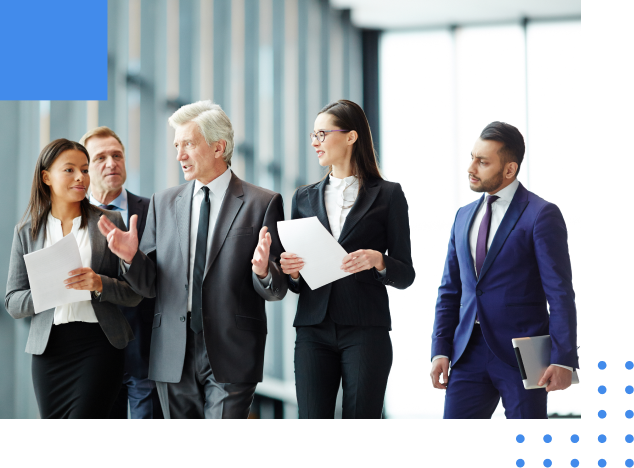 Harness the power of an independent review to ensure evidence-based care and appropriate utilization of treatments.