Real Time Benchmarking,
Actionable Insights
Deepen Understanding to Improve your Prior Authorization Process
Rely on Data and Benchmarking to

Drive Clinical Care and Business Decisions
MRIoA Insights™ UM Benchmarking Analytics is the only utilization management data solution on the market to help you better manage your prior authorization (PA) process by comparing industry-level denial and overturn rates.  Leveraging utilization management analytics and  industry benchmarking, our clients are able to drive better clinical care and informed business decisions.
Utilizing one million UM case benchmarking data sets across 150 specialties, we help health plans, PBMs, TPAs, government entities and self-insured employers improve the effectiveness of their Prior Authorization programs.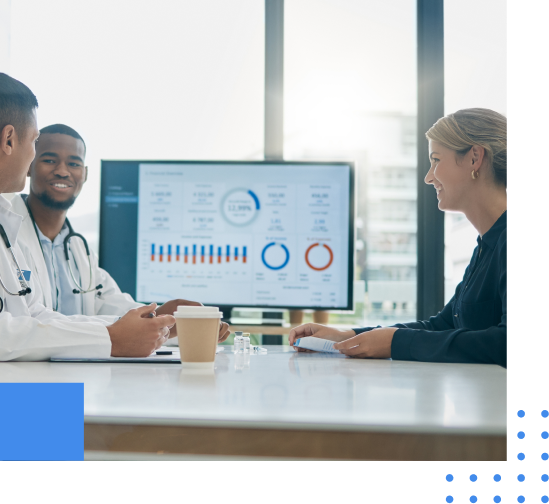 6,000+ Procedures Standardized by CPT/HCPCS
®

Segmentation by Cost, Volume, NPI, Site of Care and Region/Zip Code

163M Unique Utilization Data Elements

MyCareChoices
™
Patient Propensity to Engage Model
The MRIoA Insights™
Data Platform
Gain access to our proprietary data warehouse covering 220 million lives and 40 years of medical review outcomes. Deepen your view of prior authorizations and appeals by comparing industry-level denial and overturn rates and much more.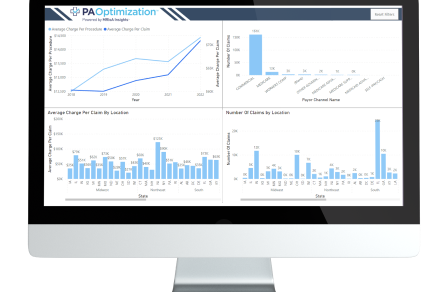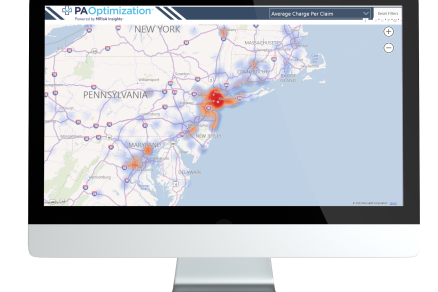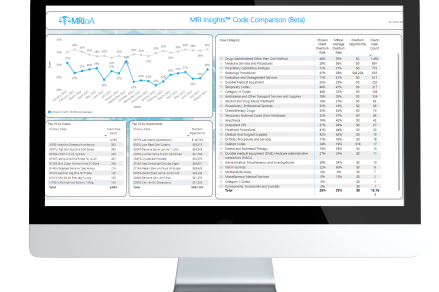 Optimize Prior Authorizations With
Benchmarking & Analytics

It's simple.  We guarantee that our PA services will save you money.

Empowered and educated members can be part of the solution by understanding denials and exploring their treatment options.

Powered by MRIoA Insights™, our PA Optimization Platform auto-reviews charts, identifying opportunities.
$1.7M Savings Annually
7:1 ROI
Per 100k Lives
Savings From Year Zero Baseline: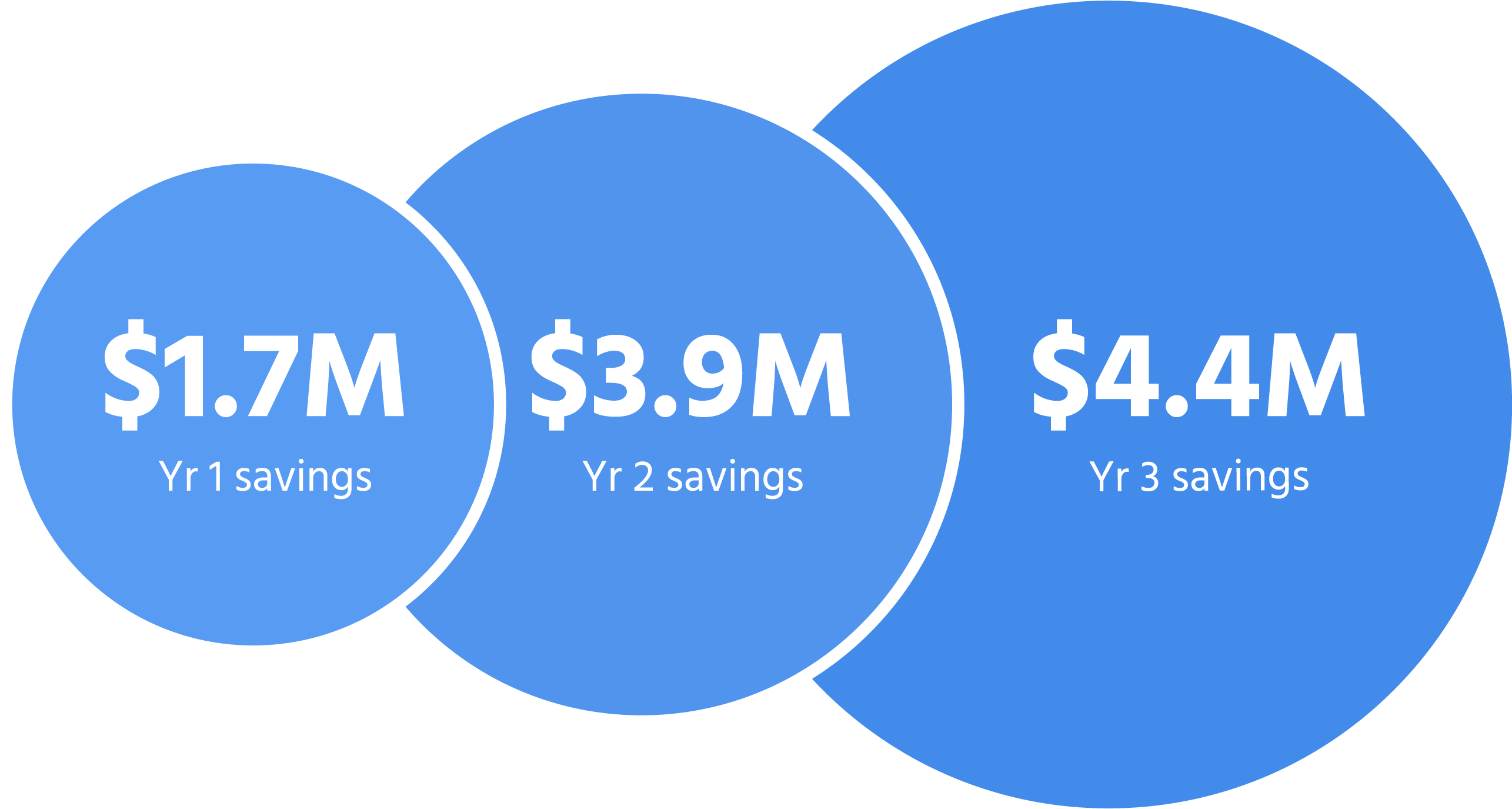 Total 3-Year Savings: $10M
Drive
Cost Savings and Elevate Patient Care
Experience valuable data insights, cost savings, and faster decision-making with our innovative technology and patient-centered approach.
A ClearPath to Clinically Relevant Simplicity.
Meet with one of our experts to get started.