Stay Ahead of
Legislative Changes & New Regulations
Regulatory Monitoring from MRIoA Ensures Proactive Compliance
We Know.
The Healthcare Regulatory Landscape is Complex.
MRIoA's regulatory monitoring services proactively track state and federal laws and regulations, identifying issues to ensure compliance with all requirements.
From a healthcare standpoint, we share regulatory change updates with clients regularly so that you can proactively make staffing and procedural changes to remain compliant. A strong and continuous commitment to innovation and flexibility, both in our processes and our products, ensure that we stay ahead of legislative changes and new regulations.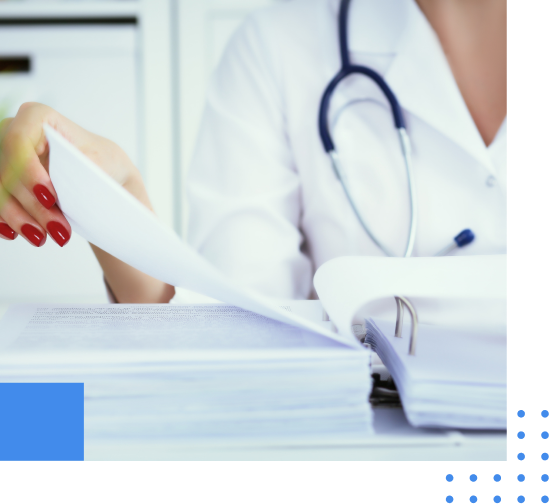 MRIoA's Accreditations, Certifications and Memberships include: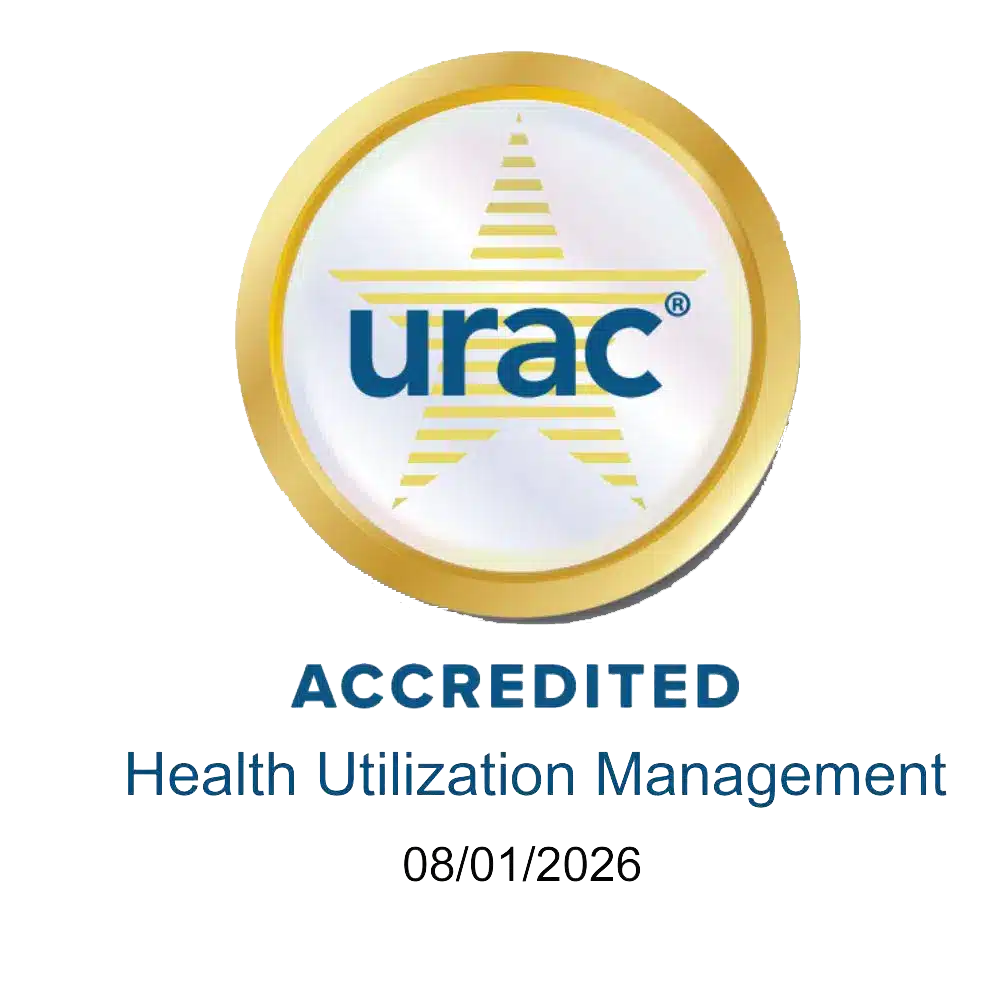 URAC is a non-profit independent accrediting agency that is known as a leader in promoting healthcare quality. Accredited organizations demonstrate a commitment to quality and excellence with consistent compliance with best practices. MRIoA holds URAC accreditation in Health Utilization Management (HUM).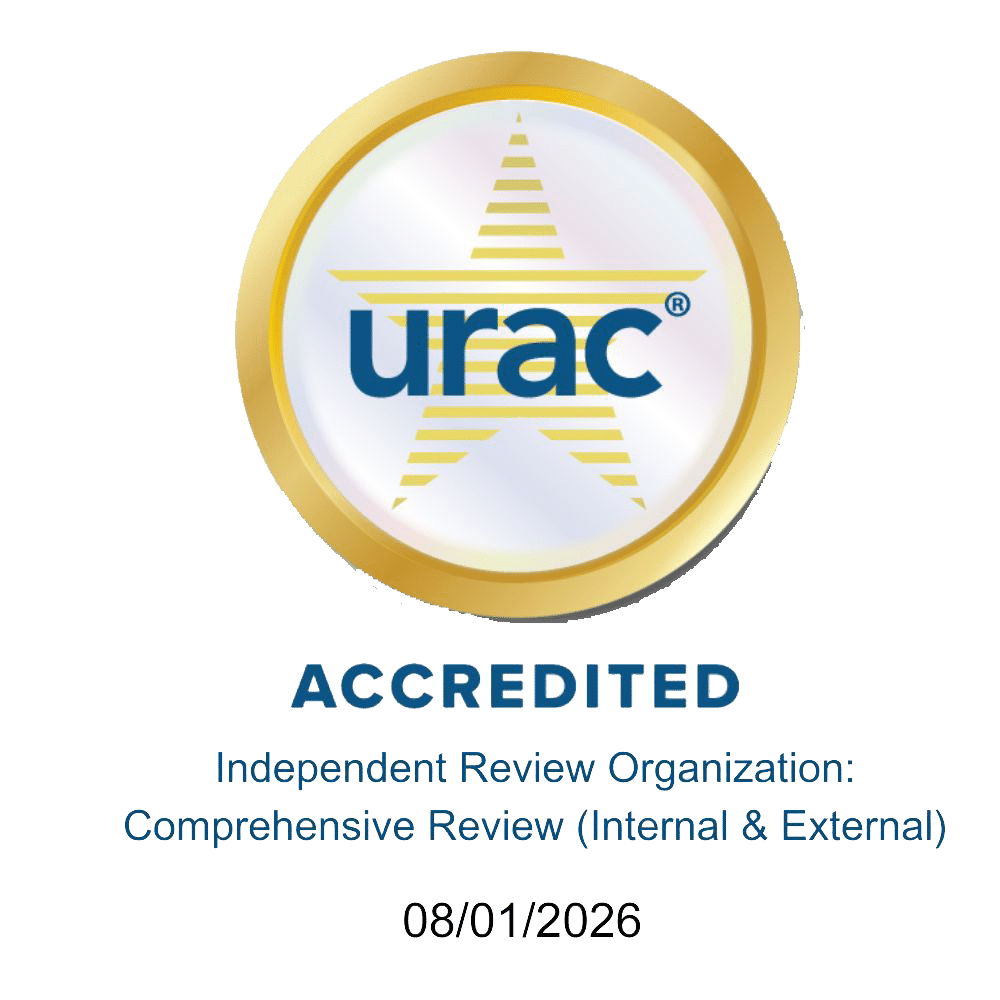 URAC's Independent Review Organization (IRO) accreditation standards validate that third-party organizations providing medical determinations are committed to a fair and impartial peer review process for both patients and physicians. MRIoA holds URAC accreditation in Independent Review Organization (IRO).

NAIRO (National Association of Independent Review Organizations) is a national trade association of URAC-accredited IROs whose primary mission is to protect the integrity of the independent review process.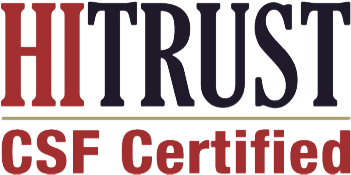 HITRUST (Health Information Trust Alliance) has developed the HITRUST CSF, a certifiable framework that provides organizations with structure and clarity relating to healthcare industry information security. HITRUST certification signifies commitment to ongoing IT security.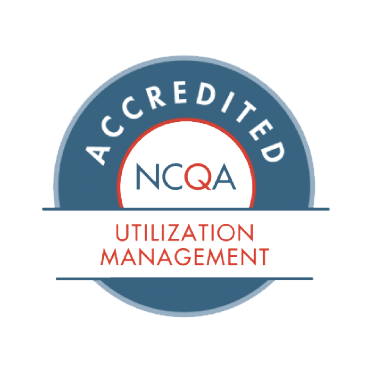 NCQA is a non-profit organization dedicated to improving healthcare quality. The NCQA seal is a widely recognized symbol of quality. MRIoA is NCQA accredited in Utilization Management (UM).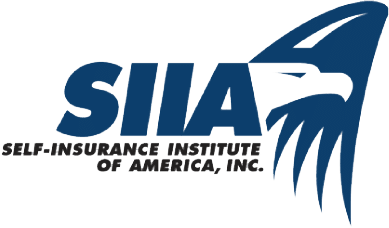 The Self-Insurance Institute of America, Inc. (SIIA) is a member-based association dedicated to protecting and promoting the business interests of companies in the self-insurance and captive insurance industry such as TPAs, Captive Managers, Excess/Stop-Loss Carriers and others.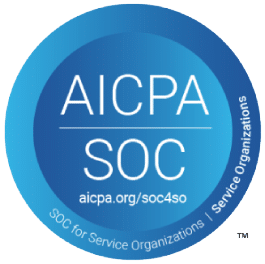 SOC for Service Organizations reports are designed to build trust and confidence services performed and controls employed through a report by an independent CPA and validation that the systems used to process users' data maintain the confidentiality and privacy of information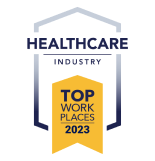 MRIoA earned the 2023 Top Workplaces USA award, issued by Energage. Top Workplaces USA offers national recognition for large organizations with more than 150 employees operating in multiple markets. This award is in addition to our Top Workplaces Salt Lake City award received every year since 2018.
Drive
Cost Savings and Elevate Patient Care
Experience valuable data insights, cost savings, and faster decision-making with our innovative technology and patient-centered approach.
A ClearPath to Clinically Relevant Simplicity.
Meet with one of our experts to get started.