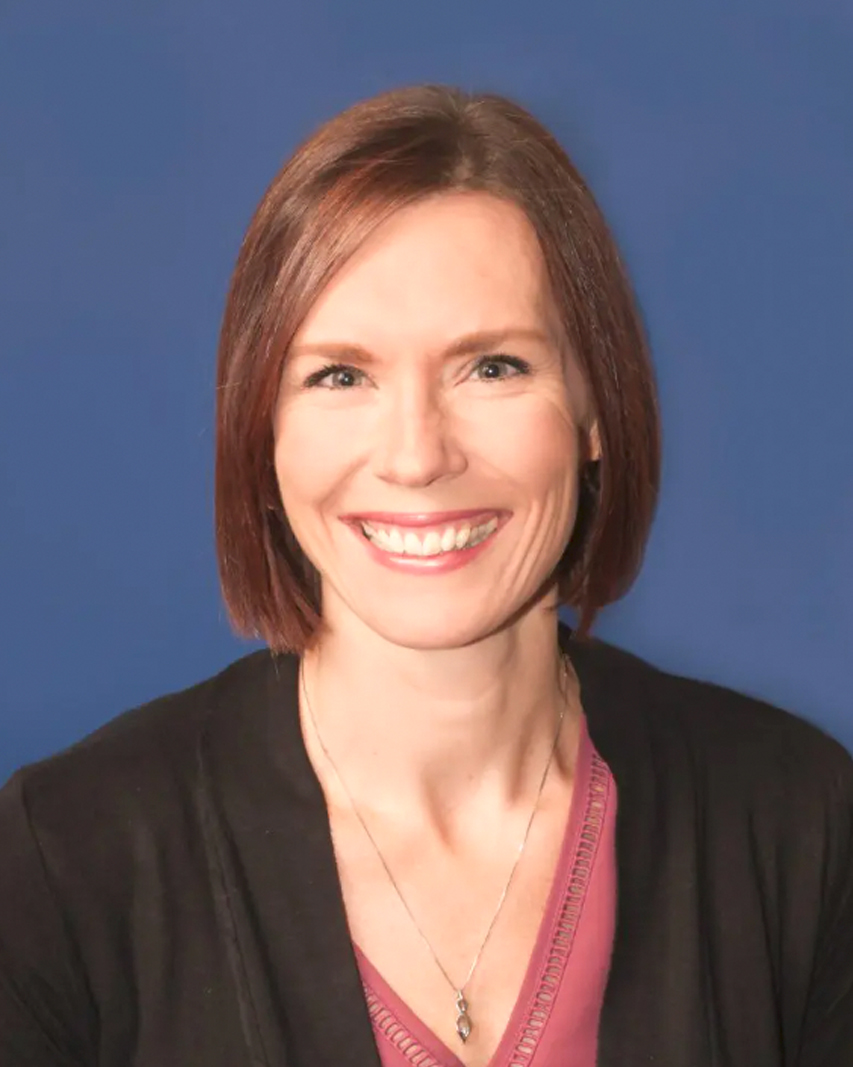 Aja Leichliter
Vice President & Chief Compliance Officer
Experience: I am a certified leader in compliance. I held leadership roles in healthcare compliance and the independent review industry before joining MRIoA. 
Insight: I have deep knowledge of regulations—the Affordable Care Act, HIPAA, HITECH, CMS—as well as the requirements of accrediting bodies—URAC, NCQA, and HITRUST. My expertise helps MRIoA and our clients stay ahead in compliance. 
Communication: One of my skills is being able to communicate about healthcare regulations in a way that helps our clients understand them better and manage for compliance. 
Enthusiasm and Drive: I'm passionate about helping my company and our clients navigate and thrive in this highly regulated environment. I help everyone work from a compliance mindset.