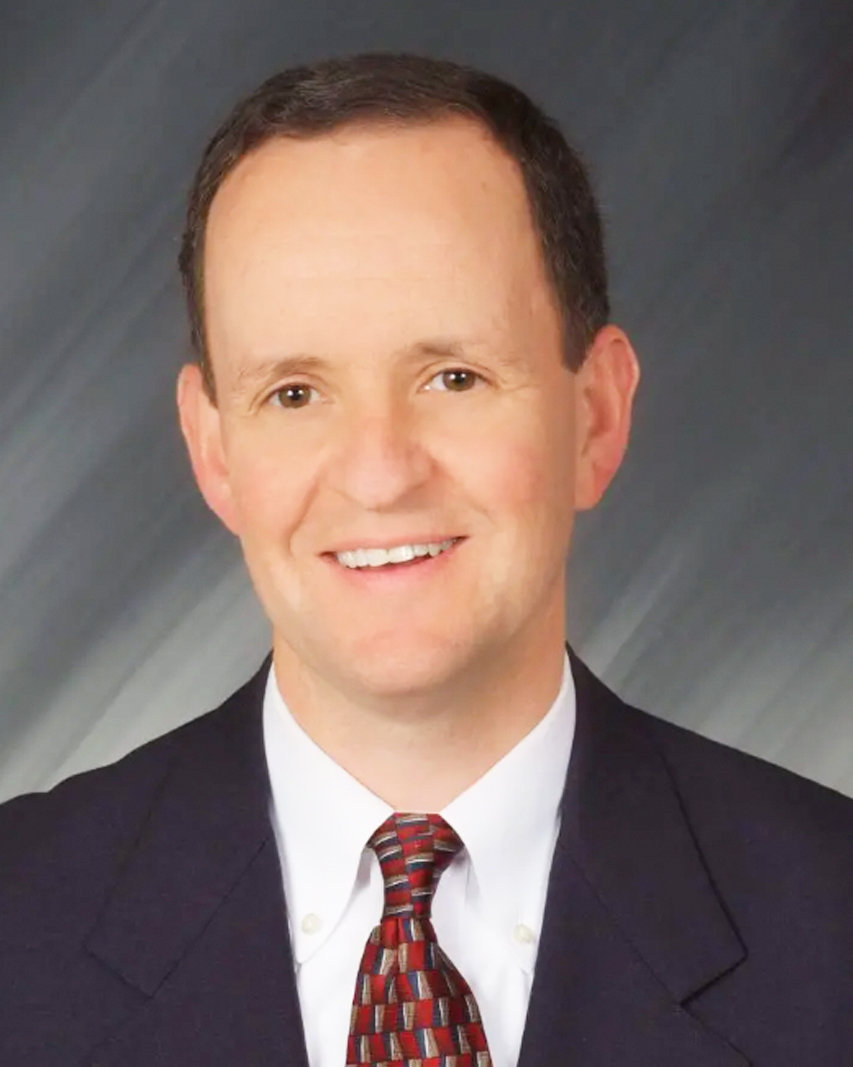 Bob O'Brien
Vice President, Product & Platform Development
Experience: In my 30 years in sales and marketing, I've concentrated on refining healthcare products and services. I joined MRIoA three years ago to lead our new product development team. 
Insight: As a leader I've learned that the most valuable products are grounded in client input and a solid understanding of market direction. We leverage both as we innovate independent medical reviews.
Collaboration: Solid working relationships are essential for integrating creativity and technical requirements, and overcoming the challenges inherent in product development.  I enjoy nurturing those interpersonal relationships.
Enthusiasm and Drive: I'm passionate about the value of 2nd opinions, and building solutions that make expert 2nd opinions accessible for more patients. I help our clients advance excellence in healthcare.