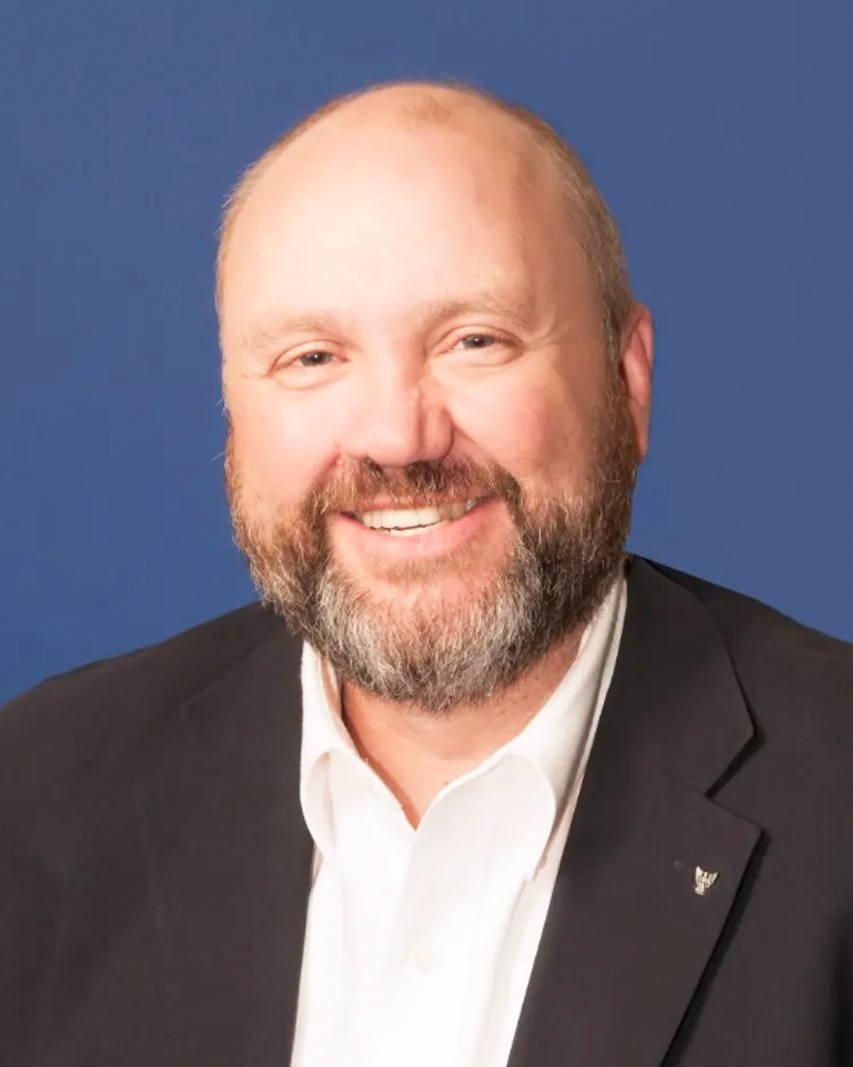 David Baugh, CPA
Chief Financial Officer
Experience: I've worked as a senior financial executive for 27 years. My focus is on guiding MRIoA's continued stability and growth.  
Insight: Data-driven decision-making is as essential for MRIoA as for our clients. Our financial strategy is tied to measurable metrics that allow us to preserve company assets and report accurate financial results. 
Communication: Communication is what makes MRIoA a great team and a great place to work. I love being engaged with my colleagues and our clients. 
Enthusiasm and Drive:  My passion is service to others. Whether I'm helping our company serve our clients and their members/patients or volunteering in my community, I want to be actively making the lives of people around me better.