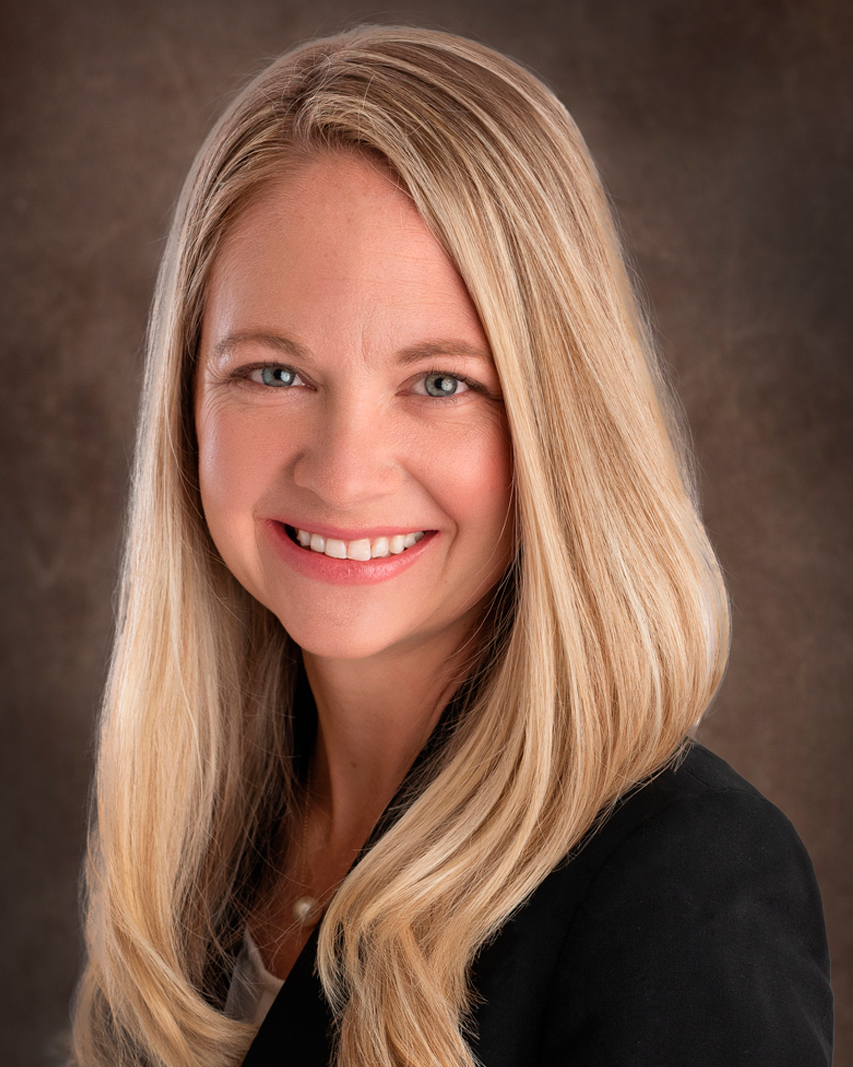 Katie Tucker, PharmD
Clinical Pharmacy Operations
Experience: I lead the clinical pharmacy team that oversees and ensures prior authorization and appeal reviews are completed in a timely manner and are of the highest quality.  I bring more than 15 years of pharmacy industry experience to MRIoA. 
Motivation: Improving the health of individuals and ensuring MRIoA remains the industry leader are what motivate me to do more. My team is committed to applying appropriate clinical guidelines and more importantly, ensuring what is best for the patient.
Collaboration:  We work closely with our medical directors and operations teams to ensure timely completion of case reviews.  Collaboration and working across organizational departments is critical for meeting the needs and expectations of our clients.
Enthusiasm:  I love leading a team of committed pharmacists and technicians who truly put the patient at the center of all we do.