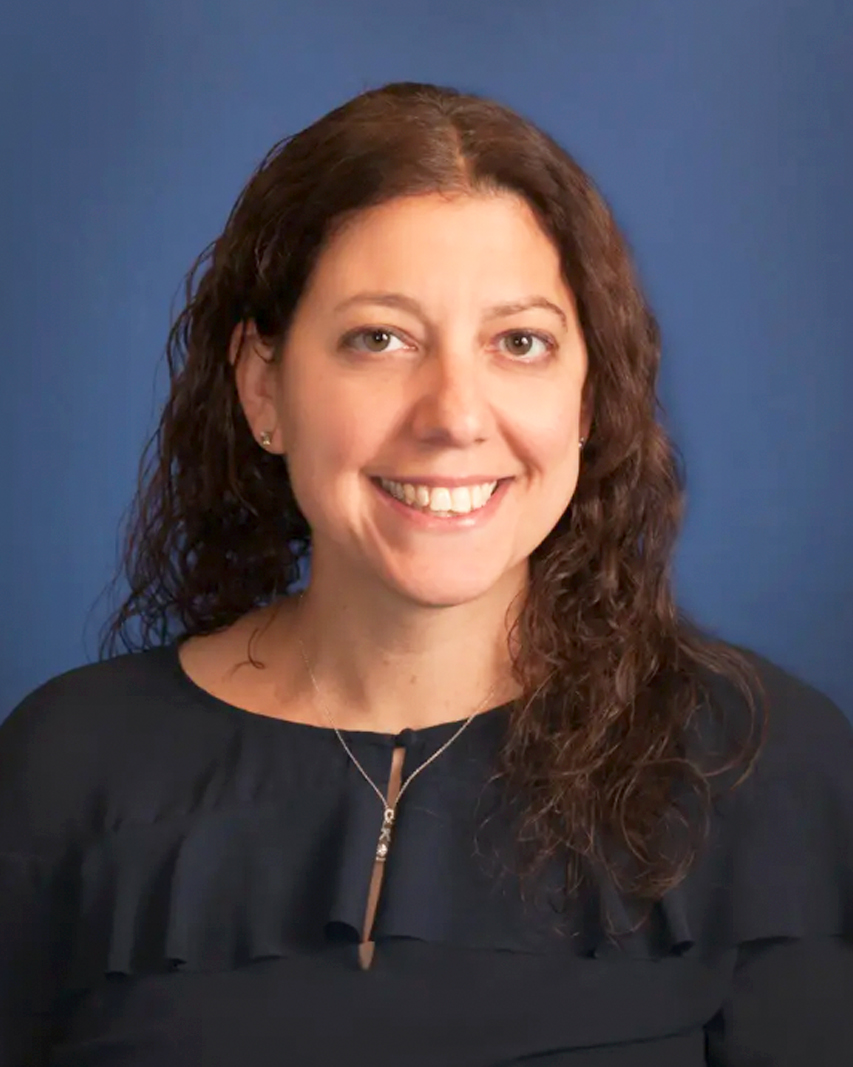 Michelle Sterling, MD
Executive Medical Director – Clinical Quality
Experience: I joined MRIoA six years ago to concentrate on quality in independent clinical review. Prior, I was a practicing radiologist. 
Insight: Cultivating solid relationships with our external specialty physician panel and our independent contractor team is foundational to our ability to consistently deliver quality to our clients. 
Communication: I don't think you can overcommunicate in a field like healthcare, where decisions so strongly impact people's lives. Good communication is part of our promise of quality. 
Enthusiasm and Drive:  I love working with our clients and seeing their delight as we meet their expectations. We've positioned our company and our team well to meet those expectations.