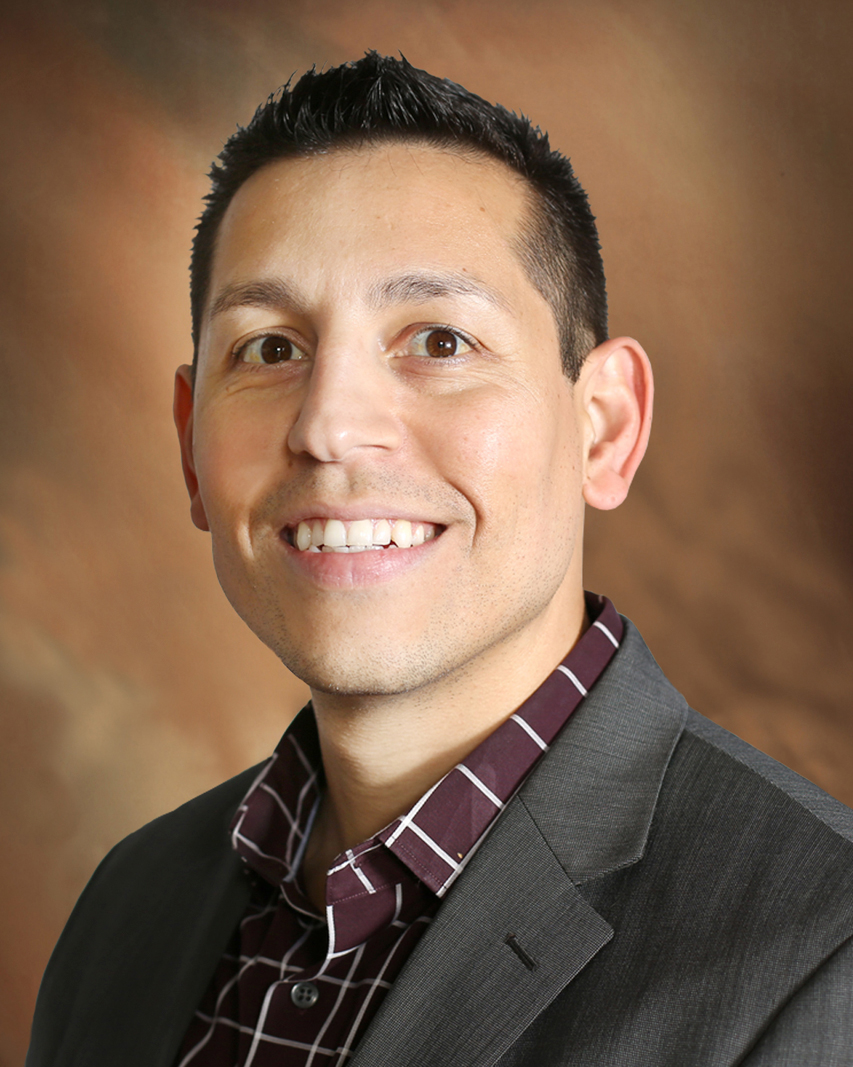 Rene Lomeli, PharmD
Senior Director, Operations
Experience: I joined MRIoA five years ago to focus on patient care, customer service, and delivering results. I bring clinical pharmacist experience with a background in utilization review, hospital, and community practice to my work.
Insight: I lead a team of individuals dedicated to a patient-first focus. My knowledge of guidelines, trends, healthcare technologies and metric-driven opportunities helps me navigate sometimes difficult situations for the clients and patients we serve.
Motivation: I'm always looking to identify and eliminate inefficiencies in work processes. By developing a streamlined engine that operates smoothly, we can meet our clients' expectations and maintain high team morale.
My Moto: Let's work smarter, not harder!