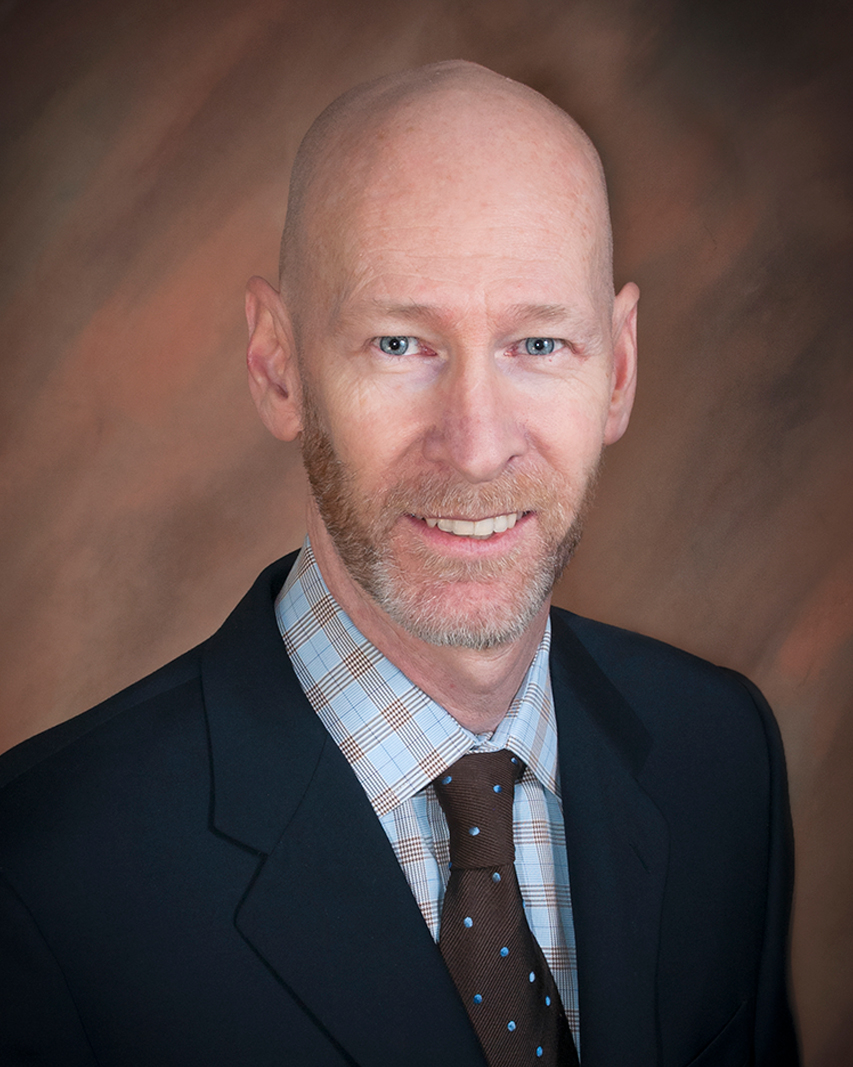 Richard Gascoigne, MD, MBA
Chief Medical Officer
Experience: I'm a board-certified Family Medicine physician with 24 years of experience in the medical field. For the past 11 years, I've helped MRIoA build a team that other physicians want to join. 
Insight: I understand our expert reviewers' perspective, so I am highly effective in making sure clinical guidelines are followed to provide appropriate, safe, quality care. 
Communication: Excellent interpersonal communication is at the core of my role in onboarding and ensuring the success of physicians newly hired for our panel.
Enthusiasm and Drive: It's easy to show my enthusiasm for MRIoA when I talk with our experts because I believe in what we do and our model for doing it.