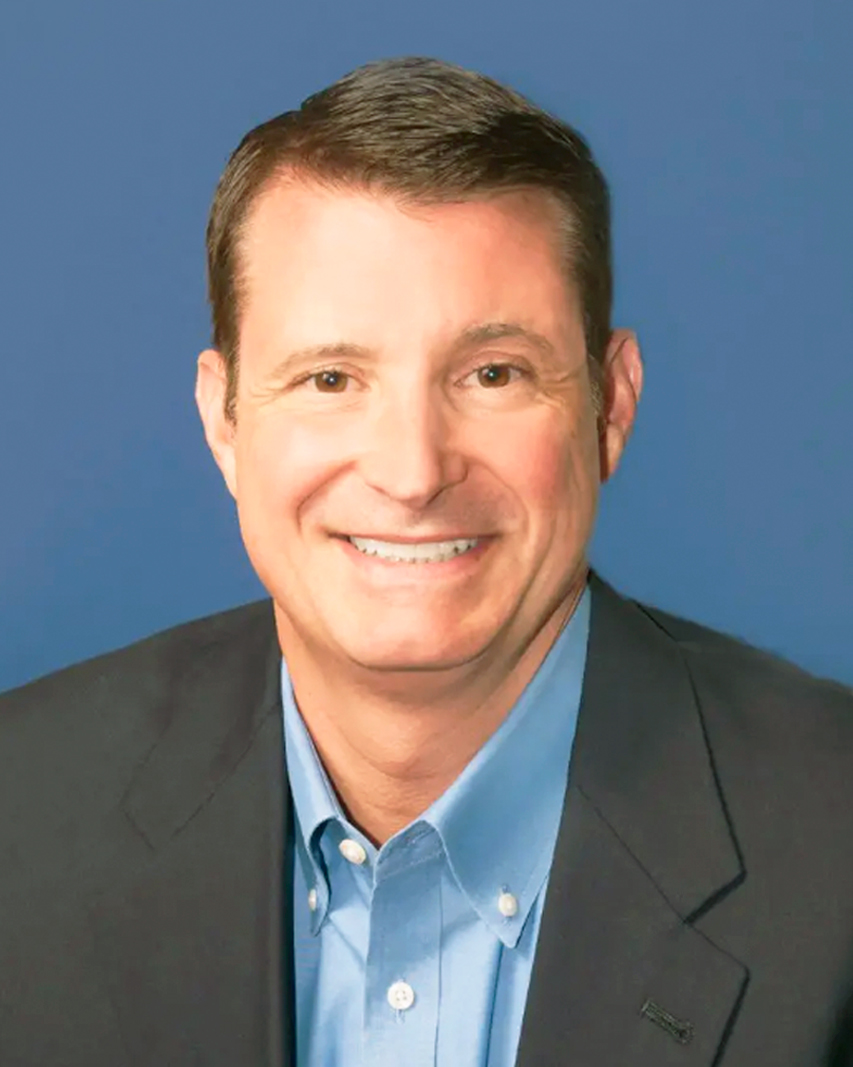 Ron Sullivan
Chief Executive Officer
Experience: I've been fortunate to work in healthcare for 25+ years with experience ranging from medical devices and healthcare services to pharmaceutical clinical trials and utilization management.  Since 2018, I have had the privilege of leading MRIOA and in my experience, the common thread in my career has been a maniacal focus on the needs of the patient. 
Innovation: I am a firm believer that innovation is a process that needs to be cultivated daily to help everyone bring to life their ideas on how to help the patient, and our customers and continually improve our business. 
Communication: We believe communication is the root of all good relationships and something that should be honest, open, and thoughtful.  With this, we hope folks will find everyone at MRIOA to have a drive to create an open dialog that provides value to every interaction. 
Motivation:  Simply put, our motivation at MRIOA is to help payers and providers deliver the right care, at the right time in the right place to the patients we all serve with an experience that is second to none.