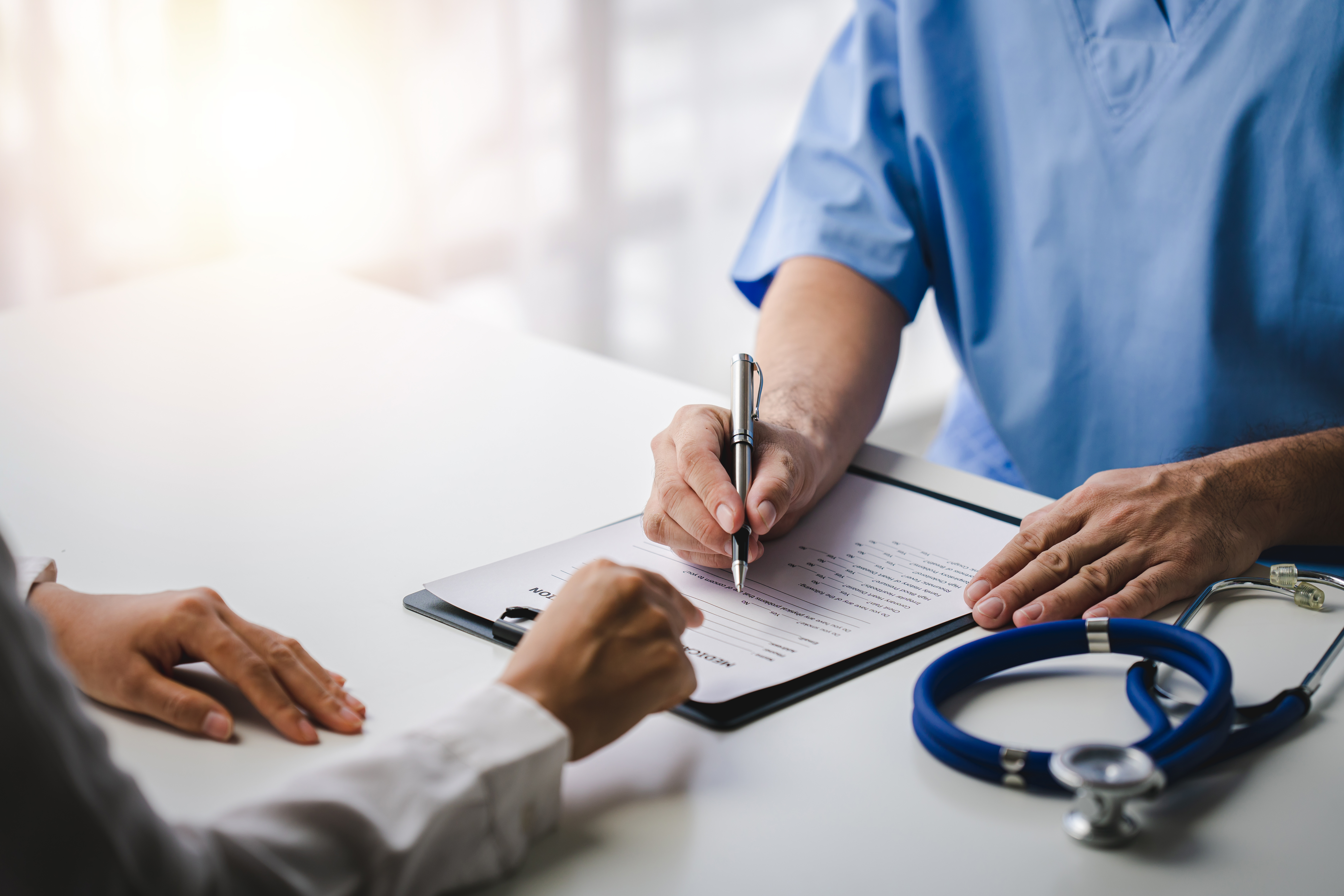 By Payton Babb Sy, RN BSN
At a time when the necessity for nurses is at an all-time high, the National Council Licensure Examination (NCLEX) is being restructured. Understanding these changes will keep you up to date on the marketplace for one of the most in-demand professions.
What Changes are Coming?
The NCLEX Next Generation new format begins on April 1st, 2023. For several years, research has been conducted to legitimize a new testing method for prospective nurses.
Here are a few of the changes:
A focus on clinical decision-making, rather than the traditional nursing process (assessment, diagnosis, planning, implementation, and evaluation)
Question styles featuring more interactivity
Groupings of questions based on case studies
Why Do These Changes Matter?
Nurse Impacts
Between 1993–1994, the NCLEX format moved from standardized testing to computer adaptive testing. After this change, NCLEX-RN scores dropped from a 73% pass rate to a 63% passing rate. This was the lowest scores had been since at least 1983, as far back as the test score data is published.
This change to this testing system means a temporary reduction in passing rates is to be expected. Some prospective nurses will also choose to delay their exam for additional studying.
Market Impacts
The market for NCLEX test prep now has the opportunity to render their previous materials as outdated. There will be shifts in the market share for nursing books, modules, and courses for teachers and students. Instructors will need to invest more time in evaluating their own pedagogy. As the framework for the exam has changed to clinical decision-making, teaching aids, homework assignments, and tests will need to be reformatted to reflect this. It will take time for the majority of courses to be fully updated to properly prepare students.
Business Impacts
This will pose another barrier to entry on soon-to-be nursing students as a nationwide nursing shortage continues. This will likely correct over time, but the need for nurses now is greater than ever.
While many nurses aren't opposed to increasing the rigorousness of nursing courses and exams, nurses will become increasingly aware of jobs that don't value their expertise. Companies that offer flexible working options, professional pathways for nurses, and desirable compensation packages will now have an even greater advantage. Businesses that truly value patient care at their core will ensure that nurses are an integral part of their decision-making and leadership.
The Next Generation
A nurse's most hated phrase is "that's the way we've always done it". Nurses thrive in change and embrace evidence-based practice. The changes to the NCLEX will present some challenges in the beginning. However, nurses are resilient. They simply want to feel supported and appreciated for the knowledge they provide and for the care they give.
How is your business preparing for a possible nursing shift after the new NCLEX changes?