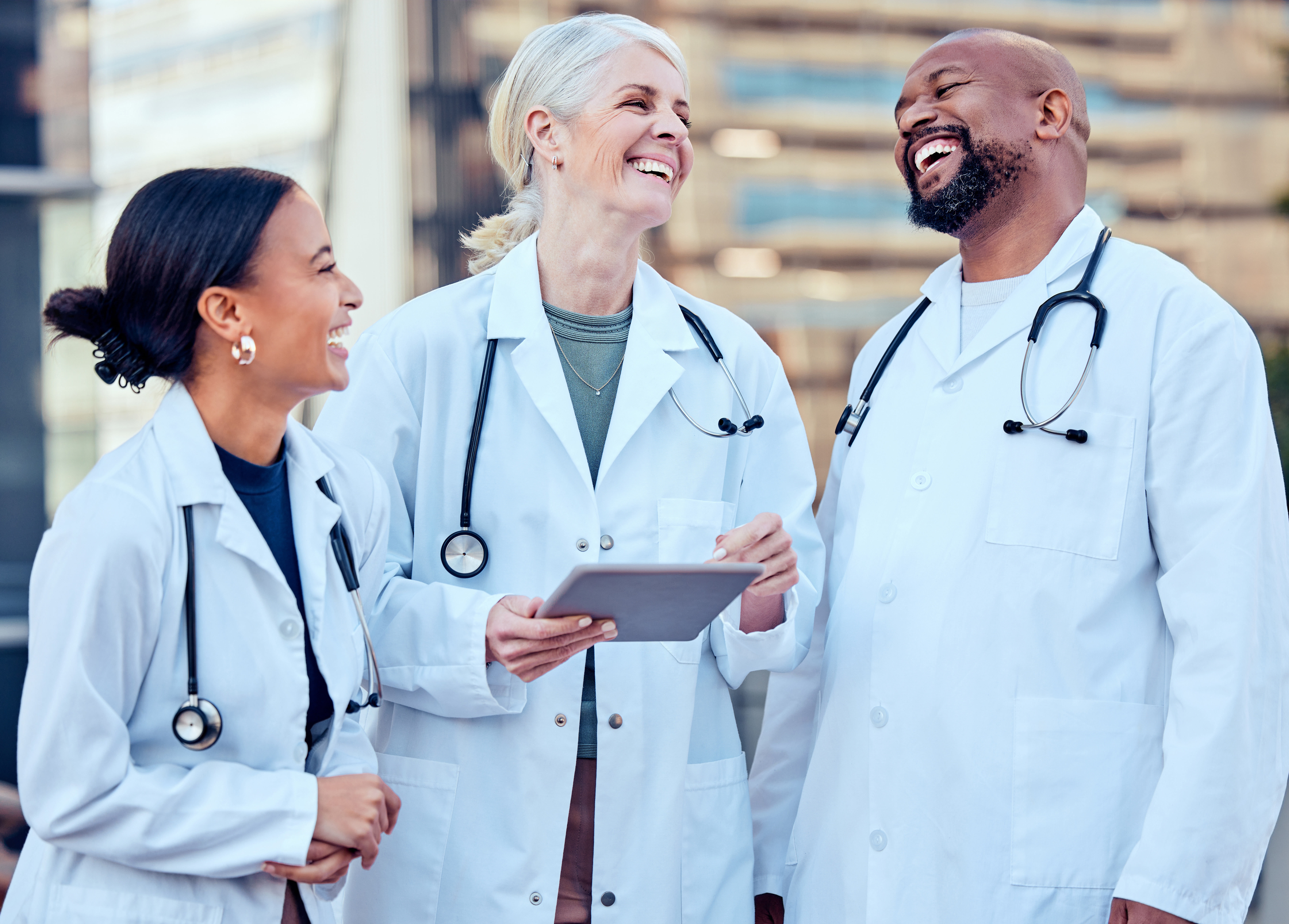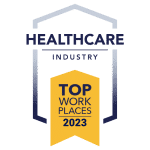 Medical Review Institute of America, LLC Wins 2023 Top Workplaces for Healthcare Award
Organization earns national recognition as an employer of choice
Salt Lake City, UT, July 7, 2023 – Medical Review Institute of America (MRIoA) announced today that it is a 2023 Healthcare Top Workplaces winner. Energage, a purpose-driven organization that builds and brands employers of choice, determines the awards. The Top Workplaces program has a 17-year history of surveying and celebrating people-first organizations nationally and across 60 regional markets.
Top Workplaces Industry awards celebrate organizations that have built people-first workplace cultures within their sector. The award marks them as an employer of choice for those seeking employment in the industry.
"We are thrilled to be recognized as a 2023 Healthcare Top Workplaces winner," said Sally Newton, Senior Vice President of Human Resources at MRIoA. "This award reflects our commitment to creating a people-first workplace culture at MRIoA. We believe that investing in our employees and prioritizing their well-being ultimately leads to better outcomes for our clients and the patients we serve. Being named an employer of choice in the healthcare industry is a testament to the dedication and passion of our team. We will continue to foster an environment where our employees can thrive and make a meaningful impact in the healthcare sector."
Top Workplaces awards are based on feedback from a research-backed employee engagement survey. Details about how MRIoA builds a great workplace culture are available here: https://topworkplaces.com/company/medical-review-institute/
"Earning a Top Workplaces award is a badge of honor for companies, especially because it comes authentically from their employees," said Eric Rubino, Energage CEO. "That's something to be proud of. In today's market, leaders must ensure that employees have a voice and are heard. That's paramount. Top Workplaces do this, and it pays dividends."
###
About Medical Review Institute of America, LLC, (MRIoA). Founded in 1983, Medical Review Institute of America, LLC (MRIoA) is the top medical review company in the United States. With the largest, most extensive review network, industry-leading turnaround times (TATs), and UR licensing in all states that require it, our professionalism, enthusiasm and collaborative approach are transforming clinical care delivery nationwide. MRIoA is a technology-enabled provider of clinical insights to payers and patients through analytics and evidence-based clinical opinions derived from independent specialty reviews and virtual 2nd opinion solutions that empower better decision-making.
Medical Review Institute of America Media Contact:
Dawn Maloney
MRIoA
dawn.maloney@mrioa.com
801-265-6474