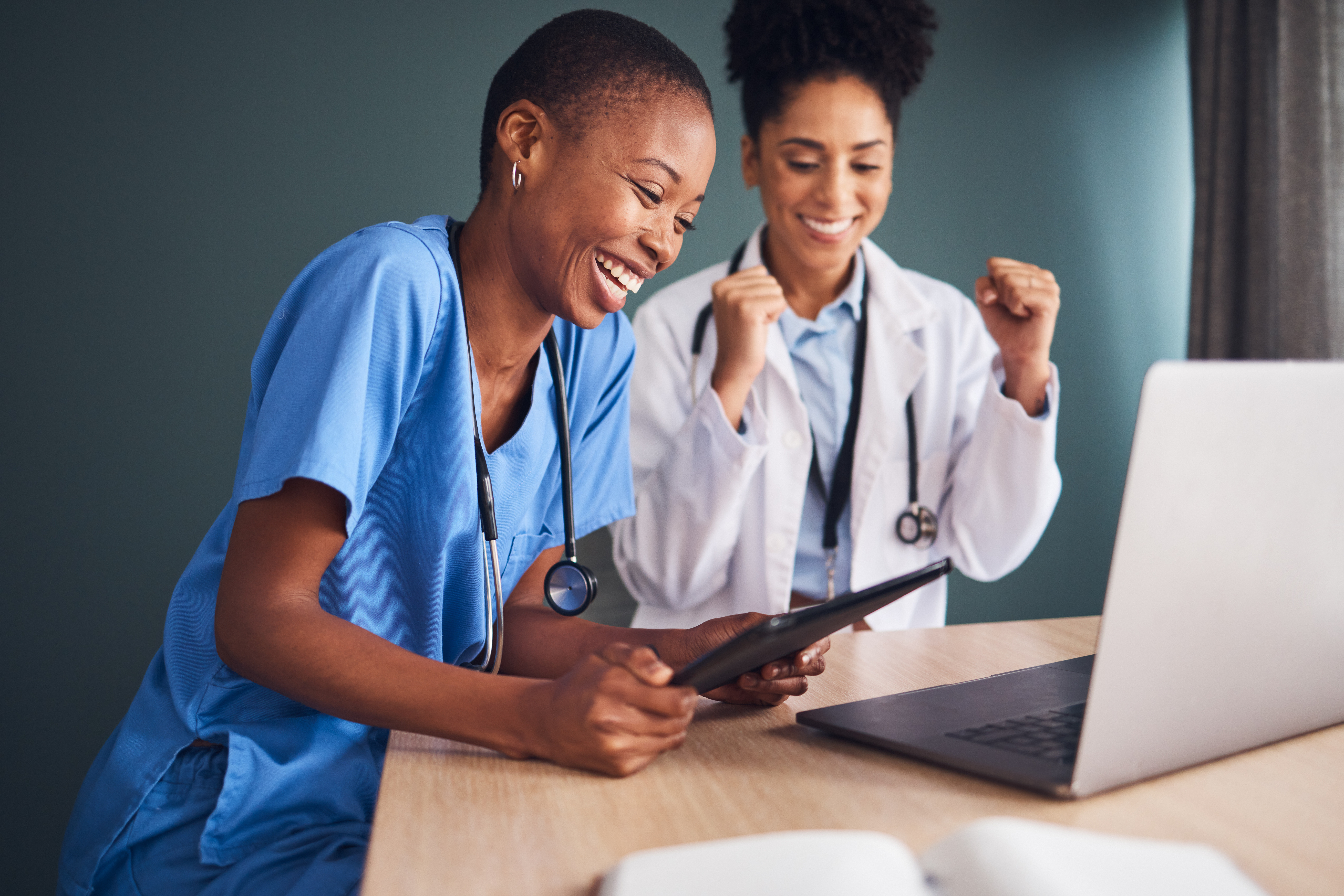 Medical Review Institute of America (MRIoA) Achieves HITRUST CSF® Certification to Manage Risk, Improve Security Posture, and Meet Compliance Requirements
HITRUST CSF Certification validates Medical Review Institute of America (MRIoA) is committed to meeting key regulations and protecting sensitive information.
Salt Lake City, UT, June 15, 2021 – Medical Review Institute of America (MRIoA), a technology enabled provider of clinical insights to payers and patients through analytics and evidence-based clinical opinions derived from independent specialty reviews and virtual 2nd opinion solutions that empower better decisioning, today announced the ClientTools™, ReviewerTools™, STAR, COMMET, and Mitel™ at the MRIoA headquarters in Salt Lake City, UT have earned Certified status for information security by HITRUST.
HITRUST CSF Certified status demonstrates that the organization continues to meet the increasingly strict regulations and industry-defined requirements of HITRUST and is appropriately managing risk. This achievement places Medical Review Institute of America (MRIoA) in an elite group of organizations worldwide that have maintained this certification over a 5-year period.By including federal and state regulations, standards, and frameworks, and incorporating a risk-based approach, the HITRUST CSF helps organizations address these challenges through a comprehensive and flexible framework of prescriptive and scalable security controls.
"In today's ever-changing threat landscape, HITRUST is continually innovating to find new and creative approaches to address challenges," said Jeremy Huval, Chief Innovation Officer, HITRUST. "Medical Review Institute of America's HITRUST CSF Certification is evidence that they are at the forefront of industry best practices for information risk management and compliance."
About MRIoA

About Medical Review Institute of America, LLC, (MRIoA), Founded in 1983, Medical Review Institute of America, LLC (MRIoA) is the top medical review company in the United States. With the largest, most extensive review network, industry-leading turnaround times (TATs), and UR licensing in all states that require it, our professionalism, enthusiasm and collaborative approach are transforming clinical care delivery nationwide.
---
Medical Review Institute of America Media Contact:
Dawn Maloney
MRIoA
dawn.maloney@mrioa.com
801-265-6474