 Medical Review Institute of America(MRIoA) to host a webinar to discuss 2022 Mid-term Election Debrief and Impacts on Healthcare. Register today to hear how the outcomes might impact healthcare.
November 17, 2022
11:00 am PT | 12:00 pm MT | 1:00 pm CT | 2:00 pm ET
Note: Once you register, you will receive your specific dial in information
Register today: https://mrioa.zoom.us/webinar/register/WN_p-RYDfbuTnChInEXJMrB7g
A little less than a month out from the mid-term elections, margins are still too close in many races to be certain about the outcomes. Post-election, join MRIoA and Jay Keese, for an analysis of the 2022 federal election outcomes and what the policy implications might be in the 118th Congress.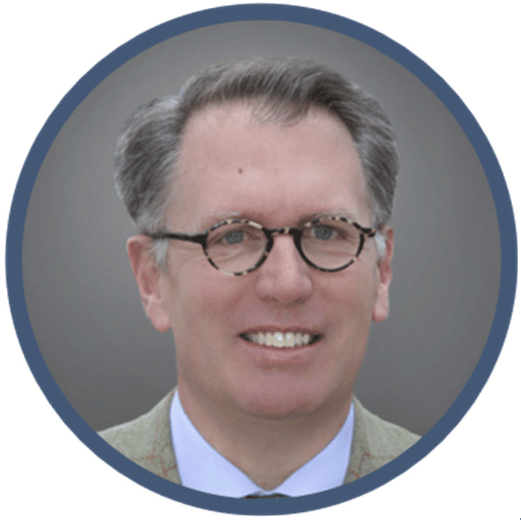 Jay Keese is CEO of Capitol Advocates, a Washington DC based policy and government relations firm specializing in healthcare issues. Jay works with physicians, employers, payers, health IT firms and states on critical delivery system reforms such as direct primary care, accountable care organizations, and patient-centered medical homes. Jay played a role in shaping many of these innovative reforms in the Affordable Care Act and has helped implement them with the Centers for Medicare and Medicaid Services (CMS) Innovation Center (CMMI).
We sincerely look forward to seeing you on Thursday, November 17, at our 2022 Mid-term Election Debrief and Impacts on Healthcare discussion. Together, we can get a jumpstart on understanding the potential impacts.
About Medical Review Institute of America, LLC, (MRIoA). Founded in 1983, Medical Review Institute of America, LLC (MRIoA) is the top medical review company in the United States. With the largest, most extensive review network, industry-leading turnaround times (TATs), and UR licensing in all states that require it, our professionalism, enthusiasm and collaborative approach are transforming clinical care delivery nationwide. MRIoA is a technology-enabled provider of clinical insights to payers and patients through analytics and evidence-based clinical opinions derived from independent specialty reviews and virtual 2nd opinion solutions that empower better decision-making.
Medical Review Institute of America Media Contact:
Dawn Maloney, Vice President – Marketing
MRIoA
dawn.maloney@mrioa.com
801-265-6474