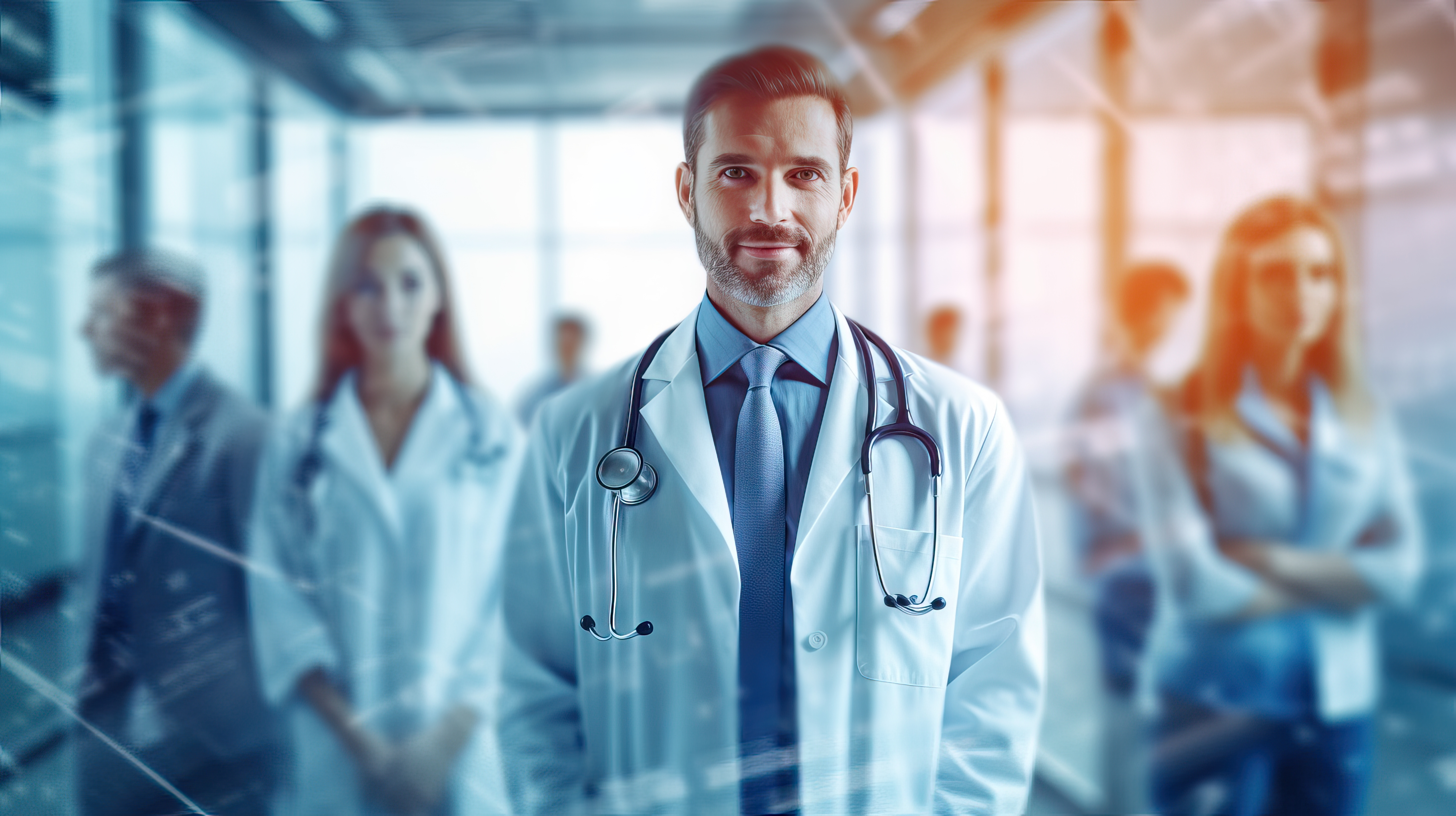 There is no higher priority to our entire Medical Review Institute of America (MRIoA) team than the safety of the patients we serve, our employees, and of course, you….our customers.  We want to let you know that MRIoA is here to meet the needs of your patients during critical domestic times such as dealing with COVID-19.  MRIoA has you covered 24 hours, 7 days a week.
We can specifically assist with:
Eliminating any backlog of cases in need of review – and help keep that backlog from growing.
Minimizing the impact of case volume fluctuations – during seasonal and domestic issues.
Providing clinical support and guidance from our infectious disease specialty panel members.
Providing members with faster decisions – with our industry-leading TAT of <4 hours.
Saving you costs by utilizing our clinical staff – clinical guidance that enables the right decisions.
Currently about 85% of staff on our MRIoA team can work remotely, which is part of our business continuity plan.  We are moving towards 100% remote operations by Friday, March 20 to ensure we always meet your expectations and keep our employees safe.
Just to emphasize, MRIoA is the market leader for technology-enabled Utilization Management (UM) and clinical review solutions – touching over 35M lives.  For nearly 40 years, MRIoA has perfected the utilization and clinical review process for self-insured employers, payers, PBMs, and TPAs.  We provide trusted clinical guidance that enables the right decisions for patients and reduces overutilization costs. We offer the largest, most extensive review network in the industry with over 30 internal medical directors, 17 pharmacists, 26 nurses and 500+ physicians across 150+ specialties with licensure in all 50 states.
We are prepared to help your organization manage these challenging times, and we appreciate your trust in us.  We look forward to our next conversation with you soon.