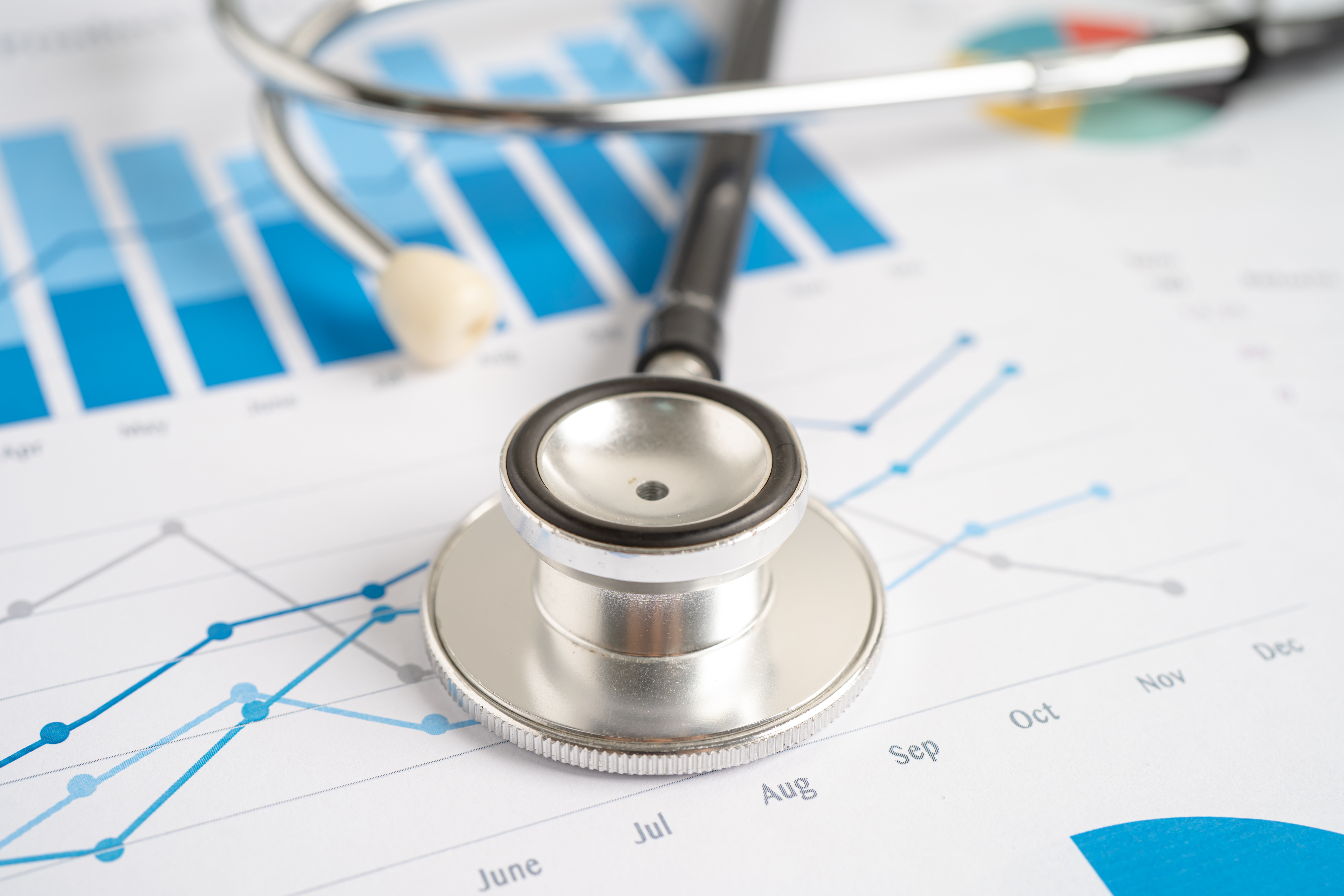 Salt Lake City, UT – For the fourth consecutive accreditation cycle, MRIoA has been granted accreditation under NCQA's Utilization Management standards. This accreditation, along with URAC accreditations under Health Utilization Management and Independent Review Organization standards, demonstrates MRIoA's long-standing commitment to performing the highest quality reviews for its clients by providing trusted clinical guidance that enables the right decisions for patients and reduces overutilization costs.
According to Margaret E. O'Kane, President of NCQA: "Achieving NCQA Utilization Management/Credentialing Accreditation demonstrates that MRIoA has the systems, process and personnel in place to conduct utilization management and/or credentialing in accordance with the strictest quality standards."
"It is our dedication to the patients and customers that we serve to provide the highest quality independent clinical guidance to ensure appropriate utilization and the NCQA re-certification is a testament to our ongoing commitment" says Ron Sullivan, CEO of MRIOA.
MRIoA's Utilization Management Accreditation became effective Dec. 7, 2018 and continues through Dec. 7, 2021.
About MRIoA
Medical Review Institute of America, LLC (MRIoA) was founded in 1983 and today is an industry leader in providing independent medical review resources. MRIoA provides review of medical, dental, behavioral health, pharmacy, vision, and workers' compensation claims for insurance carriers, employers, TPAs, self- administered union groups, pharmacy benefit managers, consultants and departments of insurance nationwide. MRIoA utilizes a nationwide network of board-certified physician specialists and professionals in all specialties and sub-specialties of medicine. MRIoA also has reviewers and medical directors licensed in all states where required, offering among the most extensive same-state reviewer resources available from an independent review organization. For more information, visit mrioa.com.
About NCQA
NCQA is a private, nonprofit organization dedicated to improving health care quality. NCQA accredits and certifies a wide range of health care organizations. It also recognizes clinicians and practices in key areas of performance. NCQA's Healthcare Effectiveness Data and Information Set (HEDIS®) is the most widely used performance measurement tool in health care. NCQA's website (ncqa.org) contains information to help consumers, employers and others make more informed health care choices. NCQA can be found online at ncqa.org, on Twitter @ncqa, on Facebook at facebook.com/NCQA.org/ and on LinkedIn at linkedin.com/company/ncqa.
NCQA has reviewed and accredited MRIoA's Utilization Management functions only. For complete details on the scope of this review, visit www.ncqa.org.