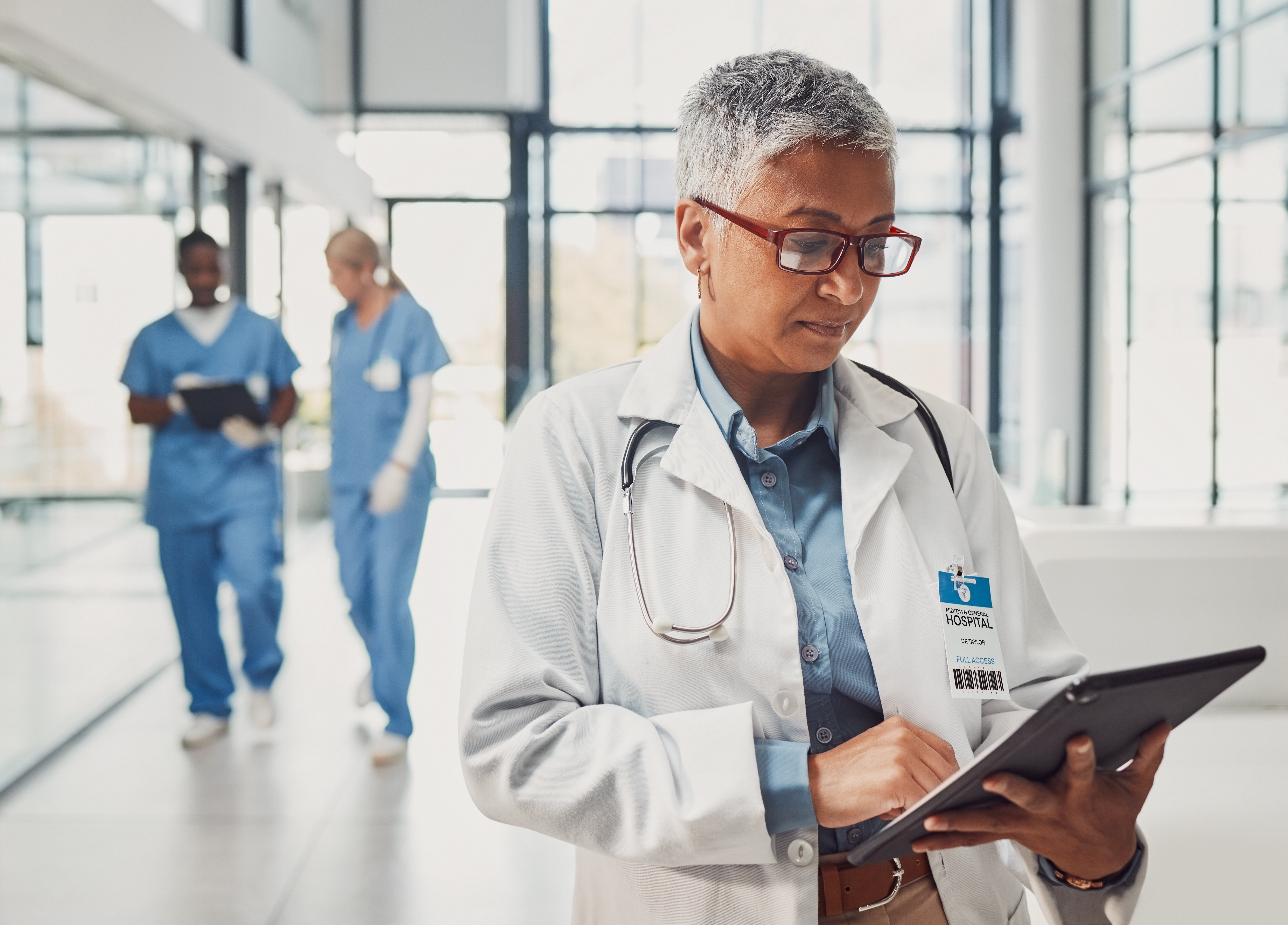 What's on the Healthcare Agenda for the 118th Congress?
 Medical Review Institute of America (MRIoA) will hold an exclusive discussion of what healthcare organizations can expect over the next two years
 SALT LAKE CITY, UT (February 14, 2023) – Medical Review Institute of America (MRIoA), is the market leader for technology-enabled Utilization Management (UM) and clinical review solutions for Health Plans, TPAs, PBMs and Self-Insured Employers. On March 8, 2023, at 2:00 pm ET, Jay Keese, CEO at Capitol Advocates, an industry expert, will discuss issues and politics that will shape healthcare for the next two years.
We'll share insights on policies and issues that currently have momentum?
Prior authorization requirements from CMS for Medicare Advantage
Value-based care for Medicare
Prescription drug pricing and Pharmacy Benefit Managers (PBMs)
Social determinants of health and equity
And many others
You will want to hear first-hand how healthcare organizations can get ahead of the policies most likely to be implemented.
During the webinar, industry experts will discuss:
How these policies may impact health plans, TPAs, PBMs and self-insured organizations
Strategies to mitigate the potential higher cost with innovative, patient-centric solutions to help optimize care (i.e., 2nd opinions, high-cost specialty drug evaluation)
How to partner with the industry-leading IRO to help secure the sustainability of your healthcare organization through utilization analytics and new models that optimize the PA process
MRIoA will also highlight an integrated solution of our Prior Authorization Optimization solution and MyCareChoices™ – Virtual 2nd Opinion to ensure patients/members get decisions quickly and gain a valuable second opinion:
Utilize PA optimization to identify PA gaps and remove low value PAs, reducing unnecessary care and ultimately reducing medical expense
Identify eligible members for MyCareChoices™ – Virtual 2nd Opinion using MRIoA Insights™ propensity model
Leverage our clinical staff or yours to operationalize PA Optimization and auto-enroll eligible patients into MyCareChoices™ – Virtual 2nd Opinion
Join us on March 8, 2023
Healthcare Agenda for the 118th Congress
11:00 am PT | 12:00 pm MT | 1:00 pm CT | 2:00 pm ET

MEET THE SPEAKERS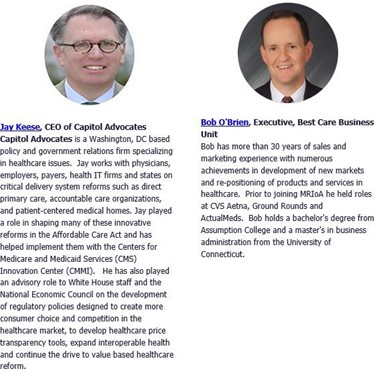 For more information about MRIoA or to learn about the Webinar, contact Dawn.Maloney@mrioa.com | 1.800.654.2422