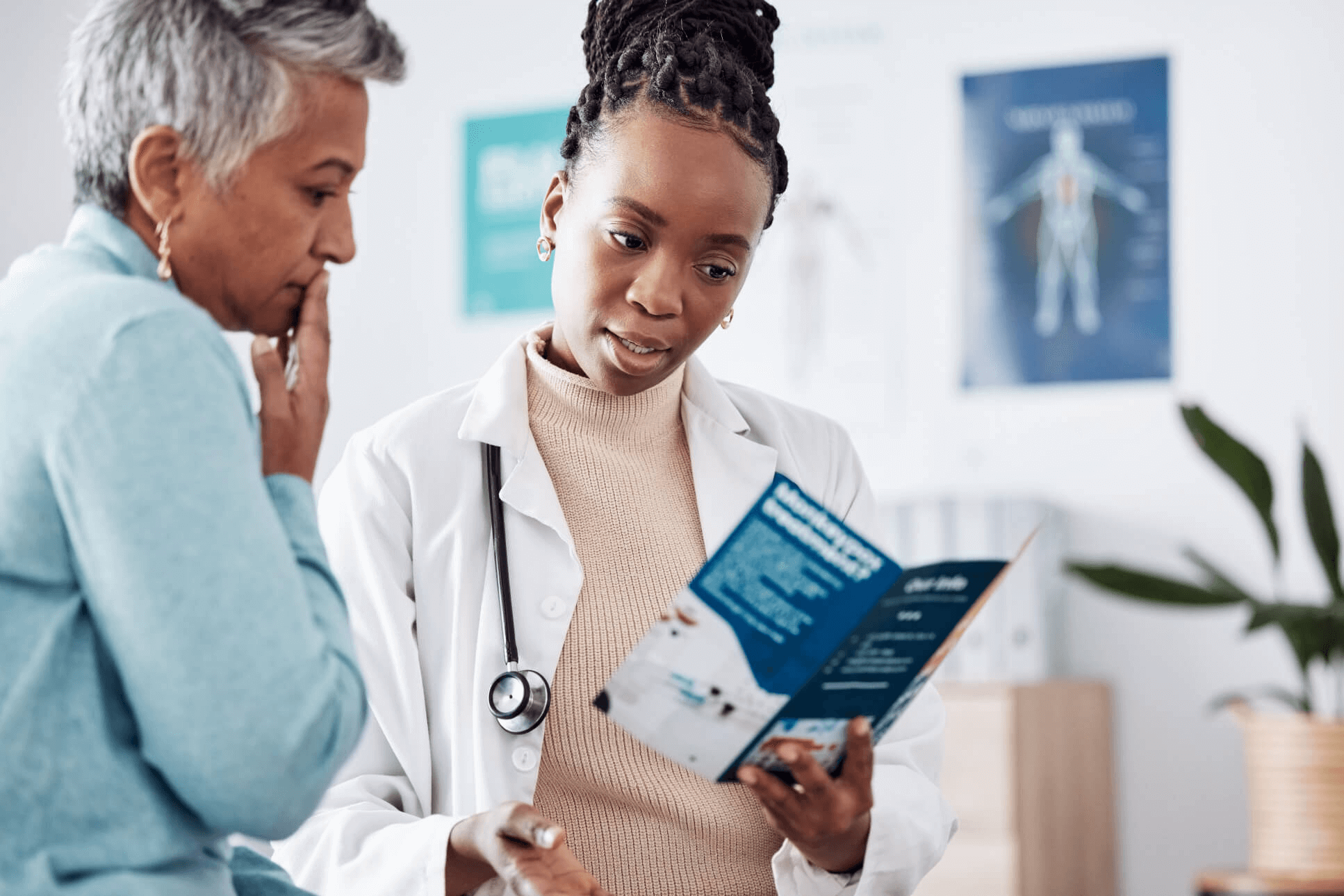 Next-generation GLP-1 drugs like Ozempic and Victoza have hit healthcare companies like a tidal wave with a surge that can impact patient outcomes and satisfaction as well as staffing capacity and financial stability. A recent report by Aon projects a 54% increase per employee in spending on these drugs alone by employer-sponsored health plans between 2023 and 2025.1
Revolution That's Off the Rails?
GLP-1 medications have been approved for nearly two decades, but in the last five years or so, pharmacy companies have introduced next-gen GLP-1 drugs developed to be safer, more effective, and more easily managed. They are effective in managing Type 2 diabetes and obesity—two of the most common diseases in the U.S. They also have off-label support for fatty liver disease. In addition, they have been shown to have cardiovascular benefits. Their efficacy in addressing multiple aspects of diabetes makes them attractive to providers, and patient requests for GLP-1 prescriptions are expected to increase as consumer awareness grows of what is perceived to be an almost magical solution for weight loss.
Getting a Handle on GLP-1 Drugs
Healthcare companies need strategies for controlling spend on GLP-1 drugs and ensuring patients have appropriate treatment options. While plan exclusion of GLP-1 for weight loss is a straightforward option, it may not address the complexities of the situation for healthcare companies.
There are other options. Putting a framework of utilization management (UM) strategies in place enables healthcare companies to better manage the surge in GLP-1 prescribing while also providing patients with appropriate treatment options suitable to their personal health goals. Engaging an independent medical review partner can help with establishing criteria for off-label use, and take the extra weight off UM staff on weekends and holidays or during the week. Medical Review Institute of America's (MRIoA's) clinical review can help healthcare companies reduce overutilization and inappropriate care.
GLP-1 drugs have significant potential for improving patient outcomes. Healthcare companies have options too for navigating the revolution in GLP-1 medications.
For more insights into managing GLP-1, watch our podcast Trimming the Weight: Helping Healthcare Companies with the GLP-1 Drug Revolution.
By Rodney Musselman, MD, Chief Medical Officer – Commercial and Innovation, Medical Review Institute of America (MRIoA)
1 Forbes, November 8, 2023, Weight Loss Drugs Like Ozempic Add More Than $300 Per Worker To Employers' Health Costs
https://www.forbes.com/sites/brucejapsen/2023/11/08/weight-loss-drugs-like-wegovy-add-
more-than-300-per-worker-to-employer-health-costs/?sh=24894ea45299