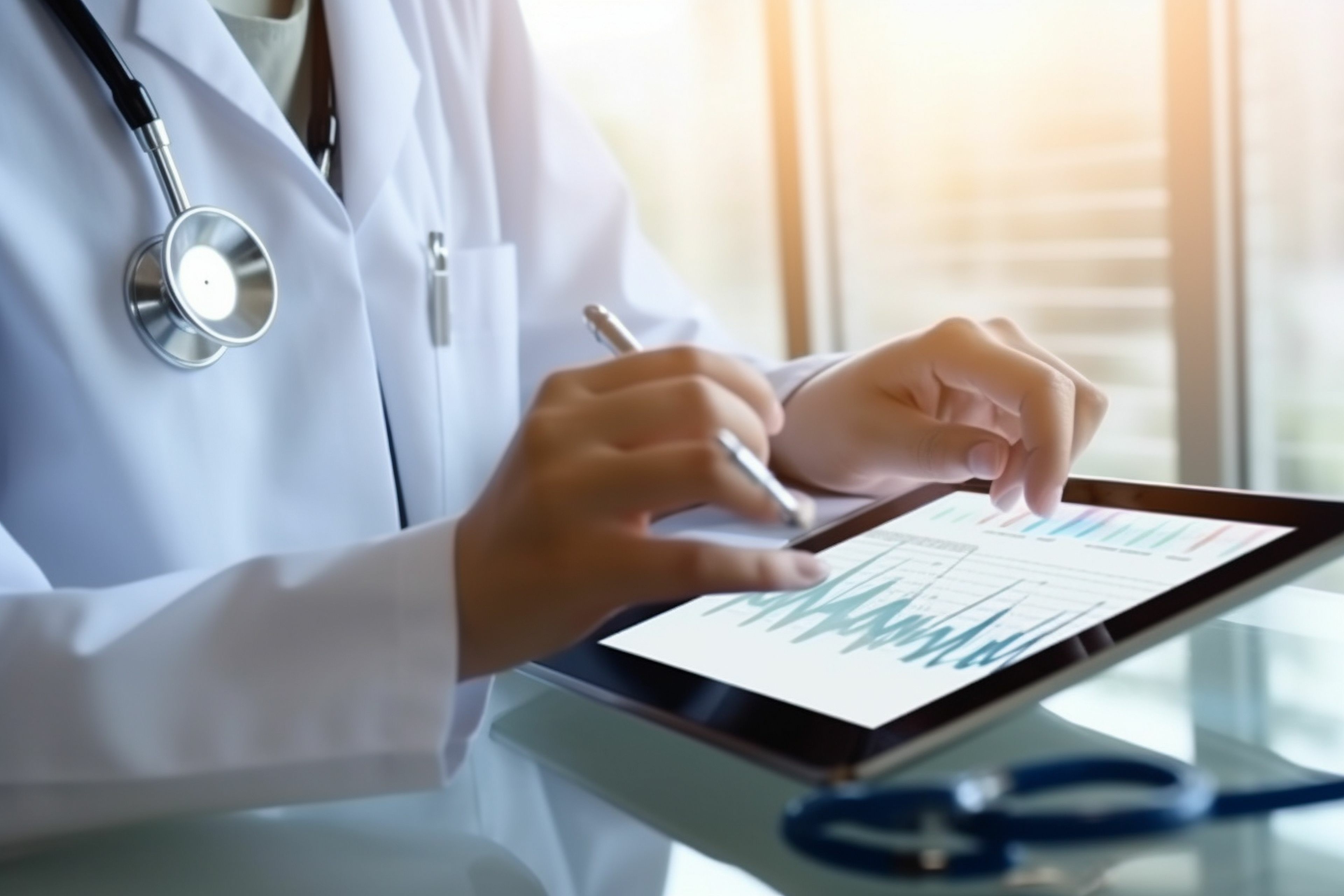 Increasing prior authorization efficiency helps patients, providers, and health plans collaborate effectively: decreasing overutilization while increasing proper patient care.
Through MRIoA's PA Optimization Platform™, health plans can save hundreds of thousands within a few months with no additional staff. Fixing a struggling prior authorization process helps health plans reach a greater rate of member satisfaction.
The Flaws of Prior Authorizations
Every year, patients and their medical providers face frustrations with disorganized prior authorization systems. According to a study by the American Medical Association, 9 in 10 physicians report that prior authorizations have led to a delay in patient care.
Many prior authorization processes feature these shortcomings:
Inefficient systems that lead to an administrative and mental burden on physicians
Decreased patient access to necessary medical care
Increased spending due to unnecessary authorizations
Delayed patient care
Negative patient outcomes
Poor patient compliance with treatment regimens
A Prior Authorization Platform That Works
Through a data-driven authorization platform, MRIoA has a solution to address the pain points of authorizations called the PA Optimization Platform™. This allows health plans and TPAs to prior authorize what they need and stop authorizing what they don't.
By monitoring which services lack a prior authorization program and which services are less impactful, overutilization and associated costs decrease.
Using Data to Drive Efficiency
Through data-driven analytics, authorizations that have a high denial rate may be eliminated and determined to be benefit exclusions. In the same vein, authorizations that have a high approval rate may be eliminated and become a covered benefit.
The platform offers the following:
A guaranteed 7:1 ROI
A denial decision portal
Digital decision-making using algorithmic auto-reviews
Authorize What Patients Need
By helping patients receive timely access to medically necessary care through updated authorization processes, health plans and TPAs can unlock 1.7 million in savings per 100k members.
Together, we can decrease medical spending without sacrificing positive outcomes.
Are you looking to update your prior authorization process? Contact us today.